A Panorama investigation this week accused the Bright Tribe academy trust of making repeated false claims for building and maintenance grants.
Schools Week can now reveal at least two more trusts have misused the same funds, and that academies minister, Lord Agnew, responded to concerns about such misuse by admitting "there will always be bad apples in any system".
New trustees at Bright Tribe, parachuted in to oversee the trust, are now investigating Panorama's claims that public money given for building works, lighting upgrades and fire safety improvements was wasted as the jobs were either not finished, or never started in the first place.
It's not good enough, because we know what a bad apple does, it rots the rest of the crop
In response, critics have suggested the ESFA just does not have the resources to adequately oversee the finances of thousands of academies.
Mary Bousted, joint general secretary of the National Education Union, said the "insistence that there are just 'some bad apples' just won't cut the mustard. It's not good enough, because we know what a bad apple does, it rots the rest of the crop."
Agnew made his comment in a letter to the union leader after she raised a series of issues about Bright Tribe prior to the airing of Panorama and pledged his "commitment" to ensuring academy governance is "strengthening".
The government is now advertising for a new fleet of fraud inspectors to beef up its oversight team.
It comes as the Labour party calls for an "urgent and independent inquiry" into how multi-academy trusts are regulated after the Bright Tribe accusations.
Most of Panorama's allegations centred on the Whitehaven Academy, in Cumbria, where Bright Tribe, founded by businessman Michael Dwan, is alleged to have claimed hundreds of thousands of pounds for incomplete works.
One of the allegations involved substantial funding for LED lighting at the school in 2015. However the work was not completed, with Panorama capturing images of the lights still stored in a shed.
Agnew, in his letter, stated he will "continue to investigate this", adding his job is to "minimise theses [instances] and ensure that it is robust in its ability to deal with failure when it occurs".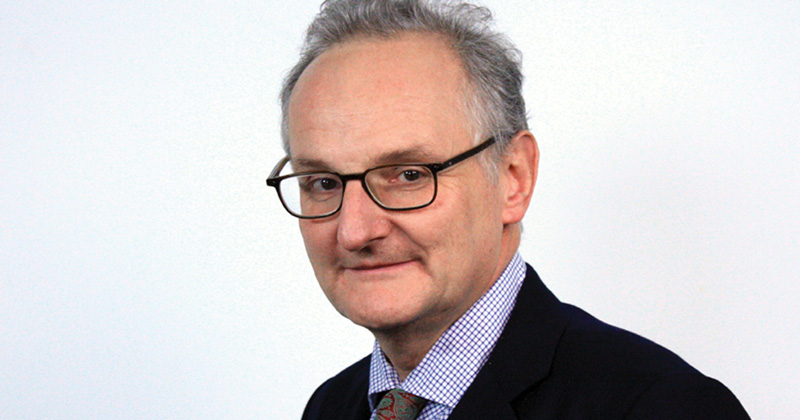 He said his "priority" was to "sort out" Whitehaven, but added it had been "very challenging given its remoteness". The school will now get funding for a "major rebuild".
However Schools Week can reveal at least two others trusts have misused capital funding, given via the Condition Improvement Fund – normally used urgently to repair dangerous buildings.
A financial notice to improve, issued to the now defunct Lilac Sky Schools Trust in August 2016, stated the government had stopped CIF cash being used to prop up revenue costs.
It was part of a long list of "significant irregular financial and governance practice over a number of years" at the trust.
Schools Week revealed last year that accounts for the trust listed misdemeanours including staff being paid severance cash before getting re-hired the next day, and public money spent on "luxury" booze.
The trust, which had nine schools, has now been dissolved. But an Education and Skills Funding Agency (ESFA) investigation into Lilac Sky has still not been published – despite being launched more than two years ago.
The Rodillian Multi-Academy Trust was also issued a financial notice to improve in February this year, which found the Yorkshire trust had "misused" CIF funding. The ESFA was alerted to the abuse by a whistleblower.
Trust chief executive Andy Goulty told Schools Week the trust underspent on CIF funding, so used the remaining money on other building work, for example putting a fence around the fields of one of its schools.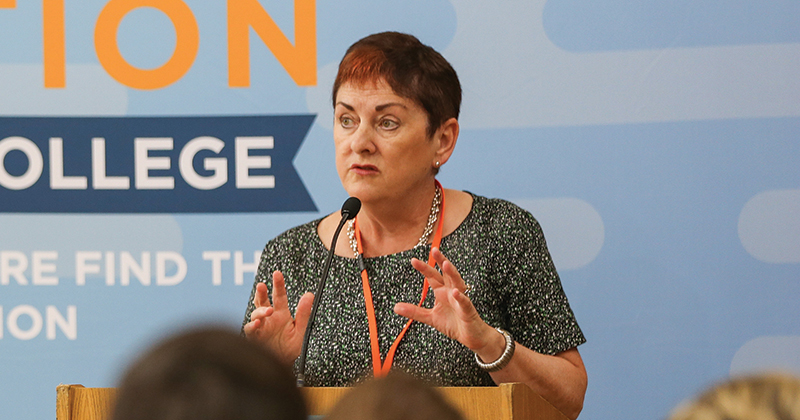 But Goulty said the trust was wrong and admitted it should have contacted the ESFA for permission first, adding Rodillian had now "tightened up" as an organisation, with new finance and legal staff in position.
Bousted said the ESFA appears to "have neither the personnel nor the resources to keep in check the thousands of academies and hundreds of MATs it is responsible for".
"What we see is whistleblowers, parental complaints, but nothing happens. Even when the ESFA identifies something as being seriously wrong, nothing happens… where is the action?"
Schools Week can reveal the DfE is advertising for eight investigation officers to beef up its counter fraud team.
The inspectors, paid up to £40,000 each, will be tasked with "providing assurance funding is being used for its agreed purpose, and that fraud and irregularity are minimised".
The DfE did not comment, but said of the Bright Tribe allegations that academies have to provide more information on their accounts than other schools, and 95 per cent of trusts had no problems.