The key architects of the computer science GCSE have launched a major review into the qualification as pupil uptake stagnates, with girls particularly shunning the subject.
Schools Week can reveal the British Computer Society (BCS) review will also look at whether the subject – only introduced in 2014 – now needs to be overhauled in favour of a "broader qualification".
While 12 per cent more pupils took the computing GCSE this year, the numbers of pupils studying ICT plunged by 44 per cent, attributed to the decision by schools minister Nick Gibb to scrap the latter qualification from last year.
Gibb hoped the move – heavily criticised by many in the sector, including the BCS – would push pupils into the "more academic" computing GCSE, one of former education secretary Michael Gove's reforms.
However, new figures show that nearly 23,000 fewer pupils left school this year without a qualification in a computer-related subject, a drop of 17 per cent from last year.
BCS director of education Julia Adamson said that when the body proposed a more "theoretical" computer science qualification, they assumed the ICT GCSE would continue as an alternative.
Now we're in a position where ICT is no longer available and the focus is too narrow
"Now we're in a position where ICT is no longer available and the focus is too narrow."
The school curriculum and qualifications review committee will be launched next month and it will be led by Muffy Calder, professor of computer science at the University of Glasgow.
Adamson told Schools Week that the review will look at whether a "broader" qualification is required, rather than the current focus on coding and programming.
The idea has the backing of Miles Berry, a lecturer in computing education at the University of Roehampton, who added: "At the moment we have a national curriculum with a GCSE in only part of it."
National figures also show 57,245 boys sat the computer science GCSE, compared with only 14,683 girls this summer.
It means that 30,000 fewer girls sat a key stage 4 computing subject this year than four years ago.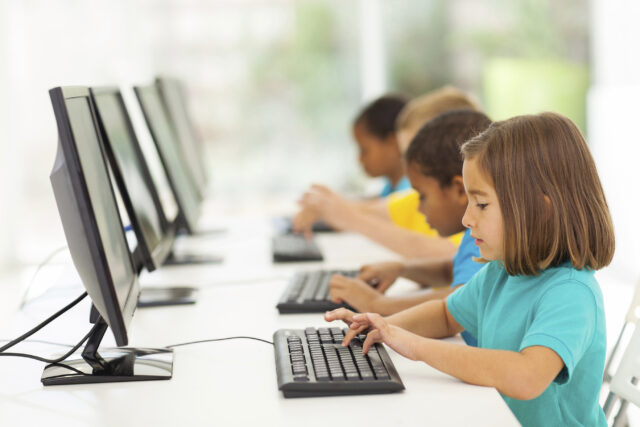 Berry added that Ofsted should also review computing in schools to investigate anecdotal evidence that girls are engaged in coding at primary school, but drop off later on in their school life.
Research by the Roehampton Annual Computing Education Report in 2016 also found pupil premium pupils were under-represented in GCSE computing.
Another computer science teacher, who did not wish to be named, said he would like to see a "general qualification" covering programming but also Photoshop, iMovie, web design and Excel, with pupils specialising through projects.
The government has previously insisted that other vocational qualifications in IT are still available for pupils.
But Kay Sawbridge, a computer science and IT teacher, said parents just aren't keen on non-GCSEs.
The decline could also be attributed to schools promoting the traditional triple sciences at the expense of computer science, she added. This pushes the subject, which counts as an EBacc science under progress 8, into the final "bucket" of subject choices, where Sawbridge said most pupils prefer to pick a creative subject like drama or art.
Ofqual will also launch a consultation later this year over its plan to scrap the GCSE computing practical assessment last year after tests were leaked.
The ban will extend until 2020.
However, immediate change doesn't look likely after education secretary Damian Hinds said there will be no more curriculum changes during this Parliament.
A Department for Education spokesperson said entries to computer science "continue to rise" and an £84 million cash injection will "drive up participation in computer science".
'Girls say no': new fund for gender balance
A £2.4 million pilot to attract more girls into computing will launch next year as ministers desperately seek to redress the subject's emerging gender imbalance.
The tender for a 'Gender Balance in Computing' pilot published in June asked for "innovative interventions" to encourage girls to choose computer science GCSE and A-level.
Set to run from January 2019, the pilot follows alarm among teachers about the failure of computer science to attract enough girls since the subject was launched in 2015.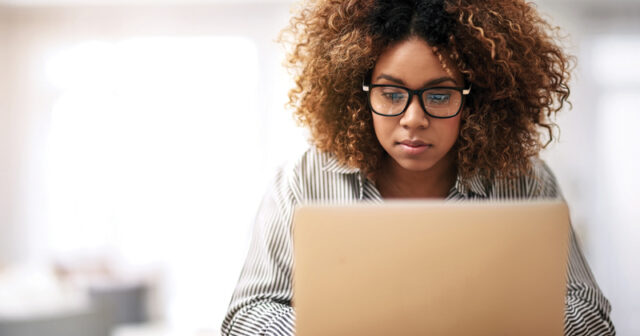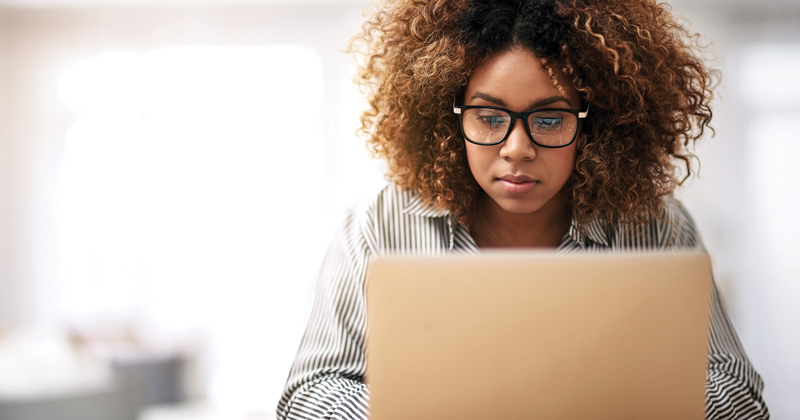 Girls made up only 16 per cent of computing GCSE pupils in 2015, rising to just 20 per cent this year, according to the Joint Council for Qualifications, compared to 43 per cent in the ICT GCSE three years ago.
At A-level, only nine per cent of computing pupils were girls in 2015, rising to just 12 per cent this year. Again, 35 per cent were girls in the ICT A-level three years ago.
The programme will run across "a range of state-funded schools" up until 2022.
Interventions will be designed so they can be "robustly tested" and can be scaled up if there is evidence of a positive impact.
The DfE said the pilot should help girls to "see themselves as active creators of digital technology, not just passive consumers".