The government has named the first 19 schools that will run its new network of language hubs across England.
Ministers last year announced a £14.9 million expansion of their previous language hubs pilot. It aims to spread best practice in language teaching to other schools and boost exam entries.
The scheme will be managed by the National Consortium for Languages Education, a consortium of UCL, the British Council and the Goethe-Institut.
Nineteen schools will work together on the first 15 hubs, four of which are led by two schools. A further 10 lead schools will be selected in a second recruitment round in January, meaning there will be 25 in total.
Each hub is expected to work with up to seven secondary schools, meaning the scheme will reach a maximum of 175 schools, just 5 per cent of those nationally.
Government data shows entries to German A-level plummeted by 17 per cent this year, while Spanish entries are down 12.7 per cent and French 12.5 per cent.
At GCSE, German entries fell 6 per cent, while French entries dropped 0.3 per cent. Spanish entries increased by 4.6 per cent.
£400k project to boost German
The language hubs scheme will include a "distinct German promotion project to raise the profile of learning German in schools, including increasing awareness of the benefits of studying it".
It will be led by the Goethe-Institut, using £400,000 of the language hubs cash.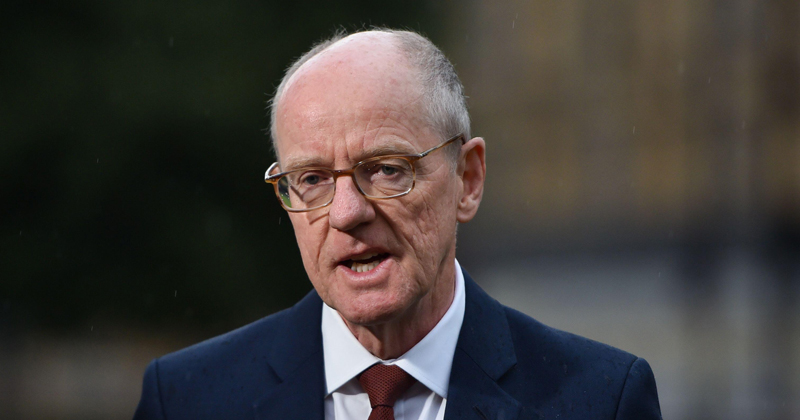 Schools minister Nick Gibb said: "Young people who are confident in a second language are at a huge advantage in life. On top of the social and cultural advantages it provides, there are many economic benefits of learning another language.
"That is why I have long called for more pupils to consider studying languages such as German at GCSE and this programme will crucially equip teachers with the necessary training and knowledge to support pupils looking to do so."
The hubs will "engage with schools to improve the languages offer and ensure more effective transition from key stage 2 to key stage 3, whilst making sure that pupils aged 14 to 18 from all backgrounds have the opportunity to study languages through to key stage 5".
As well as "increasing opportunities among disadvantaged pupils to study languages", the programme will also "increase access to home, heritage and community languages for pupils", the DfE added.
The full list of the first language hubs
Cardinal Hume Catholic School – [North East]
Littleover Community School – [East Midlands]
The Priory Academy – [East Midlands]
Anglo-European School – [East of England]
Ada Lovelace CofE High School – [London]
Sidney Stringer Academy and Lawrence Sheriff School (co-lead partnership) – [West Midlands]
Painsley Catholic College and Arthur Terry (co-lead partnership) – [West Midlands]
Tudor Grange Academy – [West Midlands]
Cheadle Hulme High School – [North West]
Keswick School – [North West]
The Blue Coat CE School [North West]
Dartford Grammar School and The Skinners' Kent Academy (co-lead partnership) – [South East]
Hove Park School – [South East]
Admiral Lord Nelson School – [South East]
Pate's Grammar School and The Cotswold School Academy (co-lead partnership) – [South West]