The Labour Party will today launch a consultation on its plans for a National Education Service.
Angela Rayner, the shadow education secretary, will announce the "NES roadshow", an England-wide consultation on her party's education policies, during a campaign visit to Swindon.
The National Education Service is Labour's umbrella term for a raft of pledged reforms, including increases in schools funding, free adult education and the return of the Education Maintenance Allowance for 16 to 19 year-olds.
The policy, which was officially launched during the general election campaign last year, is a pet project of the Labour leader Jeremy Corbyn, and was first mooted during the 2015 Labour leadership campaign.
Labour's vision for a National Education Service, while still at the early stages, clearly addresses the major issues facing schools
"Today, Labour are launching a roadshow to help improve the lives of our youngest and most vulnerable children, whilst the Tories are presiding over damaging cuts, slashing support for the those that need help the most," said Rayner.
On Saturday, the National Union of Teachers section of the new National Education Union voted to endorse Labour's plans.
"Woefully inadequate funding of schools, alongside toxic accountability measures, is having a corrosive influence on our education system," said Kevin Courtney, the NUT's general secretary and joint general secretary of the NEU.
"Teacher workload is through the roof and we have some of the most tested and unhappy children in Europe.
"Labour's vision for a National Education Service, while still at the early stages, clearly addresses the major issues facing schools. They have grasped the depth of education's problems, and the scale of the challenge to fix them."
Courtney said it was "refreshing to hear a different vision" not just from Labour, but also from the Liberal Democrats, who last month pledged to scrap Ofsted and school league tables if they win power.
"We look forward to working with both parties on their plans."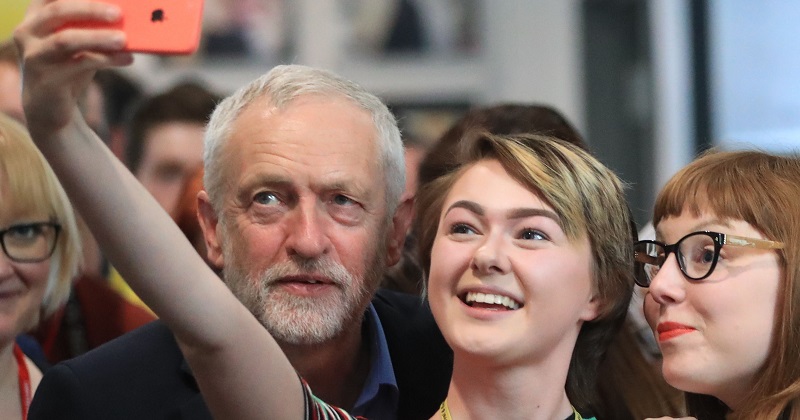 Labour has set up a website where schools, parents and others can submit their views.
One big issue for campaigners will be the party's stance on academies, and what level of local authority oversight will be restored if Labour wins the next election.
Details are expected to be announced in due course, but Rayner has today signalled an early focus on children's services.
According to Labour, local authority spending on children and young people's services fell by almost £1 billion in real terms over the past five years.
Analysis by the party shows that planned net spending on children's services fell from £7,922,425 in 2012 to £7,611,364.16 in 2017. Although the cut is only around £300,000 in cash terms, once inflation is taken into account, there has been a real-terms cut of £956,880.73, Labour claims.
"Children's services provide a lifeline to thousands of vulnerable children and families across the country, so it is incredibly worrying to see funding has fallen so dramatically in the past six years," said Rayner.
She said Labour would halt the closure of Sure Start centres, increase the amount of money available for children's services and provide free universal childcare for every two to four-year-old.