Labour MPs will hold an inquiry into school improvement and accountability in an attempt to "flesh out" the party's education policies, Schools Week can exclusively reveal.
Lucy Powell, the former shadow education secretary, will tell delegates at the Association of School and College Leaders annual conference tomorrow that the "unchecked explosion" in academies has led to increasing problems with transparency, financial probity and accountability.
The government's approach to school structures has left weak oversight in a fragmented, divisive schools landscape
Powell, a member of the parliamentary education committee, will explain that the probe by the parliamentary Labour party has been prompted by concerns about a crisis in school places caused by "ever-increasing centralisation". MPs are also worried about the lack of local knowledge about teacher supply issues at the Department for Education.
The inquiry will be an "opportunity for a discussion" of the principles of "what Labour's oversight and accountability policy should be", and the direction of travel the party could take to "flesh out" its 2017 manifesto commitments ahead of the next general election.
The Manchester Central MP was appointed shadow education secretary when Jeremy Corbyn won the Labour leadership in September 2015, but resigned the following June in that month's failed leadership coup.
However, she remains a vocal campaigner on education issues, and will express the concerns of the PLP – the collective body of the party's 259 MPs – as she seeks to promote her leader's flagship National Education Service proposals during her speech in Birmingham.
"The government's approach to school structures has left weak oversight in a fragmented, divisive schools landscape, so that serious problems in schools are going unnoticed and unchallenged for far too long," she will say.
"There is a complete lack of localism, which is affecting basic responsibilities such as delivering enough good school places, and there is limited capacity in school leadership, which we know is crucial for school improvement."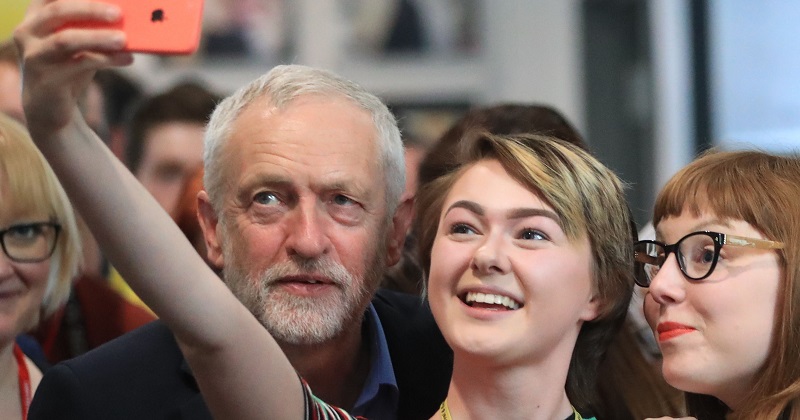 The issue of school structures and accountability has become increasingly difficult for Labour in recent years, as more and more schools have become academies.
Although the party initially wanted academies returned to local authority oversight, the rapid growth of the programme and the subsequent downsizing of town-hall education departments has forced Labour to admit that returning to a council-led system is unviable.
The party also changed tack on the issue several times in the run-up to last year's general election. Jeremy Corbyn initially told Schools Week that a Labour government would allow councils to open and run new schools and take over academies.
The proposal – minus the takeover element – was also set out in a draft version of the party's election manifesto, which was leaked to Schools Week in May, but was dropped from the final version, which instead focused on opposition to forced academisation.
In September, Angela Rayner, the shadow education secretary, told Schools Week her party needed to "move on" from the debate over academies and focus on campaigning for greater controls over the way they are run.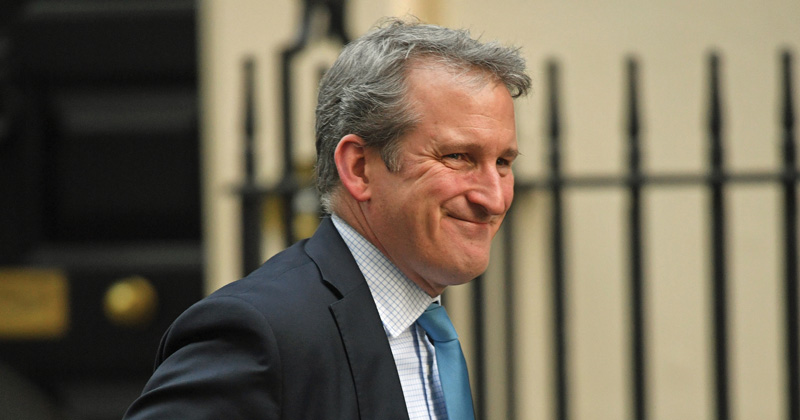 Powell will say tomorrow that Labour's guiding principle for the school system is that "every pupil, whatever school they attend, wherever they live and whatever their background, should have an entitlement to a world-class education".
She will describe the party's plans for a National Education Service, Labour's umbrella term for a raft of reforms including increases in school funding, free adult education and the return of the education maintenance allowance for 16- to 19-year-olds – as a means to achieve this principle.
Labour is not alone in its concerns about school accountability. Investigations by the National Audit Office and the  parliamentary education committee have also highlighted problems with academy oversight, and both the current Ofsted chief inspector Amanda Spielman and her predecessor Sir Michael Wilshaw have demanded greater powers to inspect academy trusts.
Damian Hinds, the education secretary, will address headteachers and other school leaders at the ASCL conference on Saturday. His predecessor Justine Greening was heckled last year when she spoke about the government's now-defunct plans to open more grammar schools.
The Department for Education was approached for comment.