Jeremy Corbyn has been elected leader of the Labour Party after a landslide victory this morning. But what does this mean for schools?
First of all, Labour will be getting a new shadow education secretary.
Tristam Hunt has already ruled himself out of serving in Corbyn's shadow cabinet because of "substantial political differences".
Mr Corbyn had previously questioned Labour's education policies during the election campaign as "too comfortable and timid".
And speaking to education campaigner Fiona Millar in the Guardian earlier this year he made it clear he does not support the principles of free schools and academies.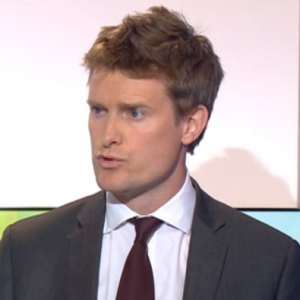 Instead he wants to bring all schools "back into the local authority orbit".
The Islington North MP talked of "rebuilding the family of education" and said he thinks local authorities could oversee and provide supplementary support resources for schools.
He also suggested local authorities should be allowed to build new schools again.
Mr Corbyn has also floated the idea of looking again at pre-school education, bringing back the education maintenance allowance and providing more support for further education colleges.
He opposes school league tables, wants fewer tests in schools and has expressed a desire to see all grammar schools become comprehensives, with the 11-plus scrapped.
"Labour has always been too nervous of upsetting vested interests and the old school network," he told the Guardian.
"We need to be bolder about all children having an equal chance, proud of the idea of first-rate community comprehensive education and encourage a diverse mix of pupils in all our schools".
Corbyn also wants to set up a National Education Service – which would be modelled similar to the NHS.
We need to be bolder about all children having an equal chance
It would be free at the point of use, starting with universal free childcare and involves an expansion of adult education funding. (You can read more here)
He's a big fan of scrapping university tuition fees, in favour of grants, too.
A statement on his website reads: "I am determined to see that all young people get the chance to go to college or university and make the best of their lives. I remain concerned about tuition fees which I voted against and will continue to support students' needs at every opportunity. "
He's also written to the government to urge the introduction of sex and relationship education in schools and told Nicky Morgan "we are expecting too much from teachers which is affecting their mental and physical health".
He said the issue needs to be address with smaller class sizes and more time for teachers to prepare lessons.