New education ministers have been busy touring classrooms across the country, with academies their destinations of choice.
They have visited 18 schools, colleges and nurseries since their appointments nearly three weeks ago, an analysis of their social media shows.
Ten of these visits, 55 per cent, were to academies and free schools, including sixth forms and alternative provision providers.
It comes as Nadhim Zahawi, the education secretary, this week mirrored the rhetoric of his predecessor Gavin Williamson and spoke of a desire to further "scale" the academies sector. Williamson's "vision" was for all schools to become academies.
Schools Week analysed the visits made by the new ministers whose brief contains schools.
As well as Zahawi, this includes Robin Walker, the schools minister, Baroness Barran, the academies minister, and Will Quince, the children's minister.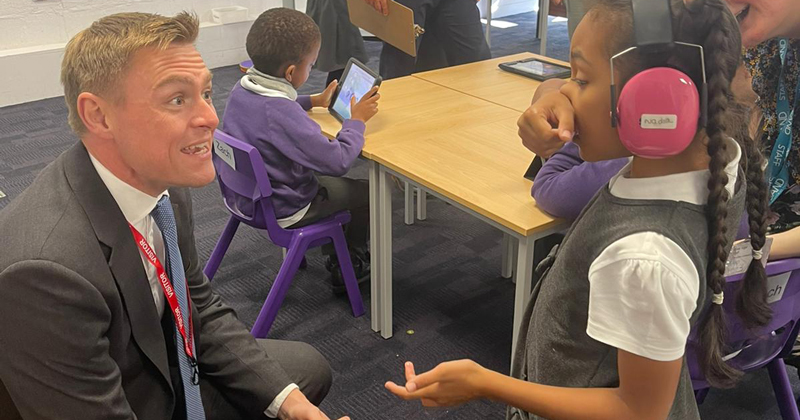 Along with the ten academy visits, they visited two community special schools, three nurseries, a further education college, private boarding school and a grammar school.
DfE refuses to give visits data
Ministers may have visited more schools than are documented on their social media accounts, but the Department for Education refused to respond when we asked whether this was the case.
It appears they are yet to visit a local authority-maintained mainstream school. According to data from the National Audit Office, LA-maintained schools accounted for 58 per cent of all state schools last year.
Schools Week previously revealed that Damian Hinds, a former education secretary, visited more than twice as many academies than LA-maintained schools during his first four months in the job.
Williamson slightly restored the balance, visiting 17 academies and free schools, and 13 maintained schools in his first seven months in the top job.
Dr Mary Bousted, the joint general secretary of the National Education Union (NEU), said: "There may be an ideological political drive for all schools to become academies, but the fact of the matter is over half are still LA-maintained.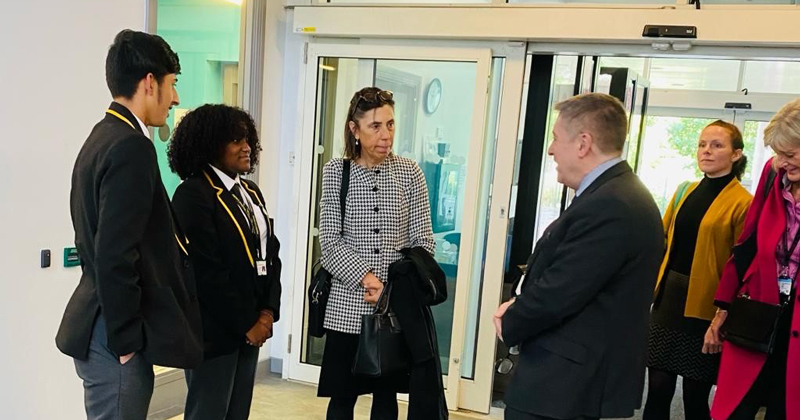 "So, they need to go and talk to those school leaders and see why they are happy remaining as part of a local authority and why they don't want to become academies. They can't just pretend LA schools don't exist."
Zahawi made five visits to education establishments across his Stratford-upon-Avon constituency, Coventry and London.
Education secretary makes amends for missed speech day
One visit was to King Edward VI School in Stratford-upon-Avon – where Zahawi made amends after failing to turn up to the school's Speech Day on his first day as education secretary.
He also visited West Coventry Academy to mark the beginning of its £38 million net carbon zero rebuild.
Ana Neofitou, the academy's head, told Schools Week that the new edcuation secretary held an official turf-cutting ceremony and visited students in their lessons.
While on site Zahawi and Neofitou discussed "the transformational new build and the positive impact it will have on students and the local community".
Barran tops the list with seven visits, including four on the same day in Manchester – making it the most popular area (Quince also visited a school in the city).