Evidence put forward as part of proposals to extend the school day "was not as good as it could have been", the prime minister has claimed.
In a swipe at his own former catch-up tsar Sir Kevan Collins, Boris Johnson told MPs at the parliamentary liaison committee: "If I'm absolutely frank with you and the committee, to begin with some of the evidence that was assembled was not as good as it could have been."
Collins resigned over the government's catch-up plans, later branding the £1.4 billion package "feeble". Collins called for a £15 billion package that would involve lengthening the school day.
Questioned on this by MPs, Johnson said the "evidence on timetable, the evidence on lengthening the school day wasn't as powerful as it was on tuition, for instance, but that doesn't mean it's not the right thing to do, I do think it's the right thing to do".
But former Department for Education advisor Sam Freedman has already called out Johnson's claims as "disingenuous at best… I know for a fact that Johnson signed off the spending on the longer school day before being reeled in by HMT [Her Majesty's Treasury]."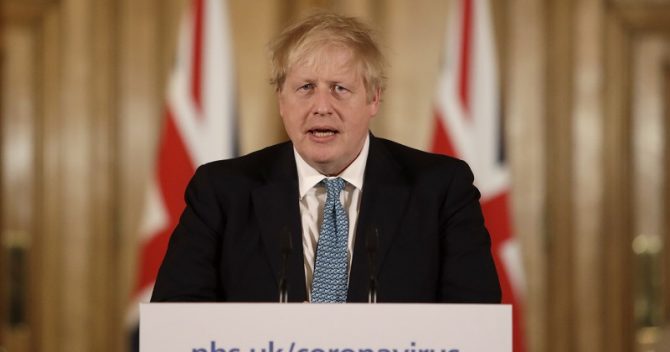 Rather than back Collins' plans, the DfE is now reviewing the length of the school day ahead of the autumn spending review.
Johnson said the question is "how you do it, what sort of activities – is it enrichment, is it academic – what's the mixture? We are doing a proper review of all of that to get the evidence that we want."
Schools Week revealed warnings over the evidence DfE was using to back extra school time in May.
Alison Peacock, the chief executive of the Chartered College of Teaching, said the evidence was "more nuanced" and was "based on every school needing to have optimal conditions".