More than 100 academy trust deals with linked companies or individuals were vetoed by the government last year, new figures reveal.
The Education and Skills Funding Agency vetoed 108 "related party transactions" (RPTs) worth at least £20,000 each in 2020-21, more than double the 48 deals rejected in 2019-20.
New rules forcing trusts to disclose all RPTs pre-agreement were introduced in 2019, with prior sign-off required for larger payments.
It followed pressure from MPs after a series of controversial deals, with trusts such as Bright Tribe and EMLC handing six-figure sums to companies linked to founders.
Related party transactions on the rise
Schools Week obtained a breakdown of trusts' declared transactions through a freedom of information request.
Trusts recorded 1,285 deals with influential related parties in the year to April 2021, up 10.1 per cent on the previous year. Two hundred and fifty-two deals worth at least six figures were submitted for sign-off, up from 206.
The proportion rejected also rose from 42.6 to 52.9 per cent among submissions deemed "in scope".
The ESFA said common areas of non-compliance included decision-making, procurement and retrospective approval requests, and a smaller number involved "at-cost" rules for deals over £2,500. 
Calls to copy Premier League ban on RPTs
Such RPTs must not be for profit. But experts warn this is difficult to determine, and some back banning them altogether.
Nigel Gann, an education consultant and author, warned companies could "cover up all sorts of things" in calculating at-cost prices.
He noted reports that Premier League football clubs had voted this week for their own RPT restrictions, amid concerns over potential Newcastle United sponsorship deals involving its new Saudi owners.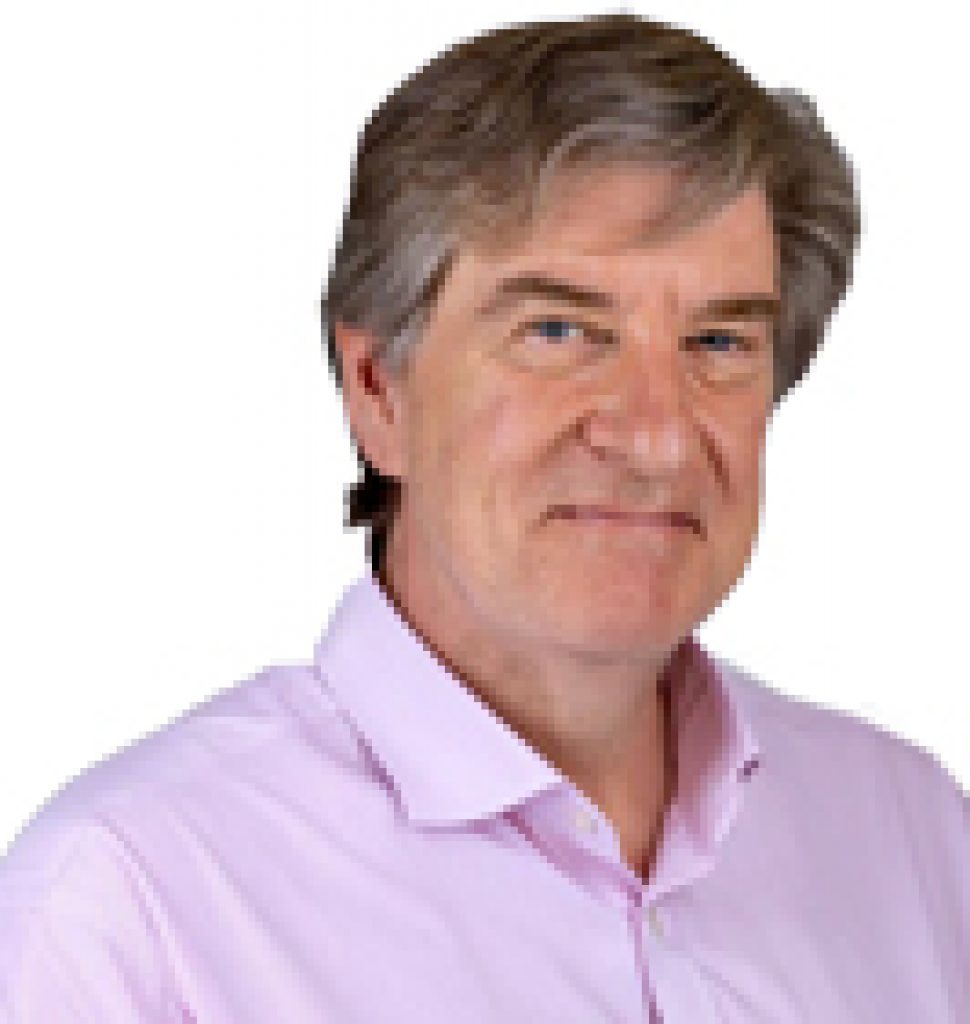 "If the Premier League, not renowned for its ethical purity, can do it, why not the DfE?"
Sir David Carter, the former national schools commissioner, welcomed the government's stricter approach. Some past cases had done "huge reputational damage" to academies.
But he said officials should go further. "If we want to reduce some of the opaqueness, you have to say you can be a trustee or provide services through tendering, but it's difficult to justify both."
Staff make mistakes amid 'burden' of new rules
Experts say most rejected RPTs were probably inadvertent mistakes.
Phillip Reynolds, a senior audit manager at accountants Kreston Reeves, said he was not surprised by more vetoed deals, with new rules "another admin burden" and trusts still familiarising themselves.
Some trustees still did not understand they had to declare all interests, he added.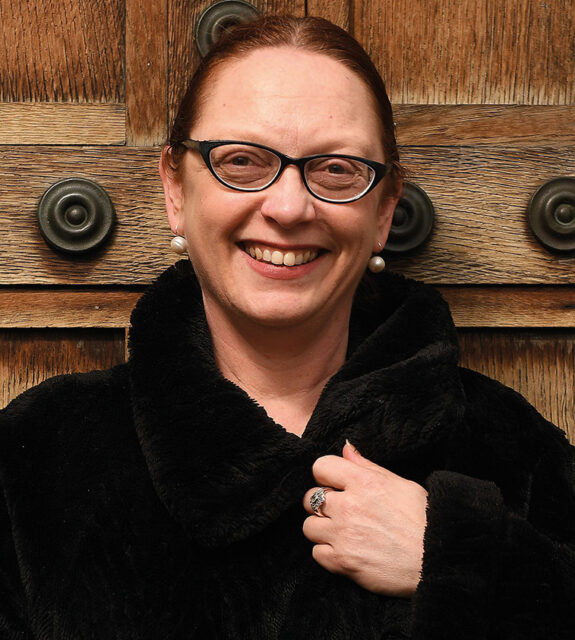 Leora Cruddas, the chief executive of the Confederation of School Trusts, said she believed much was not "under-handed", but a problem of handling the new system. Leaders had also been focused on dealing with Covid.
Schools Week has uncovered cases where trusts did not seek ESFA sign-off.
Staff at St Augustine's Academy in Bedfordshire only discovered it needed approval for a £41,986 catering deal with a trustee's company in 2018-19 when it was flagged by auditors.
Stephen Mead, the school's business manager, said it reflected confusion around rules over renewing existing contracts, with a similar deal subsequently approved.
"It can be difficult to navigate, but we understand why regulations are in place."
Guildford Education Partnerships, now merged into the Athena-GEP trust, similarly blamed a "management error" for breaching the rules. It paid £44,699 to a building company run by a governor's husband.
A spokesperson said neither was involved in the competitive, arms'-length tender process. Approval was sought retrospectively, with "lessons learned".
Maintained schools face scrutiny
A DfE spokesperson said related parties could offer academies "good value" opportunities. "We achieve high levels of accountability and transparency, over and above any other sector."
Cruddas said academies had always faced more scrutiny than maintained schools, and transparency tended to "throw up more instances of non-compliance".
She welcomed similar rules, which took effect last month, forcing maintained schools and councils to report RPTs.