The government has admitted that reports on financial scandals in three academy trusts have been gathering dust for more than 18 months – while refusing to confirm when they will be published.
School finance experts and campaigners say the delays mean those responsible have not been held to account. The lack of deterrents or lessons learned also risks similar problems engulfing other trusts.
Schools Week asked the Education and Skills Funding Agency (ESFA)  for copies of its investigation reports into Bright Tribe, Lilac Sky and SchoolsCompany trusts.
All three were stripped of their schools between 2016 and 2019 after investigations into financial mismanagement, scrutiny that fuelled wider controversy over academisation itself.
Each of the defunct trusts faced a review over payments to companies linked to them or their founders.
Bright Tribe allegedly claimed hundreds of thousands of pounds for incomplete works, while Schools Week revealed safeguarding breaches and unsafe premises at SchoolsCompany sites. Problems at Lilac Sky included staff being rehired the day after receiving severance payments.
But the ESFA refuses to give a date for releasing the reports. Work on the Bright Tribe and Lilac Sky reports was still "in progress", while the SchoolsCompany report was due for "orderly" publication.
A DfE spokesperson said it took "strong action" on mismanagement, but investigations were complex. "It is right that we take that time to make sure the right outcomes are reached," a spokesperson said.
Academy reports not updated for almost two years
Yet the ESFA admitted in response to our FOIs that none of the reports had been updated since September or October 2019.
The DfE refused to release or even acknowledge any correspondence with Elias Achilleos, the former SchoolsCompany chief executive. It said revealing information about parties under investigation risked them seeking to "conceal evidence".
Schools Week was unable to contact Achilleos for comment.
The government first promised its Lilac Sky report by summer 2019. However it will now only say it will be published "when legal due process has concluded".
The ESFA confirmed Bright Tribe's new management had ordered 22 investigations into capital grants and Salix loans. These were due for completion by Christmas 2018.
But it said releasing reports risked prejudicing crime detection, prosecution or civil proceedings.
Fraud police have dropped inquiries into Bright Tribe because of  "insufficient evidence", and no charges are known to have been brought over SchoolsCompany, despite a reported police investigation.
Delays suggest reviews 'on hold'
Julie Rayson, a campaigner who helped reveal Bright Tribe's failings, said the delays suggested reviews were "on hold". This meant anyone who might be found responsible for wrongdoing could "get away with it".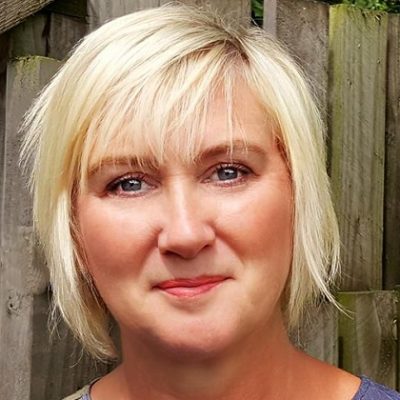 Hilary Goldsmith, a school finance consultant, said similar problems at other trusts could worsen, while honest employees could not clear their names.
Meg Hillier, the chair of the Public Accounts Committee, said processes for tackling "egregious" financial or other mismanagement appeared "painfully slow and lacking transparency".
"There's a gap in the system when stuff goes badly wrong. It disappears into Whitehall and nobody gets sight of it – MPs, parents, other schools."
Anne West, an education professor at the London School of Economics, said the government's renewed push for more academies meant there was "no political imperative to act speedily".
A spokesperson for SchoolsCompany said it could not comment as investigations were ongoing, but its interim leadership condemned "unacceptable" past actions and had successfully rebrokered schools within a year.