Labour will accuse Gavin Williamson of breaching the ministerial code if he does not correct his "error" over the scale of the tutoring programme.
Williamson has refused to correct his claim last week that the government's flagship tutoring programme would reach "six million pupils".
The department confirmed to Schools Week the pledge was for "six million courses of tutoring" over three years.
As the tutoring is aimed at disadvantaged pupils, it's likely some will have multiple courses across the three years – meaning far fewer that six million youngsters will benefit.
Kate Green, the shadow education secretary, raised three points of orders – including two this week – to force Williamson to correct the record.
On Monday, referring to our story, Green said there was a "possibility that the secretary of state has given incorrect information to the house".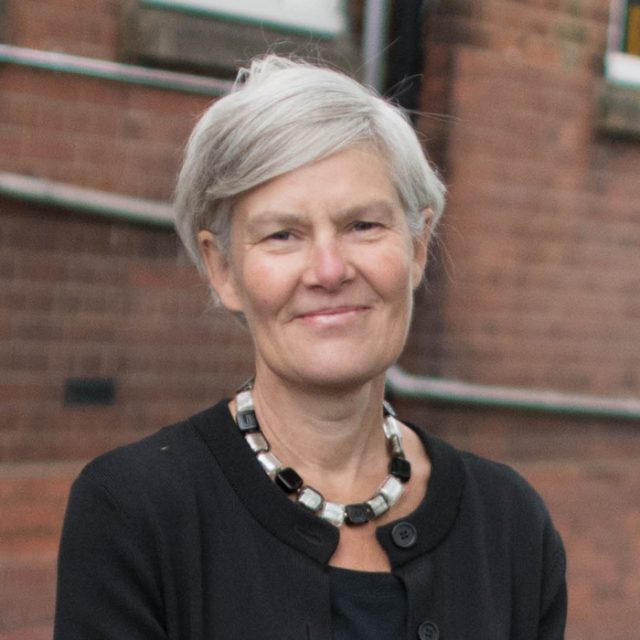 Deputy speaker Nigel Evans reminded MPs that the ministerial code "requires ministers to correct any inadvertent errors in answers to parliamentary questions at the earliest opportunity".
"An error has been made in this instance, and I am sure that the government will seek to correct it as quickly as possible."
Green raised it again on Wednesday, but Williamson did not correct the record.
Labour considering its next steps
Green told Schools Week Williamson's "misleading comments cannot hide the fact he's failing our children with these utterly inadequate recovery plans", adding: "He must own-up to the fact his tutoring programme will reach just a fraction of the children he promised."
Labour is now considering writing to government next week as they believe it's a breach of the ministerial code.
The DfE did not respond to requests for comment.
Boris Johnson has also made the incorrect claim, saying on June 9 that "six million children will have access to tuition".
The catch-up package, announced last month, includes an extension of the National Tutoring Programme for a further three years, run by the outsourcing giant Randstad. Schools will also receive £579 million to develop "local tutoring provision".