The government's excuse for keeping key school condition reports secret has been called into question after members of its own advisory group said they were not involved in the decision.
The Department for Education has repeatedly refused to publish condition data collection reports for 50 schools in the first phase of the new school rebuilding programme, despite calls for transparency.
The government claimed this was because advisers agreed to keep reports under wraps. But when approached by Schools Week, several advisory group members said they had not been consulted on the decision to keep the reports secret.
Geoff Barton, the general secretary of ASCL, the school leaders' union, said the government's "refusal to be up front about how decisions are being reached is not helping".
"Schools inevitably want to know what criteria is being used to reach important decisions on those being prioritised for repairs and it appears that the DfE's so-called consultation with leaders is flimsy and flawed."
Refusing a request for the documents earlier this year, the department claimed to have "tested the appetite for sharing reports outside schools with a sample of multi-academy trusts".
Their feedback, the DfE said, warned of a "potential for private organisations to target schools", in turn resulting in "lower school engagement" in future collections.
Schools Week requested a list of MATs consulted. In response, the DfE sent details of its 20-member "condition data collection and school rebuilding programme advisory group".
DfE advised by MATs, faith organisations and construction bodies
The group includes representatives of three academy trusts, representatives of the Church of England and Catholic church, six councils, the Association of Directors of Children's Services, and six construction and finance industry bodies.
The DfE said it had previously only shared reports with schools and their responsible bodies, and claimed the advisory group "agreed to continue with this approach".
One of the advisers, Ark Schools, said it was no longer on the advisory group, and that it had "no record" that its former representative had been involved in a decision on the matter.
Derbyshire County Council said it was present at the meeting where the issue was raised but was not formally consulted, and Brighton Council said it "did not express a view" on how the information should be used.
Another member organisation, that wished to remain anonymous, also said it was not consulted.
A summary report based on CDC data, published in May, warned that repairing or replacing all defects in England's schools would cost £11.4 billion.
The government recently confirmed it would announce the next 50 projects in its rebuilding programme later this year. The DfE has also promised to consult on how schools are chosen, but has not said when.
Framwellgate School in Durham has been waiting for a rebuild for more than a decade, after work planned under the Building Schools for the Future programme was scrapped in 2010.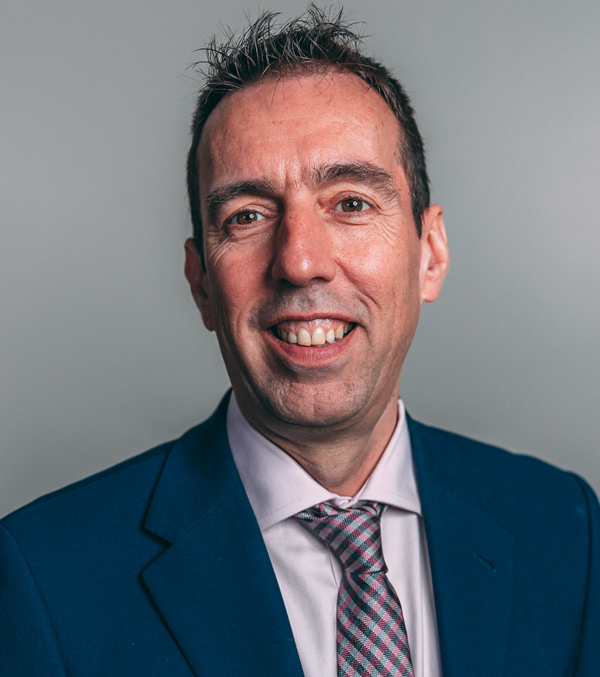 Andy Byers, its head, called for "more transparency in the process. I'd like to see the reports published, and I would like to see a timetable."
Barton said the repair bill for England's schools "now stands at a horrifyingly large figure. All schools with elderly buildings in their estate will feel they have a strong case for urgent repairs funding and need clarity from the government on how decisions are being reached."
A DfE spokesperson this week claimed again that the advisory group had "agreed the reports in question shouldn't be released".
"Releasing the reports could hamper our ability to secure best value for money for parents and taxpayers."