The government "risks treading a well-trodden path to failure" with its plans for a £3,000 "levelling up premium" to send the best maths and science teachers to the "places that need them most".
Teacher recruitment and retention researchers this week questioned the viability of the £60 million scheme announced in Boris Johnson's Conservative Party conference speech.
Maths, chemistry, computing and physics teachers in the first five years of their careers will be eligible for the tax-free bonus if they stay in the schools that "need them the most".
Education secretary Nadhim Zahawi added the scheme would "support the recruitment and retention of specialist teachers in shortage subjects".
But no further details of which schools would benefit were announced.
Zahawi added: "We know that more than one in ten teachers from the most disadvantaged secondary schools leave to teach in other schools and we are determined to correct that."
Scrapped policy has been repackaged
The policy is a repackaged version of a similar initiative scrapped last year.
A £10 million two-year pilot offering early career maths and physics teachers in deprived areas £2,000 a year extra to stay in the profession was launched in 2019. Maths teachers were also previously eligible for a £5,000 early career payment.
The Department for Education ditched the scheme while wielding cuts to teacher training bursaries.
When challenged on this by the BBC, Zahawi said: "I'm a pragmatist. I don't have a problem with saying I'll bring something back and improve it. It's a good thing to do."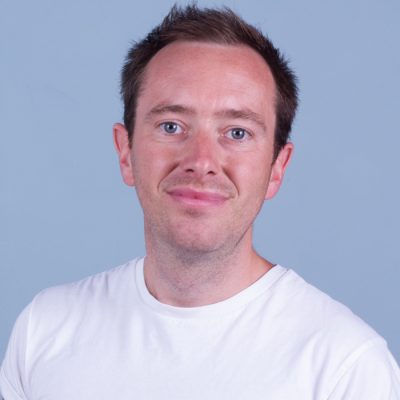 But Loic Menzies, a visiting fellow at Sheffield Institute of Education, said the plan "risks treading a well-trodden path to failure", adding there were "a number of other levers" they could use.
He said, with the exception of London and other "grad-magnate cities, teacher labour markets are local.
"That need not be a problem given that there are high-potential teachers everywhere. The government could achieve many of its goals by finding these individuals, drawing them into teaching and keeping them – rather than 'sending people there'.
"Doing so would also provide local jobs, counteract deficit discourses, and ensure that teachers have connections and credibility with the families and communities they serve."
Retention experts want more details
In its announcement, the DfE pointed to a Gatsby Foundation report which found increasing pay for teachers in shortage subjects did reduce the number who quit the profession.
Its author, Dr Sam Sims from UCL, told Schools Week the success of any scheme would depend on eligibility, adding there was "not really any persuasive evidence" that paying teachers to move school worked.
"If this policy is designed in a way that pays more money to teachers in shortage subjects in order to keep them, then it's probably a good idea.
"But if it's more of, ok, we want to pluck you from Brixton and move you to Margate for £3,000 then I think it's probably not a good idea."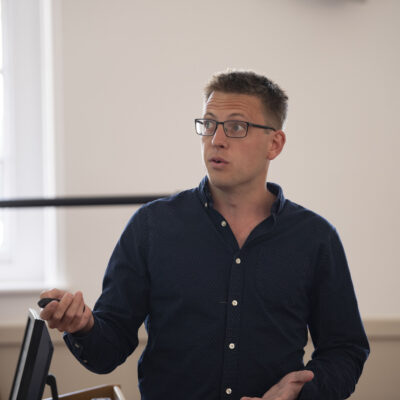 Professor Steven Gorard, from the University of Durham, said financial incentives to get teachers into disadvantaged schools "are not new, and have been tried before".
He said reviews of the "best available evidence" showed that temporary or one-off payments "might encourage some teachers to move to hard-to-staff schools, but that they will tend to remain there only for as long as they have to".
He added: "£3,000 is not enough to change teachers' lives and uproot their families."
'More human approach is needed'
The government has a poor record on schemes attempting to send the best teachers into struggling schools.
Former education secretary Nicky Morgan's plans to pay 1,500 "elite" teachers extra to work in under-performing schools was scrapped after just 24 took up the offer.
Menzies added "blunt financial instruments will not be enough to counter the powerful 'trailing spouse' effect, as well as people's deep sense of connection to people and place.
"A softer, more human approach is therefore needed and this depends on the DfE team becoming geographers and studying some maps. Although some of the areas the government is targeting might not be every highly-qualified graduate's dream, nearby cities might be."