A failed multi-academy trust which ran three pupil referral units (PRUs) into the ground spent £4,000 to bring the psychologist aunt of Oscar Pistorius from South Africa for a staff training day.
Former leaders at Schools Company Trust, due to close down with a deficit in the region of £8 million, paid a total of £3,975 for Dr Micki Pistorius to give a workshop to staff on the adolescent brain in October 2016.
Pistorius claims she has "cryptesthesia", which she describes as "extrasensory observation" which means she "picks up vibes without using one's five 'normal' senses'".
Former staff members who attended the training day told Schools Week the training was "disturbing and upsetting", and involved Dr Pistorius showing "graphic" images of both child and adult murder victims, with particular emphasis on human mutilation.
They claimed the workshop had little relevance to their jobs.
Academy expenditure has been under the microscope after a series of high-profile issues.
On the new disclosure, Dr Mary Bousted, joint general secretary of the National Education Union, said: "It beggars belief that these sort of practices are being allowed to continue unchecked. This, let's remember, is taxpayers' money that is being squandered."
Bousted called for an end to the academy system so that there will be "no opportunity for these abusive practices to continue".
Devon Academies CPD Friday 21st October, featuring workshops and guest speakers including keynote speaker Micki Pistorius.

— SchoolsCompany (@SchoolsCompany) October 18, 2016
According to her book Catch Me a Killer, forensic psychologist Dr Pistorius was the first psychological profiler appointed to the South African police service and was involved in more than 30 serial killer cases during her time there. In her book, Dr Pistorius claimed her understanding of serial killers has been aided by her "cryptesthesia".
"I prefer applying this big word to myself rather than be described as psychic, which to me conjures up the image of a gypsy with a crystal ball of cup of tea-leaves," she wrote.
Her website includes a letter of thanks from Schools Company, which said staff were "very positive" about the training day. But three staff members suggested to Schools Week the training was inappropriate.
The trust ran three PRUs – Central Devon, North Devon and South and West Devon academies – for vulnerable children who have been excluded or are otherwise unable to attend mainstream schools, as well as the Goodwin Academy secondary school in Kent.
Schools Week previously reported on a number of scandals at the trust, including unmonitored budgets, buildings in disrepair, concerns over the suitability of staff and double-counting GCSEs.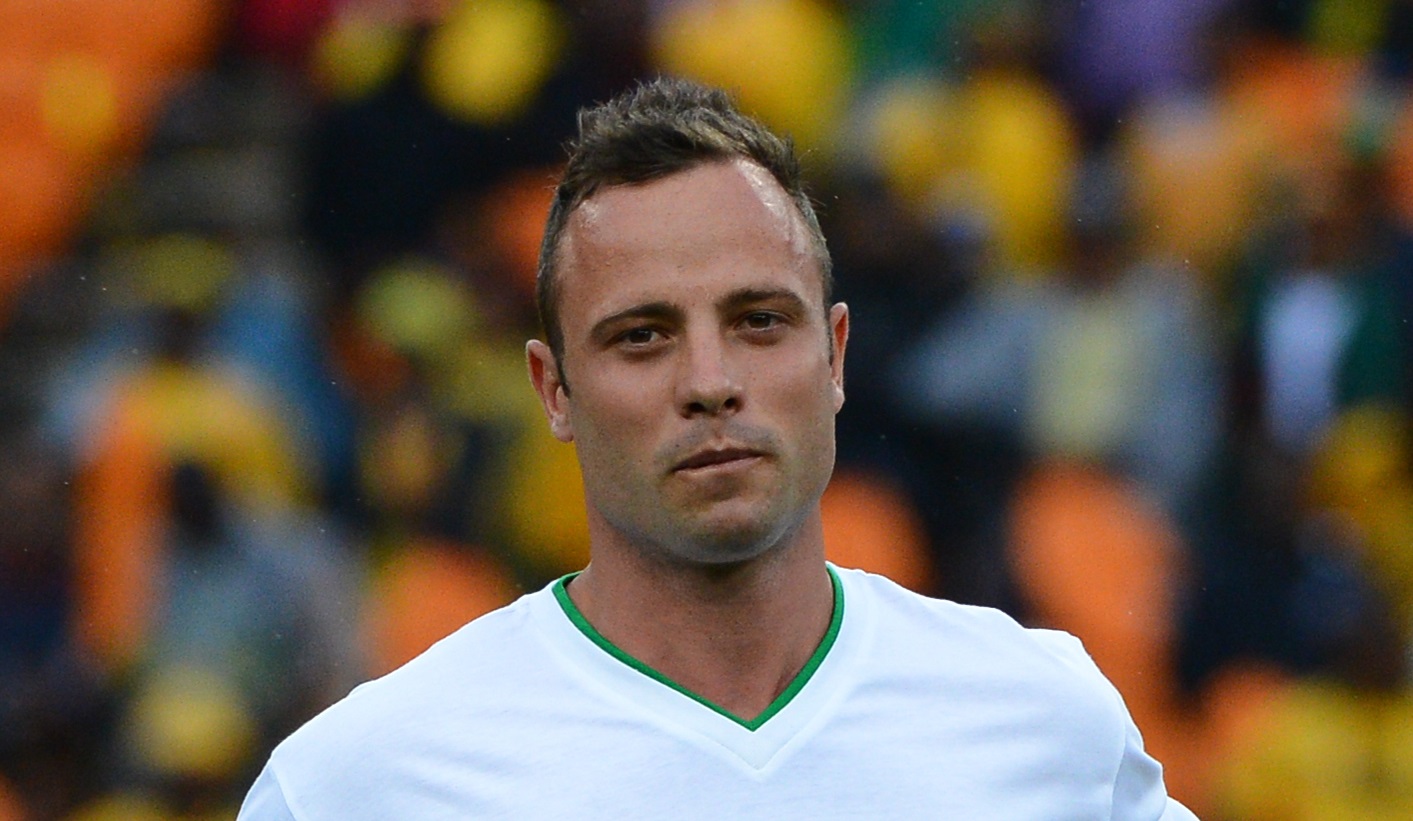 Oscar Pistorius
In November last year its trustees were replaced, and in January an interim executive board took over. All four schools have now either been re-brokered or are still in the process of doing so.
All three PRUs have been rated 'inadequate' by Ofsted since they were taken over by Schools Company Trust in 2015.
The DfE has previously said failings at the trust are "totally unacceptable" and "swift action" was taken. An investigation was also launched.
And what happened to the school in China?
In May 2017, a former operations director and executive principal at Schools Company Trust, visited an international trade conference in the city of Langfang, China, with the China Investors Club on behalf of the consultancy.
In a post on LinkedIn, William Franklin, chief executive of the China Investors Club, described Schools Company as "the UK's leading special needs education specialist consultancy" who were looking for partners to "provide capital and distribution capability in China while also supporting growth of Chinese financed schools in the UK".
This claim related to Schools Company Ltd – an education consultancy firm run by Elias Achilleos, former chief executive of the academy trust.
The post said the trust "secured commitment from a privately-owned Chinese international school to enter into contractual relations".
They also had a commitment to run a school in Baoding and develop a range of kindergartens, as well as an undertaking to support the 2022 Winter Olympics in Hebei province, the post read.
Schools Week understands the company was looking to form a partnership with the private Beijing Royal School, but the plan ended after the Schools Company trust received a financial notice to improve in July 2017.
Achilleos and Schools Company Ltd couldn't be reached for comment.