The government has announced a £2 million funding pot to research ways poorer pupils can benefit from "enriching activities" and healthy food in the school holidays.
Organisations can apply to the 'Holiday activities and food research fund' to find out how disadvantaged pupils might benefit from healthy meals and extracurricular opportunities.
The funding, launched today by the children's minister Nadhim Zahawi, is intended to boost pupils' academic outcomes, as well as health and wellbeing.
The initial research will be conducted this year and followed by a targeted pilot programme in the 2019 Easter and summer holidays.
The government declined to back a private members' bill from the bankbench Labour MP Frank Field in January, which would have required councils to oversee programmes providing free meals and activities for children during the holidays. The bill was supported by the NAHT headteachers' union.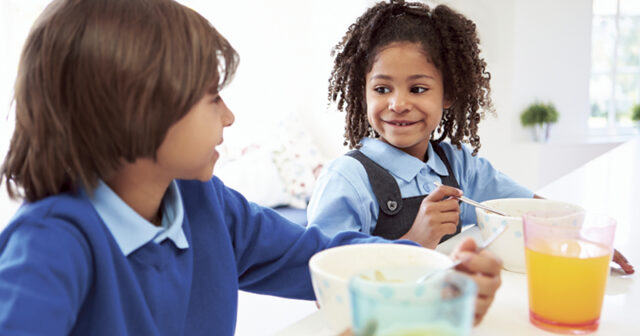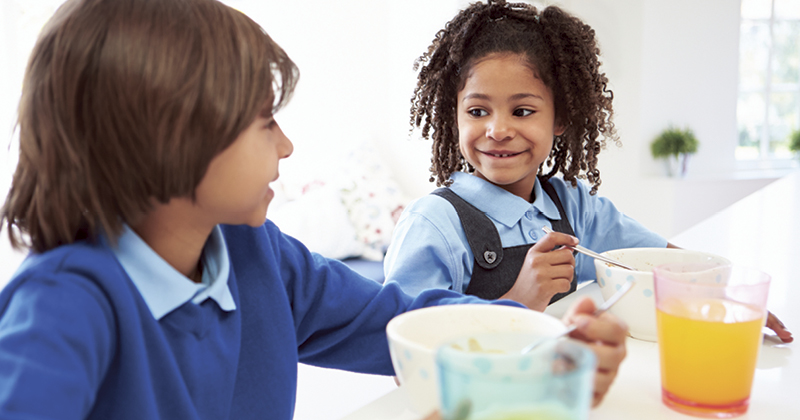 Instead, groups will be encouraged to work across a number of regions or in partnership with other experts on the research.
They will be expected to test the effectiveness of different types of interventions, look at take-up and identify costs.
Zahawi encouraged charities and expert organisations "to take part in this exciting programme to help us better understand children's current access to healthy meals and enriching activity during the school holidays".
Schools Week understands Zahawi has been speaking to Field about the initiative and the pair will be working together to oversee its development.
In a statement Field said the funds represented "the most significant move from any government since the Second World War, specifically to protect children from hunger in the holidays and improve their chances of flourishing at school.
"The minister has made that move possible by responding with such urgency to my recent legislation on this matter."
It also follows the government's announcement last week that two charities will split £26 million to deliver breakfast clubs in around 1,775 schools based in deprived areas from this spring.