Two charities, Family Action and Magic Breakfast, have been chosen to deliver breakfast clubs in around 1,775 schools from this spring.
The two organisations will split £26 million in government funding raised by the so-called "sugar tax" on soft drinks, and will operate in the most deprived areas of the country, including the government's opportunity areas.
But the Department for Education was unable to explain a delay in the tender process which saw the successful bidders announced more than two months after the contract was supposed to start.
This is an excellent investment in these children and in the future of this country
The government advertised for an organisation to "kick-start or improve self-sustaining breakfast clubs" in October last year, planning to select a supplier by the end of last year. The contract was supposed to start on January 1, and the clubs were due to start in some schools in April 2018.
But the winners have only just been announced, even though the tendering process closed on November 15.
When asked by Schools Week why the successful charities were not unveiled in January, the DfE declined to comment. A spokesperson said the clubs are "due to start in spring 2018".
Magic Breakfast – which ran a previous breakfast clubs programme for the department – has already supported the provision of breakfasts to over 31,500 children across 550 schools.
Family Action provides practical, emotional and financial support to people experiencing poverty and social isolation, and works with 45,000 families through community-based services.
The two charities are tasked with improving breakfast provision in around 1,775 schools across the country.
Experts at Family Action and Magic Breakfast will also look at how they can encourage more children to attend the programmes and how to improve collaboration across schools.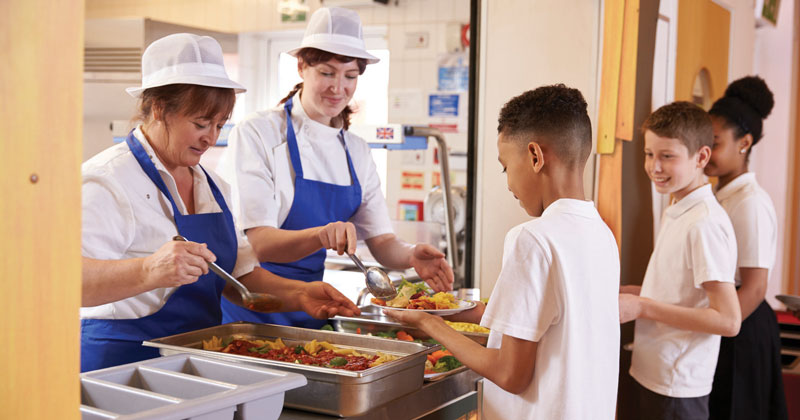 As well as providing a healthy meal, a secondary aim of the clubs is to give children the chance to be more active and develop their knowledge and skills through extracurricular activities to improve their learning.
Carmel McConnell, founder of Magic Breakfast, said the new programme will "ensure a nutritious breakfast reaches many more thousands of hungry schoolchildren, unlocking up to four hours of learning each morning to support their education".
"This is an excellent investment in these children and in the future of this country," she added.
Education secretary Damian Hinds said:​ "Children only get one chance at an education and they deserve the best, whatever their background.
"This investment will help raise education standards further and will make sure young people have happy, healthy childhoods."
Last year, the Conservatives pledged to scrap universal infant free school meals and replace them with breakfast clubs for schools.
However, the policy became an embarrassment after Schools Week revealed the £60 million in funding pledged for the policy amounted to just 7p per breakfast, forcing the party to backtrack on costs.
After the election, the Tories abandoned plans to scrap universal infant free school meals, but announced a more limited roll-out of breakfast clubs.