School leaders will be supported into joint headship roles by a new organisation, partly in response to how "enormous" the job has now become.
The Shared Headship Network has been set up to help people looking for partners as co-headteachers, and to mentor them in their new role.
Lucy Helan, the assistant vice-principal at Greig City Academy in north London, told Schools Week she co-founded the group in part to give heads the chance to see their families, and because headship is no longer "a one-person job".
"The job is enormous now," she said. "The head is expected to understand marketing, the complexity of funding, running new GCSEs and A-levels, sorting out key stage 3, everything. It's not a five-day job, it's a seven-day job."
The network has been launched as the Department for Education continues its attempts to get schools to hire "returner teachers" who have left the profession on a part-time or flexible-working basis. A new pilot announced for the Midlands and south-east earlier this month will "test the best approach to supporting teachers who have taken time out of their careers".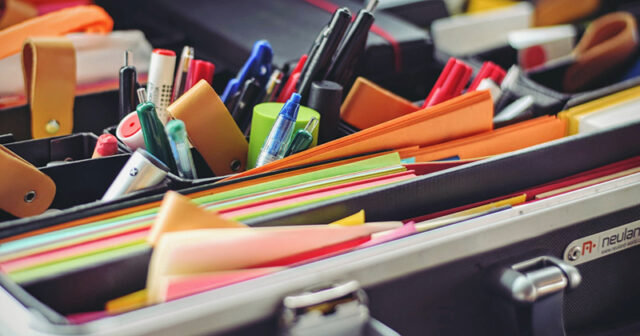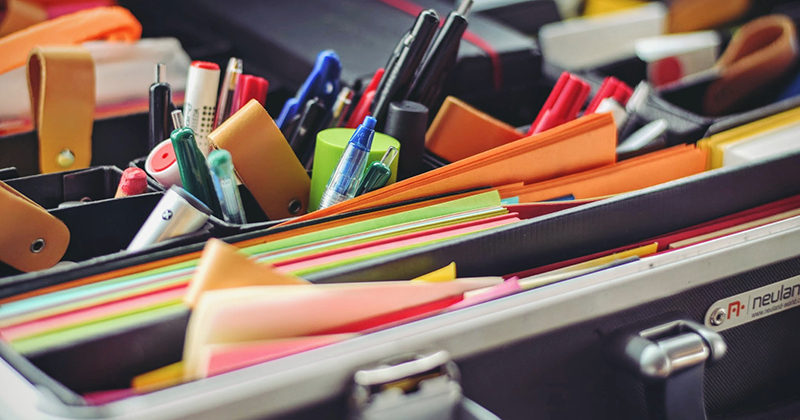 About 70 people, mostly in London but with a few in the north, are already signed up to the network, and Helan hopes more will join after the official launch in September.
Members will be able to find potential partners, and will be supported to write effective joint applications to headteacher jobs.
Governors will receive a question-and-answer pack on co-headship, including details on how to manage salaries and pension contributions, and on running interviews.
The joint heads will be supported by coaches at a half-termly meeting (which may be more or less frequent depending on feedback). The coach will act "almost like a marriage counsellor" to ensure the partnership is working well and communication is strong.
She is joined by Amy Brookes, an assistant principal at Ark Bolingbroke Academy in south-west London, Catriona Jenkins, the deputy head of Hampstead school in north London, and Hannah Turbet, the deputy head of Haggerston School, also in north London.
None of them have been in co-headships, but they have found seven pairs across the country who already are, and are studying them to understand how co-leading a school works. Co-headship seems to work better where partners have already worked together, they found.
"We would advise working together as deputy headteachers, and then thinking about co-headship," said Helan.
Of the seven pairs already identified, there are two men working together, one man and a woman, while the others are pairs of women.
Co-headship cannot become the only way the job is seen as manageable
In at least one case, the co-heads took the role not for childcare reasons but because it was deemed "in the best interests of the school" due to the demands of the job. One of the great advantages is having a "thought partner" to bounce news ideas off, she claimed.
Geoff Barton, the general secretary of the Association of School and College Leaders, welcomed the network and said co-headship can help "keep experienced leaders in the profession we might otherwise lose".
However he warned that a stream of government reforms had placed too much burden on headteachers and their workload urgently needed easing.
"Co-headship cannot become the only way the job is seen as manageable," he added.
Pairs might work purely as a job share, in which they represent one person and have the same email inbox, or certain areas of responsibility might be delegated separately to each person, Helan added.
A DfE spokesperson said a top priority of education secretary Damian Hinds was to "ensure teaching remains an attractive and fulfilling profession" by developing a teacher recruitment and retention strategy.
They added all newly qualified teachers are assessed against the teachers standards and "will need to demonstrate good subject and curriculum knowledge in order to become a fully qualified teacher."
The council has yet to respond to repeated requests for comment from Schools Week.