The firm handed a major government contract to supply laptops for schools has hailed a record year after pre-tax profits soared by nearly 50 per cent to £206.6 million.
Computacenter, founded by Conservative party donor Sir Philip Hulme (pictured below), has so far been awarded £198 million worth of contracts to deliver devices under the Department for Education's flagship scheme. The first contract came under scrutiny after being awarded without an open tender process.
Financial Results for 2020, published today, show that "new business within the public sector" and "improving" margins for its technology sourcing service have contributed to a record year.
2020 has seen the fastest profit growth Computacenter has achieved in its 22 years as a public company.
Pre-tax profit leapt by 46.5 per cent to £206.6 million, with the group's UK arm of the business fairing better than its counterparts.
Mike Norris, Computacenter plc chief executive, said the "excellent results" show that the firm's "2020 performance has exceeded all expectations … 2020 has seen the fastest profit growth Computacenter has achieved in its 22 years as a public company".
Shareholders are now set for a windfall with a 402% jump in dividends also announced. Investors will be handed a full-year payout of 50.7p a share, after only receiving 10.1p a share last year.
The company resumed dividend payments last October after halting them when the pandemic first struck.
The findings are likely to fuel concerns around the profit made by firms handed government contracts during Covid. The government is under pressure to reveal details of contracts worth over £2 billion awarded to "donors and cronies".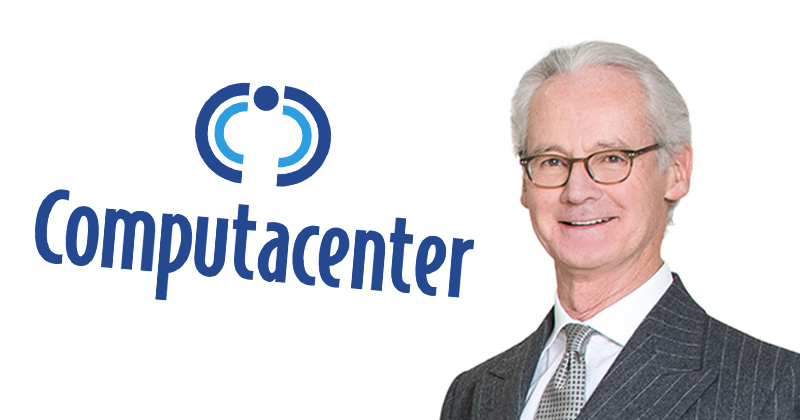 The DfE has also been criticised for its sluggish response to providing laptops to vulnerable and disadvantaged youngsters. The department failed on its promise to provide 230,000 laptops by the end of June last year.
The government has also failed to deliver the full quota of an increased number of laptops – despite schools reopening fully last week.
Computacenter's results show its UK arm "saw an increase in revenues of 11.0 per cent as Technology Sourcing revenues surged to cope with the demand generated by the Covid-19 crisis."
The results added that "strong services margins", due to "increased utilisation and reduced external contractor costs and improving Technology Sourcing margins", led to an increase in adjusted operating profit of 40.2 per cent for the year.
By comparison, its German arm saw overall revenues decline by 2.5 per cent, France had "a difficult year", while North America also "saw a weaker than expected year with a marked reduction in activity".
Difficult to measure Covid impact
Computacenter states that "whilst difficult to measure" the financial impact of Covid-19, it estimates that the "loss of business from Covid-impacted customers materially outweighed incremental Covid-specific business in the year, with a net decrease in adjusted profit before tax of £15 million".
Revenues from public sector customers in the UK, Germany and France, increased by around 37 per cent – "offsetting material falls in revenue" from industrial customers, the report explained.
The public sector accounted for 32 per cent of the firm's revenues, compared with 25 per cent in 2019.
It adds: "The UK, in particular, has seen very strong demand within public sector and financial services, as organisations relied heavily on the group to urgently support their technology sourcing needs."
The financial report also shows the company received £1.1 million from the government's furlough scheme. However this was repaid in the second half of last year "once the board was assured of the company's ongoing resilience in the face of the pandemic".
Computacenter, which is listed as an approved supplier within the government's Crown Commercial Service framework, and the DfE have been contacted for comment.