The government was still around 50,000 devices short of its pledge to provide 1.3 million laptops and tablets to disadvantaged pupils as of the end of last week, leaving tens of thousands of pupils still waiting for support by the time schools reopened.
Data released by the Department for Education today shows that the DfE had dispatched or delivered 1,250,738 devices to schools and local authorities as of March 7.
This means there are around 50,000 more devices still to be sent out before the DfE reaches its promised total of 1.3 million.
Just 33,544 laptops and tablets were sent out to disadvantaged pupils between February 28 and March 7 – the DfE's lowest weekly allocation so far this year. In comparison, 161,449 devices were sent between February 14 and 28.
DfE met loose laptops target
The government originally promised to provide one million devices to schools but committed to an additional 300,000 following the partial closure of schools in January.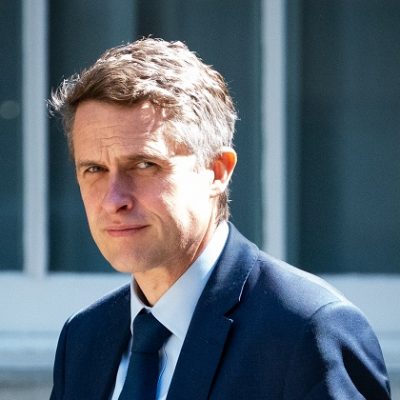 Schools have been able to order laptops and tablets from this new stock of devices since February but the DfE has been reluctant to commit to a final delivery date for all devices.
Education secretary Gavin Williamson would only previously commit that the "majority" of device deliveries would be completed by "the end of the first week of March".
In dispatching or delivering 1,250,738 devices this rough target was met, albeit only by the time pupils were preparing to return to school.
Many pupils still without devices
But it has been warned previously that even once all devices are delivered there could still be more than 500,000 children without access to a device.
Ofcom estimated that 9 per cent of children – between 1.1 and 1.8 million – did not have access to a laptop, desktop or tablet at home before the pandemic.
All pupils began returning to schools yesterday as attendance on-site once again became mandatory at primary level.
Mandatory attendance will come into effect next week for secondary schools, with flexibility this week to allow for on-site lateral flow testing.
But devices will still be needed by pupils required to stay at home.
The government has said schools will still be expected to provide remote education "as soon as reasonably practicable" to pupils who are self-isolating or shielding.