Gavin Williamson has revealed the government is looking to accelerate the timetable for Ofsted inspections in order to address the backlog of schools due a visit.
The education secretary was questioned by the Parliamentary education committee this morning on the possibility of speeding up the process for schools left waiting for inspections, which were suspended when Covid hit last year.
David Johnston, the Conservative MP for Wantage, explained that some schools in his constituency were "living on an old Ofsted judgement where they know they've improved and it would help their admissions if they could show that improvement".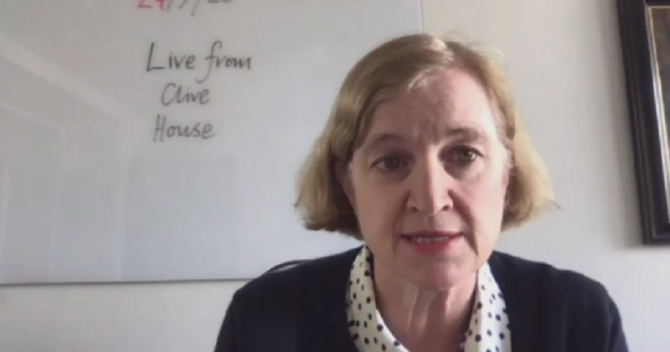 Ofsted's chief inspector Amanda Spielman appeared before the committee last week and raised concerns about the length of time between inspections for 'outstanding' schools.
These schools were previously exempt from inspections, however the immunity was removed in October last year following a consultation.
Johnston added that Spielman raised concerns over some schools going without inspection for 14 years and "her view when I put this question to her was they could accelerate the timetable for Ofsted inspections if they were directed to by government."
DfE considering 'accelerated inspections'
Williamson said the Department for Education (DfE)  "would certainly be looking at a whole range of different options including accelerated inspection."
He added Johnston was "right to highlight" the need for schools to progress out of lower grades and the lack of inspections in outstanding schools.
The education secretary said the government will now be "looking very closely" at what "further action we can take to ensure that schools are best supported by Ofsted" as the sector moves out of the pandemic.
Ofsted suspended full graded inspections in March 2020 when the pandemic struck, but they are due to resume in September.
A previous Schools Week investigation revealed that more than 100 schools have been ignored by Ofsted for over a decade.