Gavin Williamson has confirmed he has a plan for responding to a potential winter wave of Covid or a flu outbreak, but dodged calls to publish it in advance.
I'm desperately hoping never to have to touch it
The education secretary also insisted the government's understanding of how to run schools safely while providing "high-quality" education had "evolved so dramatically", amid concerns about further disruption later this year.
Chief medical officer Professor Chris Whitty warned last week that he expected "a further winter surge – late autumn-winter surge" in Covid.
But Professor Anthony Harnden, deputy chair of the Joint Committee on Vaccination and Immunisation, has also warned that flu could "be potentially a bigger problem this winter than Covid".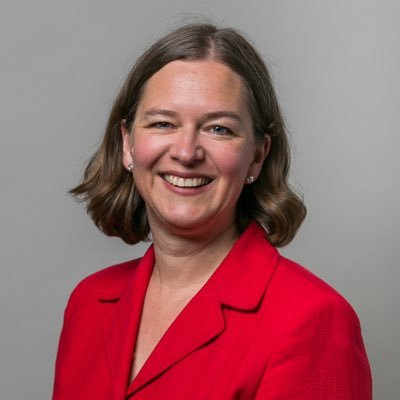 Asked by Labour MP Fleur Anderson today to reassure teachers that his department had a "big red file or the equivalent for the winter plans, for the year ahead", Williamson responded: "Yes. I'm desperately hoping never to have to touch it."
But when challenged to publish his winter contingency plans so they could be "validated" by the education sector, Williamson referred to the government's existing contingency framework, which he said was published "broadly".
Schools have own Covid plans, says Williamson
The framework was updated last week to set out what schools must include in Covid "outbreak management plans". These plans are "informed by the guidance and information that we give every single school", Williamson said.
"If there is an outbreak in your constituency or mine, there is an immediate resource that schools go to in order to be able to deal with an outbreak and a pandemic."
Asked about readiness for another pandemic in future, Williamson suggested the response in schools would be similar.
"If you think about actually if we were in another pandemic…the types of controls and restrictions that would be in place would be very similar to the types of controls and restrictions that are currently in place."
It comes after the DfE was criticised by the National Audit Office for failing to adequately plan for the pandemic.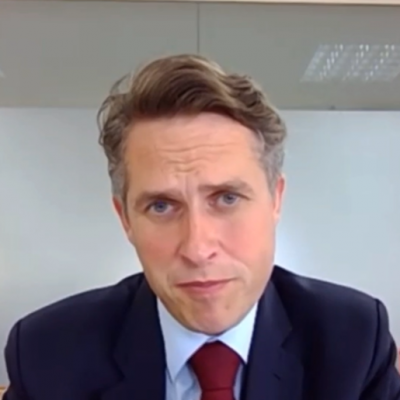 Williamson claimed the DfE "worked at incredibly high speed" to respond to the Covid-19 pandemic.
He said he had commissioned "some of the first work I think back on January 13 of last year asking the department to look at some of the challenges of what was then a little talked-about strain in Wuhan in China".
Covid had 'far greater impact' than expected
"But obviously the impact and the speed of spread was far greater than I think any of us could have predicted or certainly it was much more lasting consequences than there was any expectation it would have."
The education secretary acknowledged that the country still faced "many challenges and potential disruption in the future", but said the government now had "the systems and much better understanding of the disease and much more developed scientific and medical understanding of the disease in terms of how to cope with it".
"The understanding about how we run schools safely and with as many systems of control in place to protect staff and children, but at the same time as them delivering a high-quality education, our understanding of how that's done has evolved so dramatically over the last year and more."