Five government attendance advisers will be deployed across local authorities and multi-academy trusts (MATs) from next week in a bid to reduce pupil absences.
The Department for Education has identified tens of organisations it says would benefit from the experts' advice.
Trusts and councils will be contacted by the DfE and offered the non-mandatory support as part of education secretary Nadhim Zahawi's commitment to make school attendance his top priority.
But it comes after the government scrapped the £600-million-a-year education services grant (ESG) in 2017, which councils used to fund services such as attendance officers.
Kevin Courtney, joint general secretary of the National Education Union, said the "decimation" of council support services had "far-reaching consequences".
"Schools have had to pick up a lot of this work themselves, often under very challenging funding circumstances of their own and without dedicated staff," he added.
"If there is to be a step-change on the issue of absenteeism then government must take a serious look at the investment which is so obviously needed."
Attendance advisers will draw on school or council experience
DfE said advisers will draw on their expertise as former headteachers or council leaders, as well as best practices from across the sector, to provide tailored approaches for organisations.
A contract notice published in August revealed the five advisers will be paid up to £500 a day. Appointments have not been finalised yet.
They may advise on how data and partnership working can be improved to identify pupils at risk of persistent absence. Any recommendations will not be mandatory.
DfE would not say exactly how many trusts and councils have been identified for support.
Schools that have been successful in driving down absence have also been identified to share their approach with others.
Schools minister Robin Walker said: "Every lesson that we can prevent a child from missing is another building block to their life chances."
Government must 'invest in support services'
But NAHT's director of policy James Bowen said the government "must be prepared to invest in the support services schools so desperately need" if it wants to tackle the problem.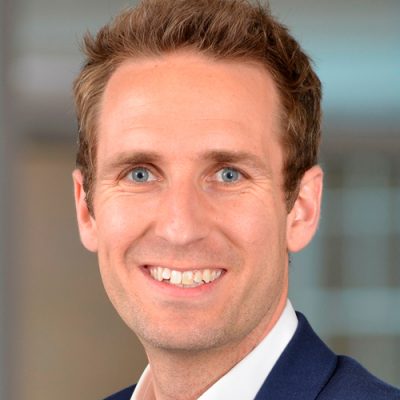 The Association of Directors of Children's Services' submission to last year's spending review highlights the impact funding cuts have had on schools.
It warns "the ability of schools to provide preventative services and additional support to some of the most disadvantaged and vulnerable pupils has been eroded over time".
This is in part due to the removal of the ESG which provided services such as "truancy and education welfare services (EWS)".
Last year Leicester City Council announced it could "no longer fund non-statutory EWS provision as a result of reductions to local authority funding and the ending of the ESG".
However, local authority welfare budgets have long been shrinking as a result of cuts.
Research from the charity School-Home Support (SHS) in 2015 found LA's EWS budgets had been cut by 39 per cent on average in the preceding six years.
During the 2018-19 academic year, 10.9 per cent of all pupils were persistent absentees, down from 11.2 per cent the previous year.
Persistently absent pupils accounted for 39.3 per cent of all absences that year. Yearly statistics have not been produced since this point due to disruption caused by the pandemic.