Ministers will hand councils £50 million to expand special schools and improve existing facilities for pupils with special educational needs.
The money will be given to local authorities to help them give families "more choice" and to meet "increasing demand" for places, the Department for Education (DfE) said today. Using the cash, town halls will be expected to either create new special school places or improve existing facilities.
But the DfE confirmed it will receive no new money from the Treasury for the scheme. Instead, it will ring-fence £50 million from a £23 billion capital fund allocated in 2015 to create new school places across England.
What a child needs can only be determined by an education, health and care assessment that is unfettered by funding blocks and cash announcements on repeat
Officials have also revealed that they will spend £680 million from existing budgets to meet their aim of creating 40,000 new mainstream school places in 2020-21. This is £300 million less than the £980 million allocated for school places 2019-20, when 60,000 are needed.
The £50 million for SEND pupils will be divided between the nation's councils. More than half of authorities will receive at least £225,000 each, while every council will be guaranteed at least £115,000.
Councils will use the money to either increase the number of places for SEND pupils or improve existing schools that cater for them, building additions such as sensory rooms and playgrounds with specialist equipment. The government estimates the cash could create around 740 new special school places.
The cash takes the amount of existing capital funding now specifically designated for SEND pupils to £265 million, following a similar announcement last year.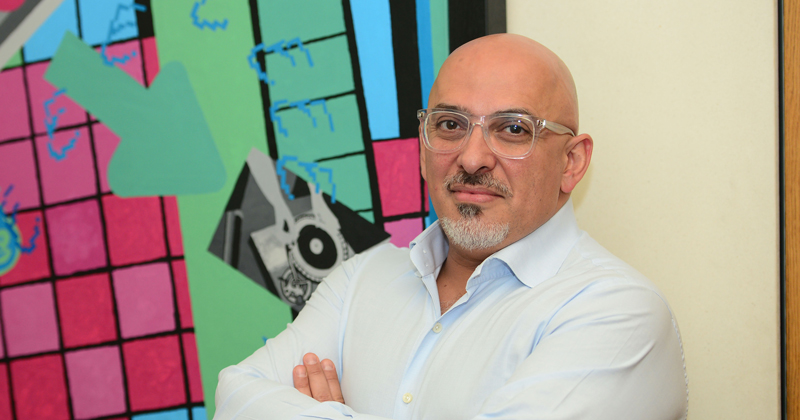 "This funding will help to create thousands more school places across the country, with a clear focus on transforming the experience of education for children with special educational needs or disabilities," Nadhim Zahawi, the children's minister, said today.
But the funding announcement has prompted a muted response.
Barney Angliss, a SEND consultant and founder of FestABLE, a national festival of specialist learning, said the DfE was trying to "control expectation and cash flow".
"This is not new money," he told Schools Week. "The significance of the announcement lies in the DfE's new-found willingness to ring-fence money for SEND."
This move towards ringfencing is also demonstrated by the DfE's reluctance to allow councils to move money in and out of their designated high needs funding block, said Angliss. Schools Week reported last month that only a select few councils have been given such powers.
It is "as if they believe the only way to solve the SEND funding crisis that stretches from here to 2025 is to control expectation and cash flow", Angliss said.
"Many people will welcome the introduction of ring-fencing to SEND but, in reality, it falls outside the law and the Upper Tribunal will continue to highlight that what a child needs can only be determined by an Education, Health & Care assessment that is unfettered by funding blocks and cash-announcements-on-repeat."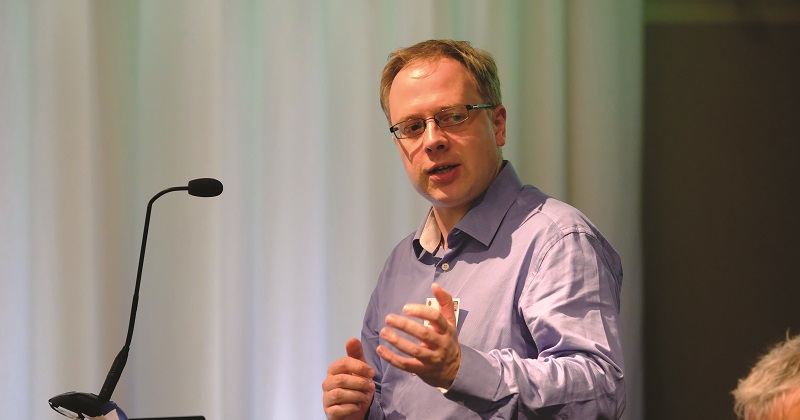 Richard Watts, the leader of Islington Council and chair of the Local Government Association's children and young people's board, said councils would welcome the cash, but warned that support for SEND pupils should "not be a one-off cash injection".
Instead, there should be "significant, ongoing and sustainable funding" so councils can continue to meet their statutory duties, said Watts, who called for an "urgent review" of funding.
Angela Rayner, the shadow education secretary, accused the government of "re-announcing old policies and old funding" when schools are at "breaking point".
"To offer £50 million for children with special educational needs, after cutting billions from school budgets since 2015, is utterly derisory and will not reverse the damage that years of cuts have inflicted on the life chances of our children," she said.