New multi-academy trusts launched by local authorities will be allowed to run academies beyond their own boundaries, sparking warnings of a "power struggle" among councils.
But sector leaders said it was right the new trusts – to be piloted from September – had the same freedom to grow as others.
Schools Week revealed earlier this year the government was planning to let councils establish trusts.
The schools white paper outlined they would be permitted in areas "where too few strong trusts exist". All councils have until the end of this month to register interest in a limited "test and learn" rollout in 2022-23.
A letter from academies minister Baroness Barran to Lord Mike Storey, seen by Schools Week, answers the peer's question earlier this month about "whether LA-established MATs will be able to form across local authority boundaries".
Barran wrote: "I can confirm that this would be permitted, subject to each local authority being in agreement and the proposer being able to demonstrate a clear need for a new trust in each local authority."
Local authorities are also allowed to apply to set up joint multi-academy trusts. The government expects most trusts established by councils will seek to run schools that are currently maintained within their own areas, however.
Support for neighbouring council areas
Storey said he raised the issue over concerns the government's vision for all schools to join MATs by 2030 could see more schools run by trusts based long distances away.
The Lib Dem education spokesperson, a former Liverpool council leader, said schools would risk losing "that sense of localism and being relevant" under national trusts.
Storey said: "Is it a reasonable thought a highly successful LA, with a track record that's set up a MAT, could run schools in neighbouring areas?
"They could take over not maintained schools, but also failing trusts or ones geographically delocated from the area. Geographically, local government boundaries also don't always relate to a locality."
One rule for all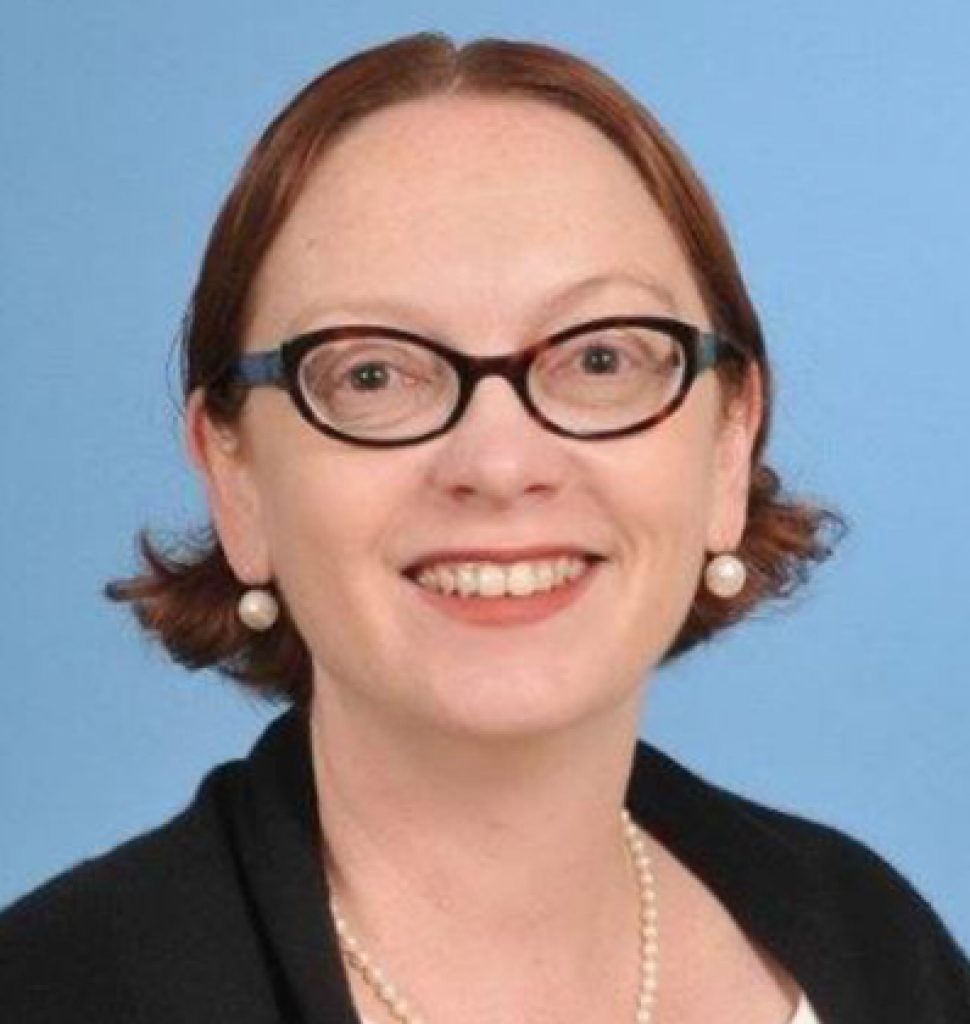 Leora Cruddas, chief executive of the Confederation of School Trusts, said it was a "really important principle that a local authority-established trust is treated the same way as any other trust. So I support Baroness Barran's position – you can't start setting them up with a different rulebook."
Sam Henson, director of policy and information at the National Governance Association, agreed. "As it is just a MAT, in the same way any other MAT is, and any MAT can operate in multiple areas and cross LA borders, we don't think you can argue it can or should be any different."
Council-established trusts will still face one hurdle other trusts don't, however – as they will need the consent of any other authority in which they wish to take over schools.
Cruddas said she could not comment directly until further details are released, but noted councils were already involved when maintained schools convert and it is "right and courteous" for regulators to have "conversations" with councils.
'Fraught with danger'
But Jeff Marshall, an academy conversion consultant, said trusts operating across council lines was "fraught with danger".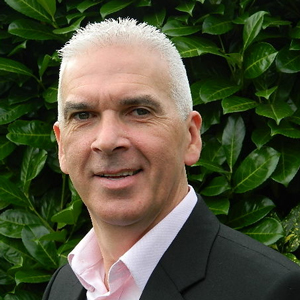 Decisions over matters like which authority provides particular support "could create a power struggle". Schools could be "in the middle of that struggle and therefore in a vacuum of needing support whilst the trust that sits above is engaged in a battle. That is worrying to say the least".
Meanwhile the National Education Union's joint general secretary Dr Mary Bousted recently came out strongly against council-founded MATs. She said any limits on their growth, number and involvement in governance will heavily restrict their scope and LA influence over them.
While the government is lifting its current 19.9 per cent cap on the number of trust members linked to councils, the same cap will remain in place for boards. The Local Government Association had called for this to be ditched too, and opposed plans to limit participation to areas with insufficient strong trusts.
DfE documents also say they "expect" such new trusts "to be small initially" with no more than 10 schools or 7,500 pupils. This will limit the scope for an all-in-one conversion of remaining maintained schools to join their new trusts – an approach taken by some Catholic dioeses.
Bousted noted too in a Local Goverment Chronicle op-ed that there are "no guarantees the DfE wouldn't swoop in to remove schools from a local authority MAT at some point in the future".
But multiple councils have already started talks over spin-off trusts, with former education secretary Nadhim Zahawi saying there had been an "overwhelmingly positive response".
The DfE said LA-established trusts would operate like any others. They will face the same rules for taking on new schools – including those outside their area – like needing DfE regional directors' approval and there being a need for more sponsors.