The government has finally hit its original target to train 400 computing master teachers – three years later and costing £1 million more than expected.
However, despite eventually hitting its target the contract ended in March and it is now uncertain whether the new National Centre of Computing Education will make use of the newly-trained experts.
The government will pump £84 million into the new organisation, due to launch in the autumn.
However, with just weeks to go the successful bidder, and further details of projects, have yet to be announced.
Simon Humphreys, national co-ordinator for Computing At School (CAS), which ran the master teachers programme, said the government's computing drive was in a "new phase", with focus shifting to the new centre.
The government has already changed tack on the master teachers programme, introducing 10 'regional hubs' based at universities to lead the training after slow take up.
The government's computing drive is in a new phase
Former education secretary Michael Gove handed £2 million to the British Computer Society (BCS) in 2013 to create a pool of 400 master teachers over two years.
The Network of Teaching Excellence contract was run by its sister company CAS. However a further £1 million was handed out in 2016 after the target was missed.
BCS told Schools Week it had trained about 540 master teachers over the last five years. However 90 of these teachers are no longer "active", meaning just 450 remain in post.
Humphreys said he hopes master teachers will be incorporated into the centre's new work. Universities also "want to remain being regional centres", but no funding has been confirmed.
The scramble to train enough computing specialists comes as only 66 per cent of initial teacher training places were filled this year – the lowest of any subject.
John Palmer, a master teacher since 2012 based at the Chase School in Malvern, has run training and meet-ups with teachers in about 50 schools, supported by Birmingham city, Warwick and Coventry universities.
Hamish Arnold, a master teacher and primary computing specialist, said it has taken him the "best part of five years" to train up neighbouring schools and develop a scheme of work.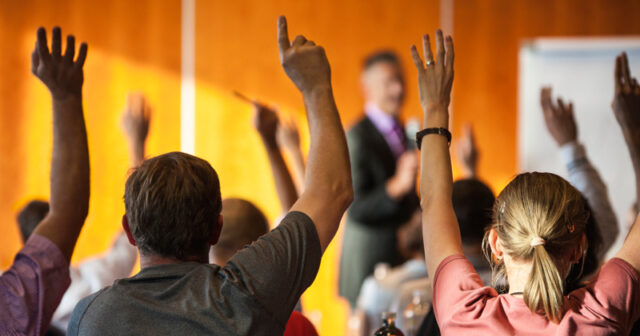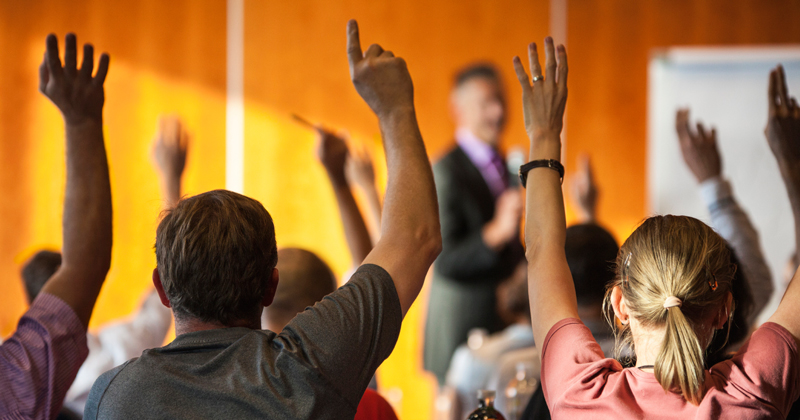 Both said the role needed more funding and more timetable space to reach the more rural and disinterested schools.
CAS told Schools Week there has been no external impact assessment of the master teacher programme. But the company said its own assessment found pupils in Network of Teaching Excellence schools seemed to be benefitting.
The company said it compared the results of every student in a Network of Excellence school with every student in a non-Network of Excellence school.
The most common computer science grade over the last three years for pupils in schools supporting by the master teacher programme was a B, CAS found, compared to a C for pupils in schools that were not supported.
CAS did not share the data with Schools Week.
The Department for Education (DfE) told Schools Week the master teacher funding only ran until March, and funding for the regional centres stopped in July.
A spokesperson said further plans will be announced "in due course".
They added the National Centre of Computing Education will "support teachers in both primary and secondary schools" and 40 computing hubs will be "responsive to the CPD needs in the local area."