A council could see its failing special educational needs and disabilities (SEND) children support services handed over to an external body if it does not improve within the year, new tender documents reveal.
The government parachuted in John Coughlan as commissioner for SEND services at Birmingham City Council last month.
A statutory direction was issued after a damning Ofsted report found "sufficient progress" had not been made in 12 out of 13 "significant areas of weakness".
Tender documents published last week show that if Coughlan is not "convinced" of Birmingham's ability to improve, he can consider "options for effective delivery…outside of the operational control of the local authority".
Furthermore, the former Hampshire County Council chief executive must recommend whether there is evidence "strong enough for service control to remain with the council".
The Department for Education said any partial or complete removal of services would be a "last resort" and need careful planning.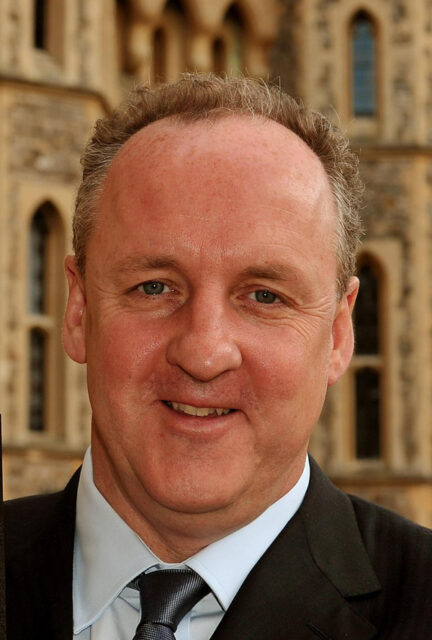 Such a change would also be subject to ministerial approval.
Underperforming councils have previously lost control of elements of their provision before, but this has tended to be for children's services.
In 2012, Kingston Council's responsibility for child protection was taken over by neighbouring Richmond-upon-Thames.
Slough's children's services were handed over to an independent trust in 2015 after an 'inadequate' Ofsted. While this is now back under council ownership, it retains some independence.
Meanwhile the government took control of Croydon's children's services in 2017 due to "widespread and serious" failures.
Commissioner can issue 'any necessary instructions'
Birmingham's SEND commissioner direction was the first issued by government. Coughlan has the powers to "issue any necessary instructions" which would secure "immediate improvement" of SEND services.
The contract, which expires in September 2022, shows the commissioner will receive £57,600 for his services.
BCC and Coughlan were approached for comment.
Meanwhile, North Somerset Council was issued an improvement notice this month. Out of 11 live notices, it becomes the only council specifically told to improve its SEND services, while the rest apply to children's services overall.
A follow-up Ofsted inspection in May found the council had failed to make "sufficient" progress in addressing six of eight areas of "significant weaknesses".
The quality of education, health and care plans remained "weak" with "too much reliance" on schools to complete the annual reviews.
There was also "little sign" of "sustained improvement" in the attainment and progress of children with SEND. The council's strategies to tackle the problems have been "ineffective".
A council spokesperson said that while "significant progress" had been made "this has not been as fast as we, or the inspectors, would want".
"In part this relates to the impact of the Covid-19 pandemic, but also to many years of historic underfunding for SEND services on both a local and national level."
A Schools Week investigation last month found that support for SEND children in seven of eight areas visited by Ofsted after inspections restarted this year had "significant areas of weakness".
The shocking reports detailed how vulnerable children and their families are left to fall into crisis before getting help.
Youngsters were waiting more than two years for support in some areas, with delays exacerbated by the pandemic.