A leading alternative provision setting is being forced to close a specialist site due to a creaking high-needs funding system exacerbated by Covid. Others facing six-figure deficits are considering restructures.
The London East Alternative Provision (LEAP) will have to close the Tommy Flowers Vocational Centre in Whitechapel at the end of the year despite delivering career-oriented courses to excluded pupils there for more than 14 years.
The decision follows a drop in referrals to APs because of fewer exclusions during lockdown. A crisis in the sector is looming and some settings face deficits of hundreds of thousands of pounds, according to leaders.
'This could end in a complete restructure'
Astrid Schon, headteacher at LEAP, which is graded "good" by Ofsted, said her setting was currently running a £300,000 deficit that will be significantly higher by 2024 if staff and maintenance costs are not reduced.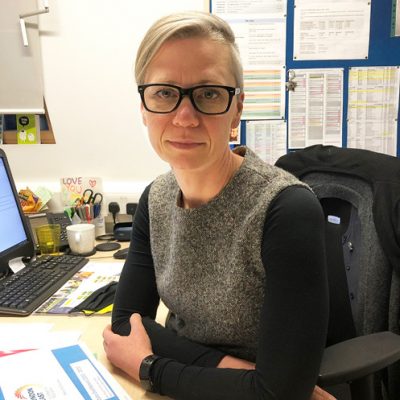 Staff are "completely devastated" that seven teachers and six teaching assistants are being made redundant and the provision ended, she said.
"We're very disappointed […] It was a unique selling point for us and allowed us to create a curriculum and vocational provision that was entirely managed and quality controlled by us."
LEAP will have to send its pupils to vocational courses elsewhere next year, and will also require agency staff if the pupil roll increases. Neither option is helpful for pupils who "struggle with change", Schon said.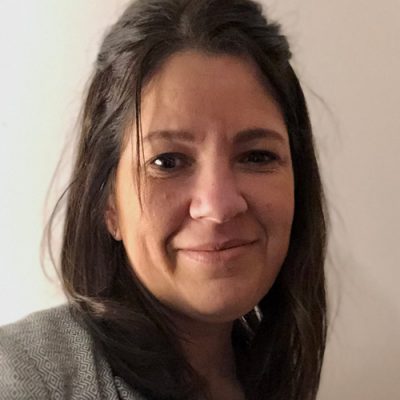 Meanwhile Aspire AP Academy in Buckinghamshire said its "funding was down" because pupil numbers have halved, while Caron Johnson, executive headteacher at The Rowans AP Academy in Medway, Kent, said she only has 55 pupils on the roll instead of about 70.
This means the school is running a £150,000 in-year deficit and has been unable to replace two members of staff.
An ongoing funding shortfall "could ultimately end up in a complete restructure of the school", Johnson said. But she thinks this is avoidable as her local authority is "very supportively" paying for much more early intervention work.
Councils providing placement cash patchy
That support is patchy, however. AP leaders are also warning of a "postcode lottery" over top-up funding that affects their ability to ride out the drop in exclusions.
Councils usually commission AP placements at £10,000 each and then provide additional "top-up" funding for each pupil on the roll. While some pay it up front, most councils only hand over the cash when a pupil takes up the place.
For instance, LEAP is commissioned for 200 places at £2 million but this only makes up half of its funding, according to Schon. The remaining top-up funding has not all come through because of a 30 per cent drop in referrals.
Another leader at an AP academy in the West Midlands, who did not wish to be identified, said it was also struggling to get funds from its council.
Government guidance issued in April last year said that, even if high-needs placements had not been agreed yet, authorities should be "willing to fund on the basis of previous patterns of placements and commissioning".
But the wording is too vague, according to the AP leader, who is "still waiting to see if our LA is going to honour the guidance".
If it does not, the setting is facing a deficit of between £300,000 and £400,000 by September.
'Let APs use furlough scheme'
Now AP leaders are proposing that top-up funding should come attached to commissioned placements and not pupil numbers. Some have called for an increase to the £10,000 base rate.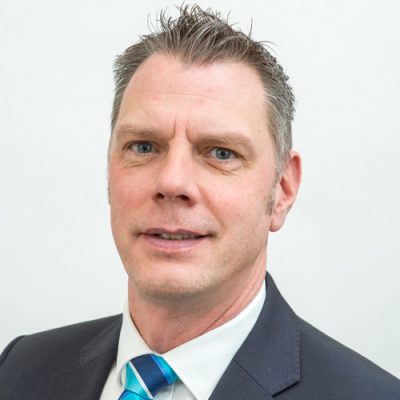 Mark Wood, chief finance officer at Wellspring Academy Trust, based in Barnsley, said his seven AP settings have been able to ride out the drop in referrals because they have agreements with North Yorkshire, Lincolnshire and North East Lincolnshire councils to pay top-up funding according to commissioned placements "regardless of children in seats".
He said that they were "not subject to the impact of these fluctuations", adding that the arrangement was "how it should be" throughout the sector.
Meanwhile Kiran Gill, chief executive of AP teacher training charity The Difference, said the government should "explore a furlough scheme" for the worst-affected AP schools to avoid a crisis of capacity when exclusions rise after lockdown.
Sarah Dove, president of PRUsAP, warned in Schools Week last week that some settings have seen a 40 per cent decline in referrals.
A DfE spokesperson said AP settings and local authorities were expected "to work closely together […] to help ensure that local capacity is maintained where places and expertise will be needed for the long term". They added the high needs funding formula was being reviewed.