Government plans to rebroker a 'coasting' secondary that failed an Ofsted have been binned after it was judged 'good' just four months later.
Department for Education chiefs had wanted to strip the Diocese of Norwich Education and Academies Trust (DNEAT) of the Open Academy in Norwich after it was rated 'inadequate' in November last year following concerns about safeguarding.
The secondary fell into ministers' 'coasting' category for receiving two consecutive less-than-good scores in a row, before proposals to hand it over to Community Schools Trust were unveiled.
But the transfer appears to have been ditched in the wake of a follow-up visit in March in which the school leapt to 'good' – nine months after the original inspection and four months after the report was published.
Rebrokering U-turns are rare. But the case also seems to fit the profile of new plans under consideration by Ofsted to return more quickly to schools that fail over safeguarding issues.
It follows calls for reform after the death of Ruth Perry, the headteacher of Caversham Primary School in Berkshire.
Perry's family said she took her own life in January before the publication of an inspection report that rated the school 'inadequate'.
Speaking on Wednesday, Chris Russell, Ofsted's national director for education, said the watchdog "recognises there are particular anxieties around safeguarding and I don't think those anxieties are new".
But the former HMI and headteacher said only about 0.15 per cent of schools with ineffective safeguarding were rated 'good' or 'outstanding' in every other area.
Ofsted acknowledged leaders 'acted swiftly'
During its Ofsted visit last June, assessors marked the Open Academy 'requires improvement' in two of five key areas.
However, the grade was pulled down to 'inadequate' over concerns that the "arrangements for safeguarding were not effective".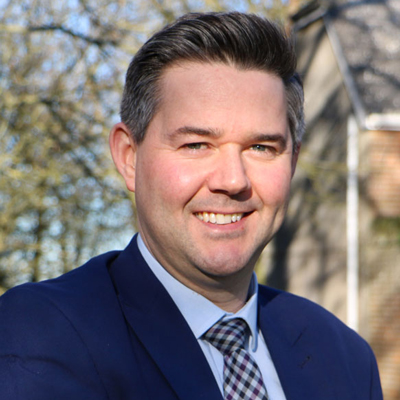 The report said leaders did not always "share the information that they should with external agencies" and when they did it was "not always done quickly enough".
Records of safeguarding cases were also found to be "not thorough enough", leaving "pupils potentially at risk".
Oliver Burwood, DNEAT's chief executive, told Schools Week the problems stemmed from a trebling of safeguarding reports since the pandemic, as well as the departure of a "key staff member".
"It would have been an RI that's improving if it wasn't for this issue. It wasn't something that could have been fixed overnight, but it was something we felt we'd addressed within six months."
Following the latest assessment, inspectors said safeguarding arrangements were now "effective". They also noted leaders "acted swiftly to improve procedures".
School prasied for knowing 'pupils very well'
Staff were retrained, with school bosses "ensuring that every concern is followed up promptly and appropriately".
The report – which is not yet published but has been seen by Schools Week – also praised teachers for knowing "pupils very well", "quickly spotting any concerns" and helping youngsters "access a wide range of support".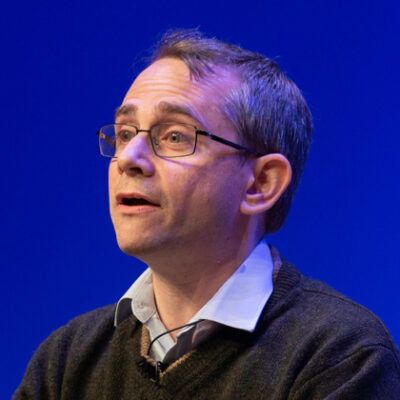 The academy, which is DNEAT's only secondary, was rated 'good' in all five of the key areas, as it moved above 'requires improvement' for the first time since 2018. 
Burwood said the proposed rebrokering was due to go before an advisory board in May, but has now been dropped. The DfE did not respond to a request for comment.
Sam Freedman, a former DfE adviser, believes the case shows "the primary issue is not with the way inspections work, but the way their reports are used" to inform rebrokering decisions.
"I don't know if this is a test case, but if Ofsted continues to be used to regulate trusts in this way then it makes sense to speed up the returns to provide a check before re-brokering.
"We need to completely overhaul the regulation of trusts because doing it with a single Ofsted inspection is crazy. These reports are useful pieces of information in context, but we don't have the mechanisms to consider any context."
Meanwhile, Russell said Ofsted is finalising its plans to give schools "more of an idea" about when an inspection "might be likely". This will not just apply to 'outstanding' schools as previously said, but also "other schools as well".