Primary schools will be handed grants of up to £2,000 to buy chess sets and access training and teaching materials for the game, the government has announced, but less than 1 per cent of settings will benefit.
The measure is part of a £1 million scheme aimed at inspiring the "next generation of chess players, bringing chess to a wider audience, whilst supporting the development of elite players".
The plans were trailed earlier this month. Half of the funding will go to the English Chess Federation (ECF) to develop future chess talent, and there is also £250,000 to put chess sets in 100 public parks and outdoor spaces.
The Department for Education will also hand out grants of up to £2,000 "to encourage more primary school children, particularly girls, to learn to play the game".
The grants will be given to "at least 100 schools in disadvantaged areas across England, subject to interest".
Total funding for the grants amounts to £250,000. It is not clear whether this is new money from the Treasury or from existing DfE budgets.
There are 16,783 primary schools in England. Giving grants to 100 would reach just 0.6 per cent.
Funding will cover chess sets, tutorials and training
Ministers want the grants to spent on chess sets, providing "access to weekly online chess tutorials", and setting up online learning platforms, along with curriculum planning materials for teachers.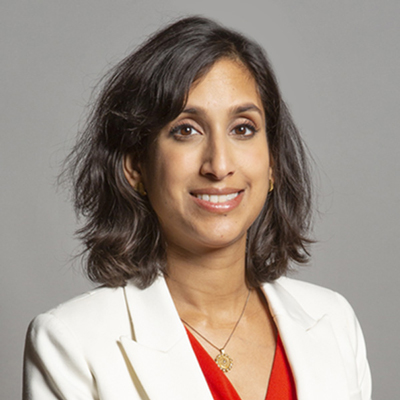 "This will give even more young people access to a productive, enriching activity, helping them build relationships and develop key skills that can be used beyond the game," the government said.
Schools with "higher proportions of pupils on free school meals" will be eligible for grant funding. The government has not said what the threshold will be, nor how the application process will work, however.
Children's minister Claire Coutinho said chess was "for everyone, regardless of background".
"I'm thrilled that more primary school children will learn how to play, boosting their concentration, problem-solving and wellbeing in the process.
"From providing in-person tuition to helping pupils enter competitive tournaments, this funding will support schools to spark a passion for chess in children across the country."