Five single-academy trusts have launched an alliance to ward off the erosion of each school's "individuality" as the government continues its push towards MATs.
Leaders behind the West Kent Single Academy Trust Alliance want to sustain ties strengthened during Covid, and to face the "increasing pressure" of the government's multi-academy trust drive.
The model is believed to be the first of its kind, with a strategic board composed of each school's senior leaders, a memorandum of understanding and a shared fund. Contributions will reflect a school's size and support received.
Leaders hope it will facilitate more school-to-school support, staff career and training opportunities, the sharing of best practice and specialisms, back-office collaboration and greater buying power.
Hadlow Rural Community School, Hillview School for Girls, Knole Academy, Tonbridge Grammar School and The Trinity School hope the partnership unveiled this week will be "fully functioning and sustainable" by the end of this academic year.
Hilary Burkett, Hillview's head, said single-academy trusts had often been "insular". But the pandemic had "forced us to be more open", with the five heads meeting regularlyo share ideas, information and support.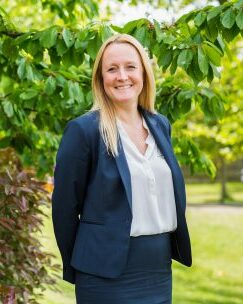 This revealed common aims, and built trust and desire to show "system leadership", according to Rosemary Joyce, Tonbridge Grammar's head.
Strong relationships had been built, despite the diversity of the schools – selective and non- selective, mixed and single-sex, rural and urban.
Sir David Carter, the former national schools commissioner, said co-operation on areas such as CPD and procurement could prove beneficial, but questioned why the schools would not create a multi-academy trust.
Such alliances were "not what the government has in mind", and if any school's performance slid significantly, it could still face pressure to join a MAT.
The schools considered other structures, including "flat MATs" – without a chief executive – and federations. But FAQ documents for parents stress "individuality", rather than absorption into a MAT and "narrowing educational choice" locally.
Joyce said her "outstanding" school initially converted after an invitation from Michael Gove, the former education secretary, on the basis "school leaders are best placed to develop their school system and experience".
The alliance will have no chief executive and there will be no uniform, name changes or bailouts for members. Only financially strong schools could join in future.
Burkett said schools were also "not in the rightplace" to create a MAT as they tried to emerge from the "Covid nightmare".
Paul Boxall, Hadlow's head, said their collaboration was "something the DfE would want trusts to be doing", but potential departmental opinions were "secondary" to outcomes for students and staff. Ninety-eight per cent of staff are reported to have welcomed it.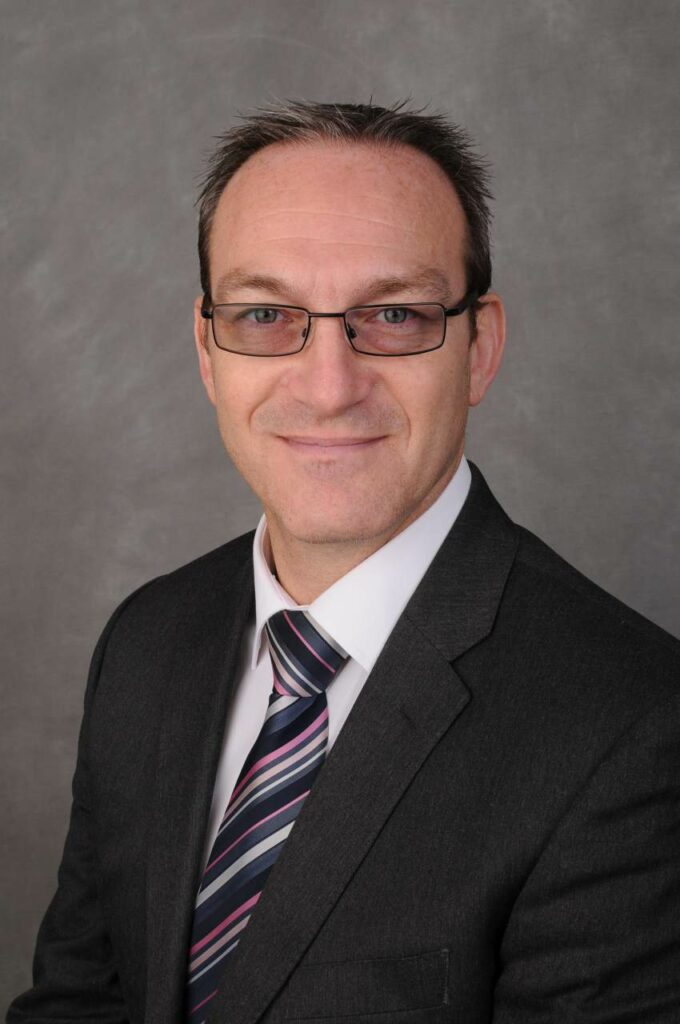 The regional schools commissioner was aware of the move, Burkett said, but had not given any "major response".
"Whether it'll be seen as acceptable – in the end it'll be out of our hands. But we believe we can work together well."
Peter Read, a former local head whose blog first revealed the plans, also welcomed the alliance, saying it showed there were "other models" to joining large trusts.
"But it's difficult for schools in the current climate. It happens these schools have strong leaders, but if it were tried with schools in continued trouble, the model would fail."
Carter warned of a "risk you don't challenge yourself" in strong single-academy trusts, even in partnerships. Single leadership in MATs also gave authority for hard decisions.
But Boxall said the alliance would provide challenge, and ensure "collective decisions", rather than the risk of decisions "unacceptable to one school".
Member schools are also free to withdraw, unlike members of an MAT.