The government's recovery commissioner has said schools should be spending half their pupil premium cash to improve teaching.
It comes after the Department for Education told school leaders this week that how they use the funding must be "informed by research evidence".
Schools must also start using DfE templates for the pupil premium strategies they are already required to publish each year. The department will then check a sample.
Guidance on what the cash should be spent on covers three areas: teaching quality, targeted academic support and addressing non-academic barriers such as attendance, behaviour and emotional support.
Schools were told to refer to the Education Endowment Foundation's (EEF) pupil premium guide, which allocates a proportion of recommended spend to each of the three area.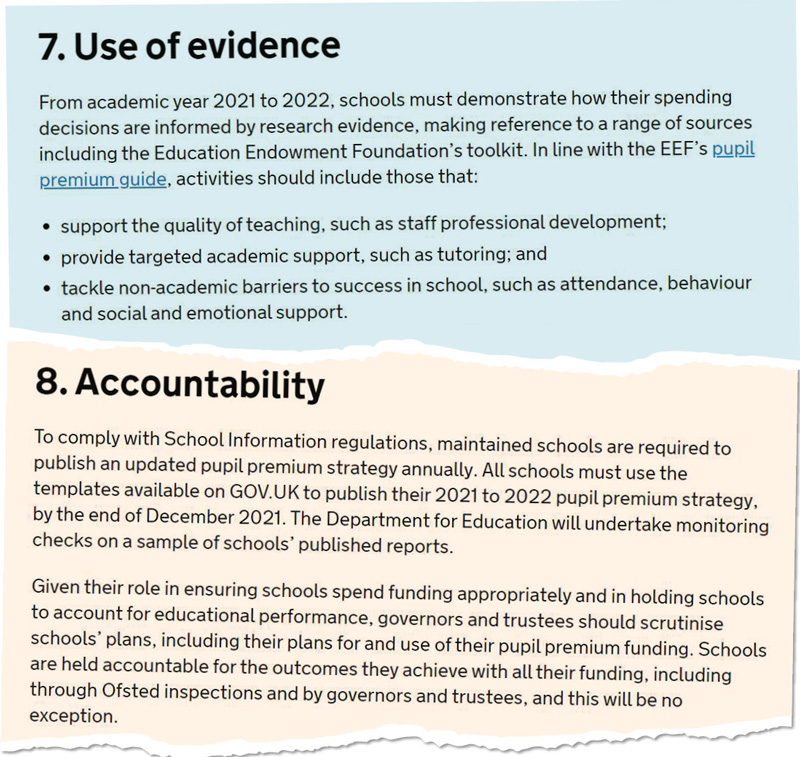 Sir Kevan Collins, the recovery commissioner, told an Ark academy trust event this week that the best way to raise attainment for disadvantaged pupils was to improve the quality of teaching for everyone –  "and half of it [the premium] should be used for that in my view".
But the tightening of accountability has been criticised.
John Dunford, who was the government's pupil premium "champion" from 2013 to 2015, said a DfE-enforced template was "for the benefit of bureaucrats rather than schools or children".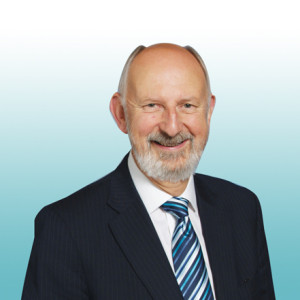 He said the EEF's guidance included "high-impact, low-cost strategies" based on research.
But he warned the government had to recognise there was "no one way of closing the gap," with schools likely to take different strategies based on children's different needs.
DfE checks on school strategies "seem to be over-monitoring", given schools were already accountable to Ofsted and parents.
Angela Murphy, the learning director at Lord Grey Academy in Milton Keynes, said Covid meant schools knew "more than ever" about their pupils' lives and community needs. "If there was ever a time to allow greater autonomy, it would be now."
Mark Tippins, a secondary teacher in the north east, warned reporting rules "add to already-significant bureaucracy at a time when workload has never been so high". Focus on tried-and-tested methods could also leave "little room for innovation".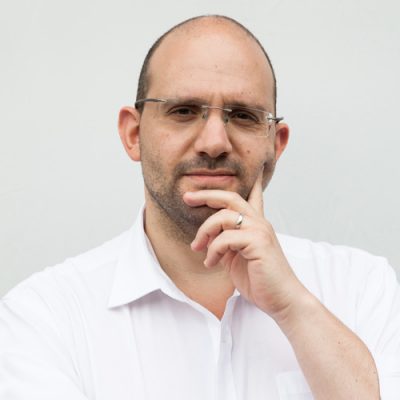 Daniel Sobel, an inclusion expert, said emphasis on non-academic barriers was a step in the right direction, but did not go far enough.
The rules' wording "lend themselves to tick-boxing" and a focus on hard data such as attendance. "If attendance is up, it doesn't mean pupils are engaged or participating more. It's soft data on engagement and participation that makes most sense."
But Ben Gadsby, head of policy and research at the charity Impetus, said greater reporting allowed the government to see the funding's impact and to help "build the evidence of best practice".