The government has finally launched a free teacher vacancy website in two regions of the country, promising it will be rolled out nationally if all goes to plan by the end of the year.
The website, which ministers claim will save schools about £75 million in advertising, will list all full-time, part-time and job share roles free of cost, ending months of speculation about whether schools will have to pay to use the site.
Headteachers will also receive a list of supply agencies which don't have costly "transfer" fees from the government so these too can be avoided.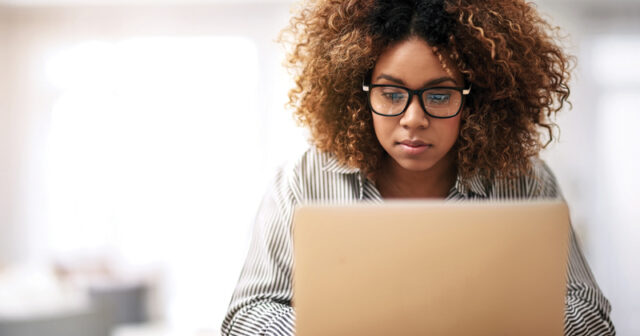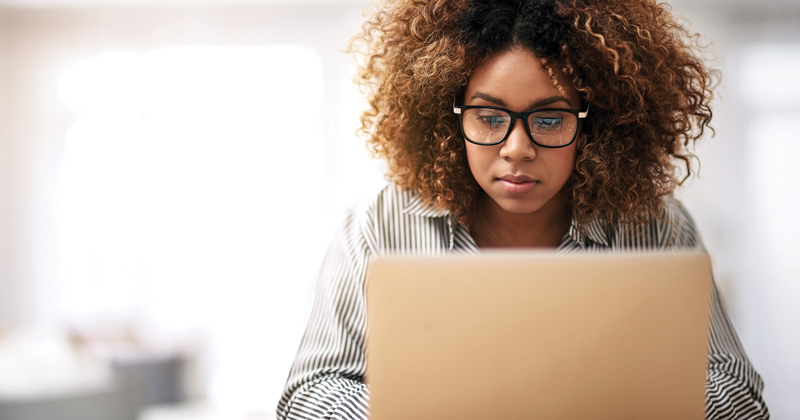 Ministers first promised to create a jobs portal to allow schools to advertise vacancies for free in 2016, and renewed the pledge in last year's Conservative election manifesto.
However implementation has been hugely delayed, with the Department for Education previously telling Schools Week the roll-out would begin this spring, until academies minister Lord Agnew admitted last month that the site "had taken much longer than it should have" and that it would be trialled very soon.
Now the DfE has confirmed that two pilots for the website are up and running in Cambridgeshire and the north-east, with a "view to rolling it out nationally" by the end of this calendar year if successful.
Education secretary Damian Hinds is also launching a "new nationwide deal" in September, developed with the Crown Commercial Service. This will give headteachers a list of supply agencies that don't charge for fees when supply staff are made permanent.
The list will make other supply agencies fall in line and drop their fees
Many agencies charge schools if supply teachers are made permanent after 12 weeks, on the basis that they helped to train and provide those staff.
But Stephen Tierney, chair of the Headteachers' Roundtable thinktank, said the agencies' argument was problematic, as "schools also train up teachers, but we don't charge each other if a teacher moves over."
Tierney, whose group has also previously encouraged schools to team up to get supply agencies to waive costly fees, said the new list would hopefully cause other supply agencies to "fall in line" and drop their fees.
He noted, however, that the new website had arrived too late to help with this year's recruitment but could help with the upcoming academic year.
Valentine Mulholland (pictured), head of policy at school leaders' union NAHT, also welcomed the agencies list but said it was a shame the DfE had stopped short of putting a cap on supply agencies fees as her union has called for and as is customary within the NHS.
The real solution to the schools' recruitment crisis is not better advertising, but "more money overall and a better deal for teachers, who have seen their workload rise, and salaries fall, in real terms for nearly a decade," she added.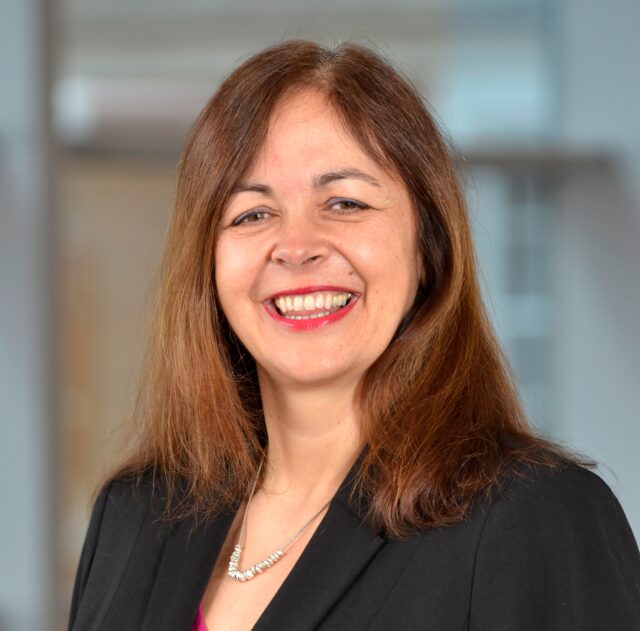 Her words were echoed by Geoff Barton, general secretary of the Association of School and College Leaders, who said more people must be encouraged to teach and remain in the profession.
However he welcomed the government coming "a step closer" to launching its promised website and agency list, and "looked forward to seeing how they work in practice."
Hinds said the measure would help ensure that "every pound that's spent on excessive agency fees, or on advertising jobs, is a pound [for] schools" to spend on pupils.