Schools are being encouraged to team up and use a special legal mechanism to avoid "exorbitant" supply teacher agency costs.
The Headteachers' Roundtable think-tank has published a legal template that schools can use to get supply agencies to waive costly "transfer fees", which are charged when they hire ex-supply teachers.
Results of a headteachers' survey released by ASCL last month revealed that three quarters of secondary heads had increased spending on supply teachers in the last three years.
Seventy-three per cent of respondents had paid a finder's fee in the past 12 months, and 48 per cent paid £5,000 or more.
The "variation of contract" document, drawn up in partnership with law firm Thrings, will help schools who want to hire teachers they have previously hired through an agency. It should also stop extra charges if they decide to hire someone whose CV may have been sent in by an agency in the past.
Schools don't know their rights and don't use their combined power
However, it will not help schools avoid paying for services when they directly approach agencies for help with recruitment.
Stephen Tierney (pictured), chair of the Headteachers Roundtable, wants to see schools work together to stand up to agencies and resist the fees.
"We don't always have to wait for the Department for Education or the government to do something. We can act collectively to say 'that's not acceptable'," he said.
"Schools don't know their rights and don't use their combined power. This is about coming together and developing a sense of agency together. We can influence what happens within our schools.
"This is only small-scale, but I hope it will embolden people to carry on and do even better work."
Tierney's hope is that agencies will agree to make the change, with the possibility of schools training up agency staff in return for discounts on services.
However, Samantha Hurley, director of operations at the Association of Professional Staffing Companies, said it was "absolutely ludicrous" to suggest there should be no fees when a supply teacher moves into permanent employment with a school, and insisted that there must be "some consideration for recruitment firms which pour time, energy and resources into sourcing and screening talent for the education sector."
She said that "too many heads quickly forget the reason why they were able to access the first-class teacher" that they are recruiting, and warned that "undermining the service that professional recruitment consultancies play will ultimately result in a fall in the quality of individuals that schools have access to as well as, crucially, the level of safeguarding".
The Association of School and College Leaders has given its backing to the initiative, and will be recommending it to its 18,000 members.
Geoff Barton, general secretary of ASCL, said schools often feel they have "no choice" but pay transfer fees, and the contract is a "proactive way we can seize back control" and "redress the balance".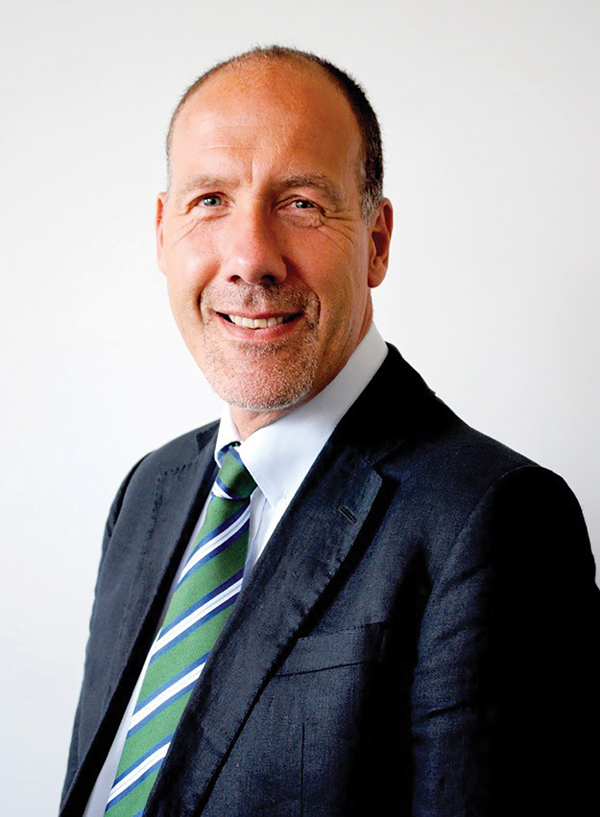 "Supply agencies can and do provide a valued service to schools but we need to push back on these exorbitant fees, particularly at a time when we have a crisis in school funding," he said.
Dr Mary Bousted, joint general secretary of the National Education Union, said she "fundamentally opposes the way in which supply agencies drain public money which should be spent on children's education".
However, the NEU is "continuing to campaign for an entirely new model" which would be publicly accountable and cheaper than agencies.
Ramona Derbyshire, a legal partner at Thrings LLP, which worked for free to draft the letter, said that although schools may find contract negotiating "nerve wracking", they need to focus on "the clear parameters of what you're trying to achieve."
Heads should ask for advice if they don't understand anything, and be "assertive" about what they want, including refusing to do business with any agency whose terms they do not agree to.
"You should never have any shame in asking for what you actually want," she said. "Agencies should be wary that if they won't negotiate then that customer can just go elsewhere."
The government is planning to set up a pool of supply teacher agencies which follow standard levels of practice. It is expected to launch in September.