A sixth form investigated for being "unlawful" has finally become official nearly four years after it was told it would need to convert to an academy, Schools Week can exclusively reveal.
The Newham Collegiate Sixth Form Centre in east London has joined the City of London Academies Trust, one of the top-performing chains in the country.
Schools Week first reported on the "sixth-form centre" in 2014. The school was set up by the local authority, Newham council, but an investigation by council cabinet members concluded it was "likely to be unlawful".
Councillors said it would have to join a trust because it had not been set up by an existing school or group of schools applying for an extension to offer-post 16 provision, and had also not been set up as a legal entity in its own right.
The council insisted that it has been operating lawfully in the interim, but Schools Week has been told by independent education lawyers that the college was on "dodgy legal grounds" because it is neither a school nor an FE college.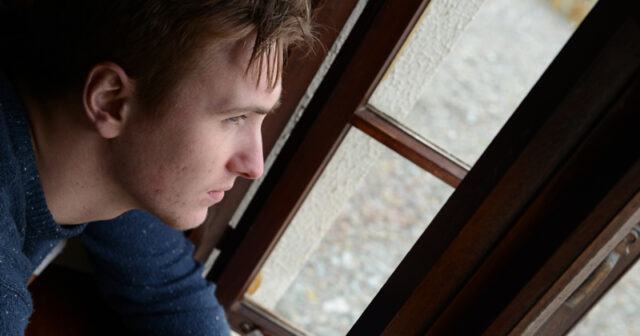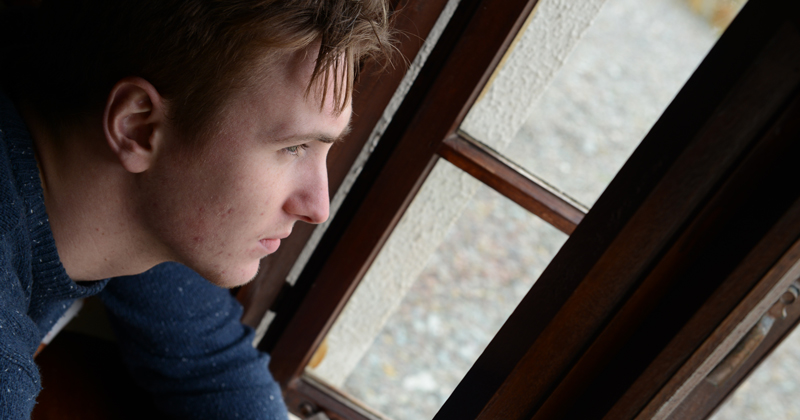 This dubious legal category also meant it has been able to prevent pupils in year 12 from continuing into year 13 if they fail to reach certain grades. Schools are not allowed to exclude pupils based on academic results, but further education institutions have more say over their admissions and exclusions policies.
A Schools Week investigation in September last year found a number of year 12 pupils were left "devastated" after failing to achieve three Cs in their chosen A-level subjects, even if they had achieved two Bs and a D, for instance.
Three pupils told Schools Week anonymously that the headteacher, former City lawyer Mouhssin Ismail, would only let them study A-level subjects in which they had achieved a C or above at AS-level. This meant they were "effectively excluded" and they could not apply to university.
The school refused to let the pupils retake year 12, and they had to start again at other schools nearby. At the time, a spokesperson for the Newham Collegiate Sixth Form said: "Every decision we take is always in the best interests of our students, and we want all our students to have the greatest chance of success."
They added that that the governing body would "continue to review the retention rate" at the sixth form.
Although the Department for Education told Schools Week with regards the sixth form's practices that guidance for further education institutions states they must take "all reasonable steps to ensure the student can complete their programme" as a condition of their funding, it claimed that, as an FE institution, the sixth form had not acted illegally.
The trust will ensure the sixth form continues to deliver outstanding education
However the move to the CoL academies trust will bring it into a clear legal category as a school, meaning the exclusions should now be illegal – as they were in the infamous case of St Olave's and other grammar schools.
Schools Week has asked the CoL trust whether the admissions policy to year 13 at the Newham Collegiate Sixth Form Centre will be scrapped, and is awaiting a response.
The City of London Corporation, which sponsors the trust, is ranked as one of the top sponsors in the country for pupil progress by the DfE. This year the Sutton Trust said its 10 academies were the highest performing for attainment and progress of disadvantaged students.
Andrew McMurtrie, the chair of the trust, said he was "delighted" to be welcoming the school and would continue to "ensure the sixth form continues to deliver outstanding education, helping students to reach their full academic potential".