A firm that provides facilities maintenance, cleaning and catering services to hundreds of schools is to go into liquidation, leaving thousands of jobs at risk.
The government has confirmed this morning that public funding will be provided to maintain the public services run by Carillion, after it failed to reach an agreement with officials to try to save the company.
Carillion currently provides facilities management in 875 schools and mechanical, electrical and fabric maintenance services in 683. The firm also holds cleaning contracts for 245 schools.
Other services include catering, health and safety, energy management, grounds and property maintenance.
It is currently unclear what will happen to the firm's 43,000 staff, 20,000 of whom are based in the UK.
In Oxfordshire, the local county council has announced it has taken over most of the services previously provided by Carllion, and even has the fire service on standby to feed pupils.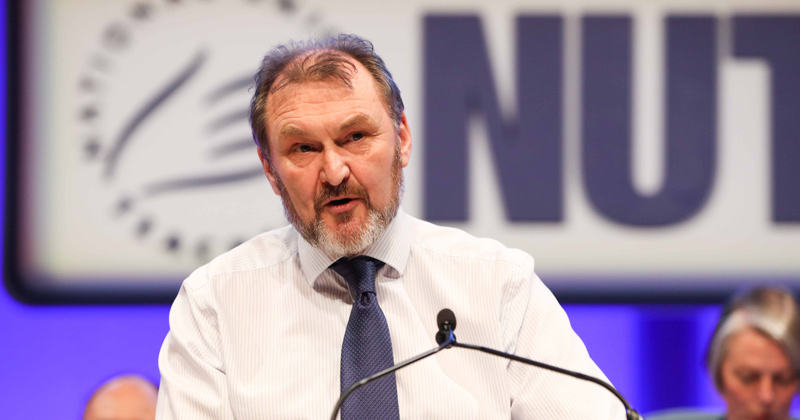 The company was previously responsible for feeding around 18,000 pupils in 90 schools in the county.
"We expect school staff will be in work as normal today but if this doesn't happen we will provide school lunches to schools needing support, and the fire service are on standby to deliver them," said Alexandra Bailey, the council's director for property, assets and investment.
"We are confident no child will go hungry at school."
Meanwhile, the government has sought to reassure Carillion employees that they will continue to get paid and should go to work as normal today.
"Staff that are engaged on public sector contracts still have important work to do," cabinet office minister David Lidington told the BBC.
Kevin Courtney, joint general secretary of the National Education Union, warned the firm's collapse would put a strain on schools.
"Headteachers and other school staff face another strain on their excessive workloads as they try and make short-term contingency plans and new arrangements for the long-term, while Carillion staff working in and for schools will be anxious about their job security and their pensions," he said.
"While the government must protect the employment and pensions of Carillion's public sector workers it must also take a long hard look at its encouragement of private sector involvement in schools and the unnecessary risks being taken with children's education and wellbeing."
Alongside its facilities services, Carillion has built around 150 schools, and also set up an academy trust that now runs two schools in the north west.
Carillion Academies Trust runs Inspire Academy in Ashton under Lyne and Discovery Academy in Hyde.