The government has given its approval for nearly three-quarters more councils to shift millions of pounds of school funding into their high-needs pot.
Twenty-two local authorities have been allowed by the Department for Education to move more than 0.5 per cent from the schools block to the high-needs block this September, according to a written answer from Nick Gibb, the schools minister, this month.
That's 70 per cent more than the 13 local authorities that got permission to shift funding this year (2018-19).
A total of 38 had applied to move money from next year (2019-20).
South Gloucestershire got government approval to move 2.5 per cent, but in the end opted to move 1.9 per cent, or £2.9 million.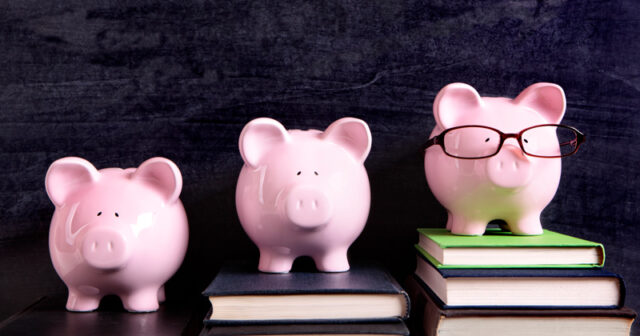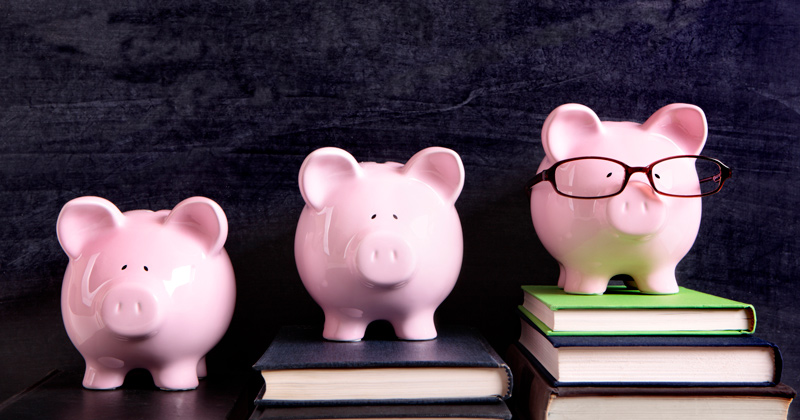 Fifteen of the 22 councils provided us with full figures for how much they were transferring, which totalled over £35 million.
Julia Harnden, a funding specialist at the Association of School and College Leaders, warned that this left mainstream schools with less money to support pupils with lower levels of additional needs that didn't qualify for top-up funding.
"The money is being moved to pupils with the most severe needs, and others are missing out."
The government decided last year that councils could only move up to 0.5 per cent from general schools funding to the high-needs block, which funds vulnerable pupils in specialist and mainstream settings, with the agreement of the local heads' forum.
If councils wish to move more than 0.5 per cent, or want to move 0.5 per cent or less without agreement from their schools forum, they must get approval from the DfE.
But the moving of money has left some school leaders feeling short-changed. Jim McAtear, the chair of Norfolk Academies, was expecting £320,000 for the trust's four schools next year, before the council got approval to move £4.6 million out of the schools block. The trust will now struggle to improve one school graded "inadequate" in a deprived area, he said.
"We needed all the money we could get. Some of the very schools that need the money most to help poorer pupils are losing out."
However, a spokesperson for Norfolk county council said more pupils moving out of mainstream schools into specialist provision called for more cash to be transferred to the high-needs block.
Other councils spoke of their regret at having to move the cash. A spokesperson for North Yorkshire council said it received £6 million less in central funding than it needed for high needs and warned that the system was "buckling".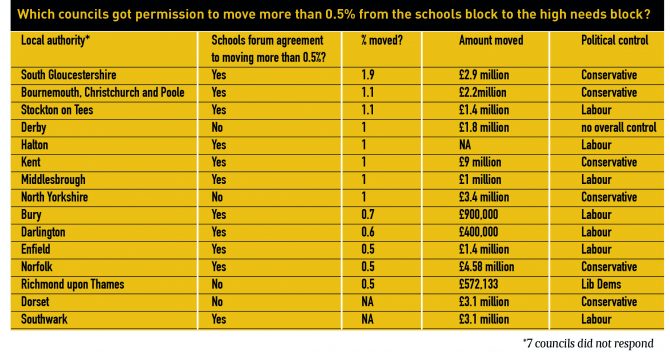 Kent, which is moving £9 million, said the move was "something we would rather not do" but had been forced to do so owing to "the absence of adequate funding from the DfE".
Halton in Cheshire echoed that the government had failed to "fully fund" SEND provision, while Richmond-upon-Thames warned of "significant underfunding". Middlesbrough said it had "no option" but to request the transfer, and Stockton said the lack of funding had "sadly" left it with a "difficult decision" to make.
Five of the 22 councils got the go-ahead to move the cash in opposition to the wishes of their schools forum, Schools Week can also reveal.
The government is trying to slice up the cake, but the cake is simply not big enough
The DfE refused to name them, but council responses reveal four were Dorset, Derby, North Yorkshire and Richmond-upon-Thames.
Nine councils also got separate approval to move up to 0.5 per cent without schools forum agreement. These were Dudley, Essex, Hackney, Hull, Oxfordshire, Sefton, Somerset, Staffordshire and Surrey.
Stephen Tierney, the chair of Headteachers' Roundtable, said schools were being put in an "awful" position by "voting for less core funding so vulnerable pupils weren't too badly hit".
"The government is trying to slice up the cake, but the cake is simply not big enough. The only solution is for the government to put more money in the pot."
A DfE spokesperson said all schools block-movement requests were reviewed against clear criteria, which included the council's "reasons for the request", its strategic financial plan, and accompanying evidence from the local schools forum.