A technology expert is the "missing job" on leadership teams in schools and academy trusts, a senior member of a large chain has warned.
Lauren Thorpe, head of data and systems strategy at Ark, which has 39 schools, said her role was "missing from almost everywhere else" and as a result heads are making short-term decisions when buying education technology.
But one union warned it was financially "impractical" for schools to employ someone to oversee technology.
It comes as education secretary Damian Hinds pledged £10 million for an "EdTech strategy" to be launched this year.
Speaking at an Education Policy Institute event on Wednesday, Thorpe warned panellists most school leaders didn't know which edtech products they needed.
"Our leaders do not know where their systems and processes are highly efficient, and where technology can support it.
"They have not yet identified it because they don't do any process mapping, or any user-journey mapping," she said.
Leaders are making very short-term, tactical decisions around education technology
Instead leaders are making "very short-term, tactical decisions" around education technology.
By contrast, Ark has done "user-journey" work which resolved a number of issues, including that teachers were wasting time working out the thumbprint system for pupils at lunchtime, said Thorpe.
Her kind of role was "really unusual" in trusts, she added.
Mary Curnock Cook, former head of UCAS, agreed "most schools don't have a technology expert".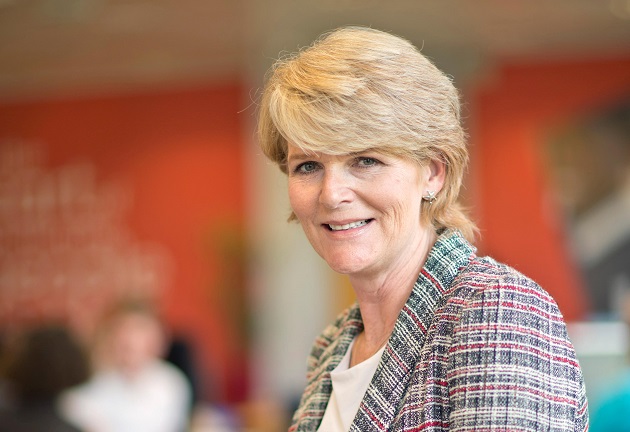 She added schools probably "don't how to design a pilot that satisfies their needs" and queried whether the EdTech strategy would address this.
In an earlier speech, children's minister Nadhim Zahawi said he wanted the strategy to help vulnerable pupils.
"Assistive technologies" should aid pupils with learning difficulties, and apps should close the development gap in early years, he said.
A spokesperson for NAHT said it would be "impractical for most schools to have one person with an area of responsibility such as technology, given how tight budgets are".