Fewer schools are meeting the government's proposed "parent pledge" than before the policy was announced, new figures show.
The policy was a feature of the schools white paper, published last March, promising every child falling behind in English and maths "timely and evidence-based support to enable them to reach their full potential".
Part of the pledge was an expectation that schools also let parents know the type of support provided.
The government told schools in May to factor in the pledge when setting budgets for this year, but since then ministers have gone quiet.
A Teacher Tapp poll last year, just as the policy was announced, found 68 per cent of respondents' schools had informed parents of their child's lower attainment.
Seventy-eight per cent said they provided specific interventions and 61 per cent told parents about those interventions.
But in response to the same questions this week, just 58 per cent said they told parents about lower attainment, 72 per cent said they provided specific interventions, and 54 per cent said they let parents know about them.
Secondary schools were far less likely to meet each element of the pledge.
'Unsurprising' no progress towards 'vague concept'
James Bowen, the director of policy at the NAHT, called the policy a "gimmick", adding it was "unsurprising that relatively little progress has been made towards what feels like a rather vague concept".
He said schools would "no doubt have continued to do what they have always done, which is to identify pupils that need extra support and put that in place as soon as possible.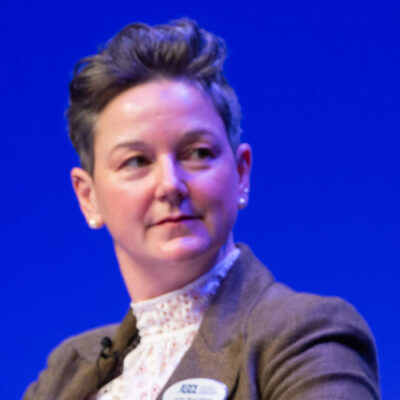 "They do that because it's right for pupils and not to achieve a nebulous government target."
Leora Cruddas, the chief executive of the Confederation of School Trusts, said on Thursday she was worried ministers had not confirmed the aspects of the schools white paper that they planned to take forward.
Another of the proposals was that schools offer a 32.5-hour week. The government promised more guidance in the summer, but nothing has so far surfaced.
A government source this week insisted it remained committed to both policies, but leaders demanded more information.
Julie McCulloch, the director of policy at the ASCL school leaders' union, said both proposals had been "in limbo ever since the political turmoil and ministerial changes last year".
Her organisation had "regularly" asked if they remained government policy.
More schools are meeting 32.5-hour week 'expectation'
However, it seems more schools are now on track to meet the expectation of a 32.5-hour week than when the DfE last surveyed staff in 2021.
Teacher Tapp data shows 79 per cent of respondents said their school required pupils to be in for at least 6.5 hours a day.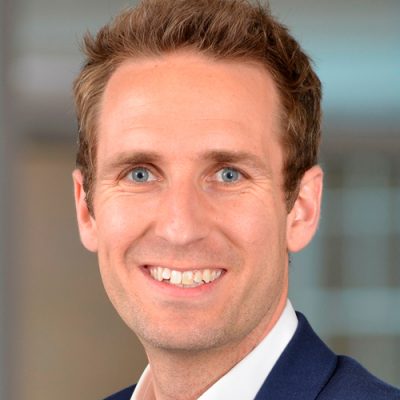 The figure was higher among primary schools (82 per cent) than secondary (77 per cent).
An earlier government survey in 2021 found that 52 per cent of primary schools and 62 per cent of secondary schools already ran a day of six-and-a-half-hours or more, with a further 41 per cent of primary schools and 35 of secondary schools only about 15 minutes off.
Increased compliance may have something to do with the DfE's deadline of this September, and the fact Ofsted is expected to check up on schools' progress.
McCulloch said it was "extremely unhelpful and disrespectful that the DfE has not seen fit to inform school leaders about whether or not these policies are being progressed".
She added any new policies should be backed up with "sufficient resources to ensure all schools are able to provide the interventions that parents will then expect.
"Any drop-off in interventions at this time is likely a reflection of the pressure on school budgets."