Ofsted now has the power to inspect all Steiner schools after the chief inspector called for a "thorough examination" into "deeply concerning" failures.
Amanda Spielman wrote to Damian Hinds, the education secretary, on Thursday after snap inspections of nine Steiner schools – state and private – found six were "inadequate" and three "requires improvement".
Senior leaders at one school "blamed pupils with SEND for all the problems", while others witnessed "inappropriate physical handling" of pupils, she wrote. Some parents who complained were "intimidated".
Spielman demanded an investigation into whether the Steiner philosophy – which advocates a holistic approach to education based on the teachings of Rudolf Steiner – is contributing to the failures.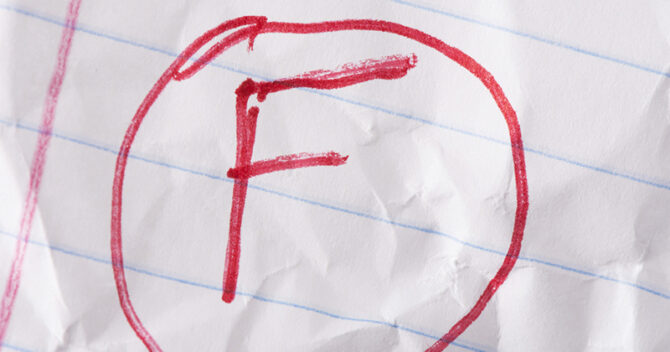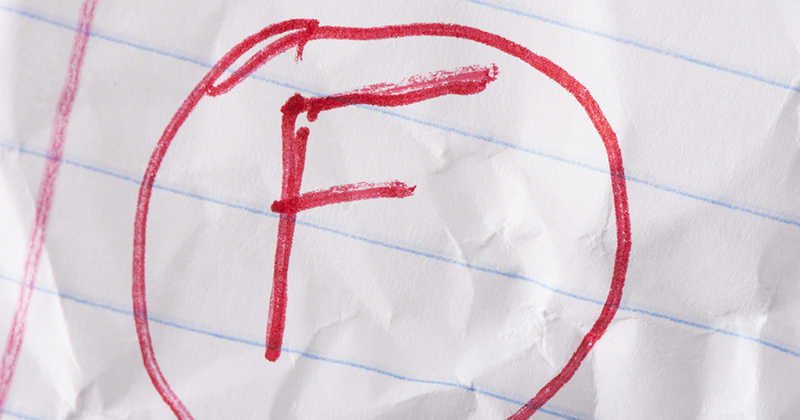 Hinds would only pledge to review what's "lying behind" the problems under a thematic analysis of inspection findings.
Hinds had given Ofsted the go-ahead to inspect some private Steiner schools, usually inspected by the School Inspection Service (SIS), in November. The SIS has now closed.
Hinds wrote: "I think our officials should then review together what the inspection evidence tells us about these schools.
"That would include what may be helping or hindering them, what may be lying behind those schools that are failing to meet the standards, and what may be preventing other schools from sustaining improvements to meet the standards."
However, this falls short of Spielman's demand for a "thorough examination" of the "underlying principles" of Steiner education.
She said poor leadership, management and governance was at the "root of many of the weaknesses" at the inspected schools.
In the worst cases, Spielman said senior leaders had "created a culture in which it is difficult for parents to raise their concerns, and some parents who have made complaints to Ofsted or to the school have felt ostracised and intimidated by school leaders".
The DfE's failure to fully meet Ofsted's demands came a day after Luke Tryl, its outgoing director of corporate strategy, told MPs his team needed more support from government in clamping down on failing private schools.
Spielman urged the DfE to close all inadequate Steiner schools that failed to improve rapidly.
Hinds said such action must be taken on a "case-by-case basis", but added the three inadequate Steiner academies were being rebrokered.
It follows the Steiner Academy Exeter being forced to close temporarily in October following an Ofsted inspection, so that it could "focus on learning lessons from this week's inspection and ensure a safe environment for all pupils". The school is now facing rebrokerage to another trust.
Meanwhile the Rudolf Steiner School Kings Langley closed in Hertfordshire over summer, following a string of damning Ofsted reports.
A spokesperson for the Steiner Waldorf Fellowship said the group had "proactively" agreed meetings with the DfE and Ofsted and had four advisers "to complete our own compliance checks so all schools continue to uphold DfE regulations and requirements".
There are 21 private Steiner schools and two Steiner academies in England.*
*this article was updated to reflect the total number of Steiner schools in England, rather than England and Ireland.