More headteachers will be forced to cut the length of the school day if the government doesn't address the current funding crisis, says the head of the Association of School and College Leaders.
Geoff Barton's warning comes as a Schools Week analysis finds that 26 schools, most of them in Birmingham, have made or are considering changes to their timetable to cut costs.
The government only has itself to blame
Ministers came under further pressure to boost school funding this week after an MP revealed her son's school had become the latest to switch to a four-and-a-half-day week.
However, new polling data released yesterday suggests the total could be much larger. Of 3,466 school staff surveyed by Teacher Tapp, 2 per cent said their school had already reduced its hours, while another 2 per cent said the move was being considered.
This suggests hundreds of schools could be affected.
Barton says that it is "highly likely that we will see more schools following suit as the funding crisis continues to worsen".
"The government only has itself to blame. It is extremely difficult for schools whose budgets have been cut to the bone to continue to provide the planning, preparation and assessment time needed by teachers because staffing levels are so constrained."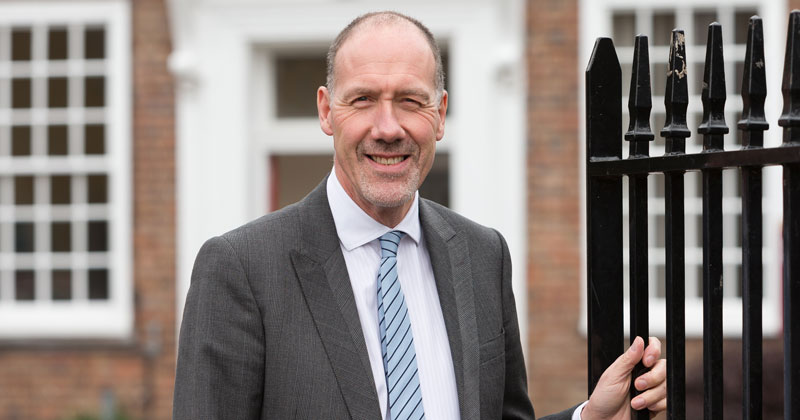 One headteacher, who did not wish to be named, said parental opposition had forced their school to scrap plans to close early on Fridays, but it now used teaching assistants rather than qualified teachers to keep the school open until the usual time.
"It means we can now meet the costs."
Jess Phillips, the Labour MP for Birmingham Yardley, this week challenged Theresa May and Damian Hinds, the education secretary, over school funding after tweeting the text of a letter from her son's school.
In the letter the school's head spoke of the need to make savings "by reducing the number of teachers employed by the school and reducing hours worked by support staff", before expressing their "deep regret" over the negative impact the change would have.
The letter also confirmed the school was exploring running on-site childcare at parents' expense until 3pm on Fridays, but had not yet determined whether it would be possible.
Complaints about childcare have been prevalent in other cases where schools have proposed earlier closures.
"I'd like to once again invite Theresa May to come to my constituency . . . on a Friday and pick my son up from school at 1pm as his school can't afford to stay open. In fact I think I'll leave him on the steps of 10 Downing Street," Phillips tweeted.
The MP's son's school has not been named.
A further five schools in Stockport, Leicester, Cambridgeshire, Berkshire and east London have also moved to close early one day a week, while seven others have made or are considering making cuts to the length of each school day.
Burntwood School in Wandsworth, south London, has shortened its school day by 55 minutes, closing at 2.55pm rather than 3.50pm, while City Academy Hackney in east London and Selly Oak Trust School in Birmingham have both cut 30 minutes from their school days.
Peter Woodman, the headteacher at the Weald community school in West Sussex, has been considering early closure since 2016.
"We're doing everything we can not to close early. If we weren't full with pupils, then shortening the school day would have been what we would have looked at."
Leaders claim schools have already been cut to the bone following an 8 per cent real-terms cut in funding, but ministers insist more money can be saved.
In December, Lord Agnew, the academies minister, told Schools Week of his frustration that more schools had not taken up the government's offer of help to find cost savings.
Meanwhile, headteachers continue to campaign on school funding, despite complaints from politicians that they politicised the issue in the run-up to the 2017 general election.
Members of the National Association of Head Teachers have written to more than a million families in the past three months to warn them of the negative impact of funding cuts.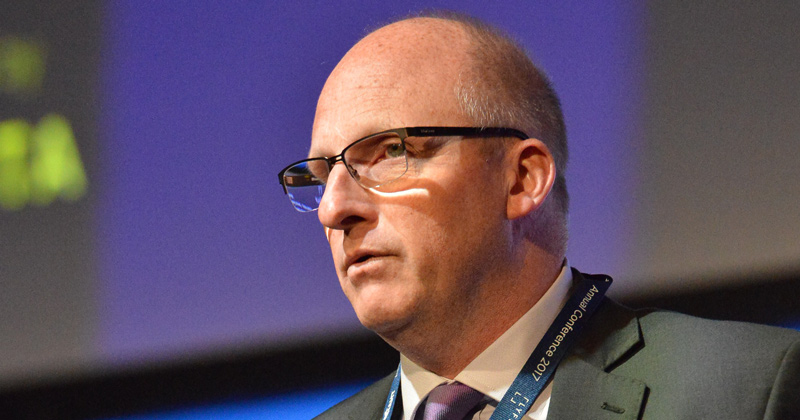 "The idea that some schools are considering moving to a 4.5 day week ought to be ringing serious alarm bells with the government," said Paul Whiteman, the association's general secretary.
School funding was also discussed in parliament on Monday, prompted by a petition signed by more than 100,000 people.
A Department for Education spokesperson said: "Any changes made to the school day need to be reasonable and parents need to be adequately consulted before changes are made, so that they can make alternative arrangements for childcare."
However, the DfE's official guidance on attendance says that school governing bodies have the power to revise the length of the school day as they see fit, with "no requirement to consult parents".