The regional schools commissioner for the south west will leave after less than two years in the job to take on a new role at an academy trust.
Lisa Mannall, who became an RSC in September 2017, will leave at the end of the academic year for a role at Cornwall Learning Education Trust.
Dominic Herrington, the current national schools commissioner, praised Mannall for "her work with academies and free schools across the south-west to help continue driving up standards and challenge high-performing academies to share their success with other schools".
"I wish her well for the future," he added. A replacement will be announced in "due course", the government said.
The Cornwall Education Learning Trust (Celt) is due to open in September, formed from a merger of the Newquay Education Trust and the Peninsula Learning Trust. Both trusts said they received RSC approval for the merger in June 2018, when Mannall was RSC.
In October, Mannall approved an application for Poltair Primary School to join the Peninsula Learning Trust.
Celt will have three secondary schools and eight primary schools around Cornwall when it opens. Another free school, the Newquay Primary Academy, is still in its pre-opening stage.
There is no suggestion of any wrongdoing. However, as several RSCs have left to take up jobs in academy trusts in recent years, concerns are growing about potential conflicts of interest and the lack of procedures in the system to prevent them.
In 2015, less than two years after the RSCs were first appointed, Paul Smith, the commissioner for Lancashire and West Yorkshire, resigned to become the chief executive at Future Academies, a chain established by the then academies minister Lord Nash.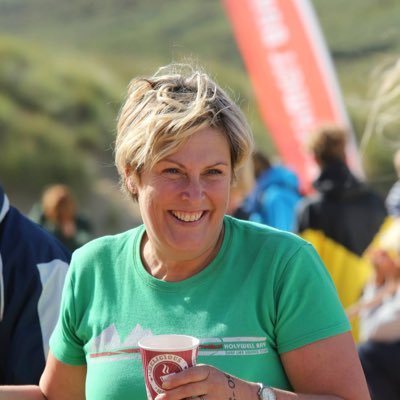 Pank Patel, the former RSC for the West Midlands, subsequently left his job to join the George Salter Academy in 2016.
Tim Coulson, who used to oversee academies in the east of England and north-east London, departed to run the Samuel Ward Academy Trust in 2017, the same year that Rebecca Clark, Mannall's predecessor in the south west, took a top job with Ark Schools.
The moves have prompted concerns about potential conflicts of interest, especially as former RSCs often end up running trusts they once oversaw.
However, Sir David Carter, the former national schools commissioner, has previously defended the "revolving door" between the RSCs network and academy trusts.
"The RSC revolving door is probably a natural consequence of people wanting to come into the role, make a contribution to the wider system and then use that experience to continue improving the life chances of children," he told MPs in late 2017.