An academy trust boss has been appointed as the new regional schools commissioner (RSC) for the south west.
Lisa Mannall, chief executive of The Learning Academy Trust (TLAT), will take over the role from Rebecca Clark, who is joining Ark.
Mannall has served on the region's headteacher board since September 2014, where she worked under the now national schools commissioner Sir David Carter.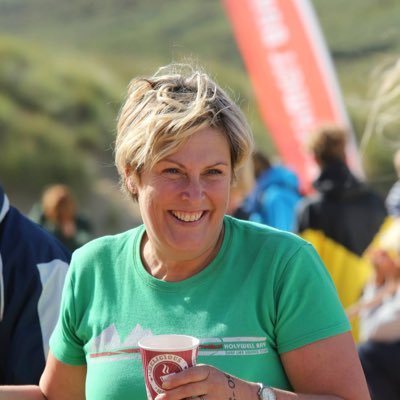 The appointment means Sir David now has a full team of commissioners again, after Sue Baldwin, a director at the Department for Education, was appointed as RSC for the East of England and North-East London last month.
"Lisa's experience of leading a successful MAT of ten primary schools will be an invaluable addition to my team of commissioners," said Sir David in a statement.
"I got to know Lisa well when she was elected to the SW headteacher board in September 2014 and have seen first hand her quality as a leader and her ambition for children to be successful."
He praised the "fantastic" trust, made up of ten primary academies in Cornwall, and thanked its board for its "support throughout the process for both Lisa and myself".
Dave Hobbs, chair of trustees at TLAT, added: "This is a great and well deserved accolade not only for Lisa but also for TLAT."
He added that Robin Cowen, currently director of primary at the trust, has been appointed interim CEO.