The parliamentary education committee spent almost two hours grilling the national schools commissioner Sir David Carter and the academies minister Lord Theodore Agnew.
It was Agnew's first appearance in front of the committee since his appointment, and Carter's first hearing for at least a year.
Here are the 6 most important things we learned…
1. Giving WCAT 14 struggling schools was a 'mistake' and an 'impossible ask'
Carter was asked by former shadow education secretary Lucy Powell about what went wrong with Wakefield City Academies Trust, which announced earlier this year that it is to give up all 21 of its schools.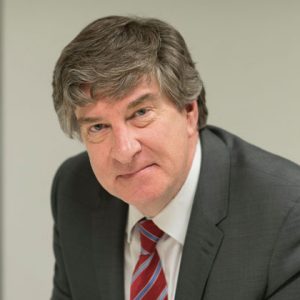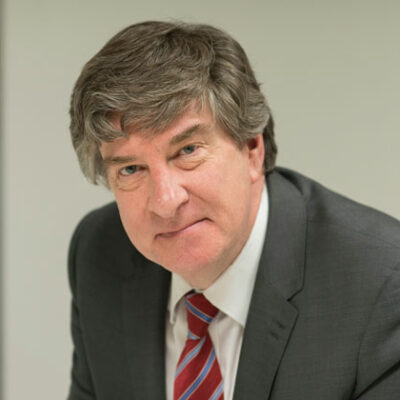 The Schools Commissioner said the Department for Education handed WCAT 14 schools in special measures over the course of 32 months, and that this was an "impossible ask" for the trust.
He admitted there were "lessons learned" from the debacle and that RSCs would not make the same mistakes again.
2. Ofsted inspections of MATs will cause 'confusion'
Amanda Spielman, the chief inspector of schools, said in October that she wanted Ofsted to be able to directly inspect MATs, rather than carry out a "focused inspection" of their schools.
But Lord Agnew, who became academies minister in September, did not agree.
He told MPs that inspections of MATs would "cause some confusion" if implemented.
Carter agreed and questioned Ofsted's capacity to carry out the inspections (but not its expertise).
3. 'Discourteously' escorting MPs from school sites is 'inappropriate'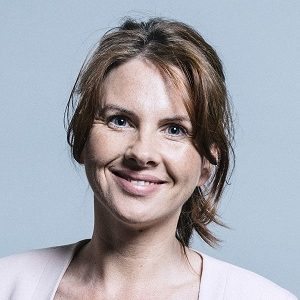 Trudy Harrison, the MP for Copeland, claims she was escorted from the site of the struggling Whitehaven Academy by staff from the Bright Tribe academy trust last month when she tried to inspect flood damage.
Robert Halfon, the chair of the education committee, asked Carter and Agnew about the "unacceptable" incident in Cumbria.
Cater said he had not spoken to the trust to verify the details but, if Harrison had been escorted "discourteously" from the site, then that behaviour was "inappropriate".
4. Huge MAT executive pay rises 'can't be justified'
MPs asked about executive pay in multi-academy trusts, pointing to some leaders receiving pay rises of up to 141 per cent last year.
Lord Agnew said the "dramatic" rises were the responsibility of the individual trusts' boards.
But Carter said that he did not think they could be justified. "I re-state what the minister said, that this is a responsibility for the boards, but if you're asking me, no I don't think you can justify that in the current climate, no."
5. Revolving door between RSCs and trusts is 'natural'
Questioned about RSCs frequently leave their posts to run academy trusts, Carter claimed it was a "natural consequence" of their desire to make a contribution to both the national policy environment and on-the-ground in schools.
He reassured MPs that moves by RSCs into academy trusts, such as Tim Coulson becoming head of the Samuel Ward academy trust, are always signed off by the lead civil servant at the Department for Education, Jonathan Slater.
However, he did admit that it was "not ideal" when his colleagues left within a year of taking on a role.
"The RSC revolving door is probably a natural consequence of people wanting to come into the role, make a contribution to the wider system and then use that experience to continue improving the life chances of children."
6. The cost of RSCs and their offices will now 'stabilise'
MPs questioned the £31 million spent on the nine schools commissioners and their teams. The costs have leapt 550 per cent from when the group first started.
Lord Agnew said the amount worked out at around £4,000 per academy, and was justified, given the number of academies created in recent years.
"This is a huge process of trying to clean up some of the most disadvantaged schools, so I really don't feel the £31 million is an exceptional amount of money."
Carter told MPs that he now expects the cost of the programme to "stabilise", because there are "no plans" to broaden the role of the commissioners.
However, Agnew said there were still around 1,000 academies "in the pipeline", so a slight increase in costs may be seen.