A leading grammar head wants expansion cash redirected to encourage selective schools to give support to secondary moderns.
This call comes as another grammar school has announced plans to set up an academy trust alongside a secondary modern, a year after ministers first urged them to join with neighbouring schools.
The Boston High School, a girls' grammar in Lincolnshire, is in the early stages of discussion with the non-selective Thomas Cowley High School about forming the Lincolnshire Endeavour Trust.
Only a handful of trusts have such a set-up.
One such trust, formed this year, has said that the Department for Education should redirect the capital funding earmarked for grammar schools to help them support local secondary moderns instead.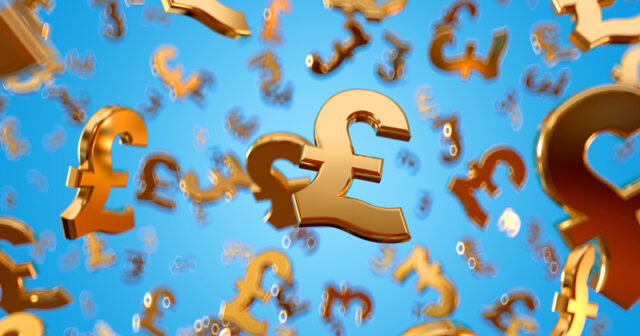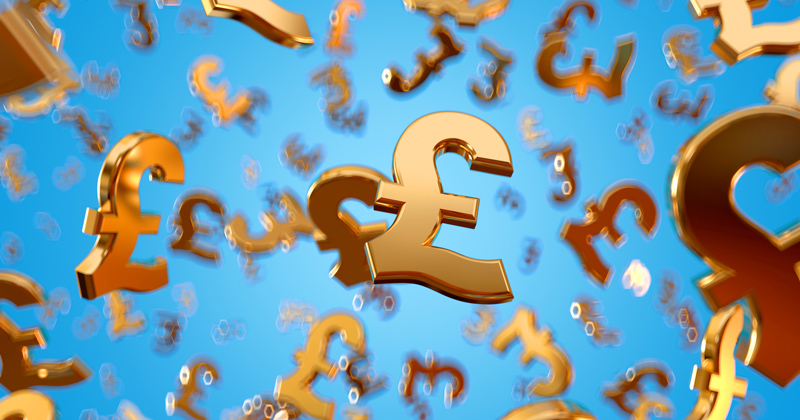 Desmond Deehan, chief executive of the Odyssey Trust for Education, which opened with Townley Grammar School and the non-selective King Henry School in September, said it had been a financial strain to improve the latter without central funds.
As the former head at Townley, Deehan said it had taken "moral courage" to form an academy trust with the King Henry School – which was previously called the Erith School and graded "requires improvement" in 2016 – because of the lack of financial support from government.
"It's assumed you can do this within already constrained budgets. But there's an outlay in trying to improve recruitment at the start, and any savings from collaboration are several years down the line."
His words follow the annual conference of the National Association of Secondary Moderns, which represents non-selective schools in selective areas, at the House of Commons on Wednesday.
In May last year the government announced £50 million of capital funding for grammar schools to create new buildings in exchange for improving access for poorer pupils.
But Deehan said there was "a case for a more imaginative model, which can benefit more pupils by directing this funding towards trusts in which a grammar is supporting a secondary modern".
Capital funding does not necessarily solve the issue of "helping disadvantaged pupils get through the door" in grammars, whereas collaboration between local schools can provide more opportunities for pupils, he said.
The model is also "really easy to duplicate" across the country because "wherever you've got grammars you've got secondary moderns, so there's already a natural community there," he added.
The model is really easy to duplicate across the country
Schools minister Nick Gibb told the Grammar School Heads' Association in June that grammars should take responsibility for failing schools in their area.
But the set-up is potentially controversial. As Schools Week revealed in September 2016, the government believed there was a "grammar school get-out clause".
The since-abandoned green paper, proposed by former education secretary Justine Greening, outlined proposals for multi-academy trusts to move their brightest pupils into a single "centre of excellence" school within their trust, stating the action is already "permissible" under the current system.
The admission led to unions considering legal action over the clause. However, the paper wasn't taken forward.
Schools Week believes that no trusts that have both selective and non-selective schools do move children under the clause.
Kevin Courtney, joint general secretary of the National Education Union, said it was "vaguely insulting" to suggest that grammar schools should support secondary moderns.
But Andrew Fullbrook, headteacher at Boston High School, said there are "huge potential advantages" to forming a trust with "good"-graded Thomas Cowley High School.
He said these include "standards, outcomes, teaching, learning, recruitment, finances, site developments, accountability and most importantly, opportunities for our learners".
Meanwhile, Deehan has created a team of teachers to support staff in the secondary modern and to offer them training and A-level teaching at the grammar school.