Schools will miss out on £43 million more in pupil premium funding for the poorest children than admitted by the government, new analysis suggests.
The Education Datalab research indicates almost 104,000 children receiving free school meals will not attract extra funding after the government's "stealth cut". The Department for Education's own analysis published last month claimed only around 62,000 pupils would miss out.
It would mean schools going without £132.7 million targeted at the most deprived, rather than the sum of "approximately £90 million" belatedly acknowledged by the government. The average schools stands to lose £6,142, according to the figures.
The new study numbers are much closer to Schools Week analysis of data secured from 114 councils earlier this year, which pointed to cuts of around £125 million for 102,000 unfunded pupils when extrapolated nationwide.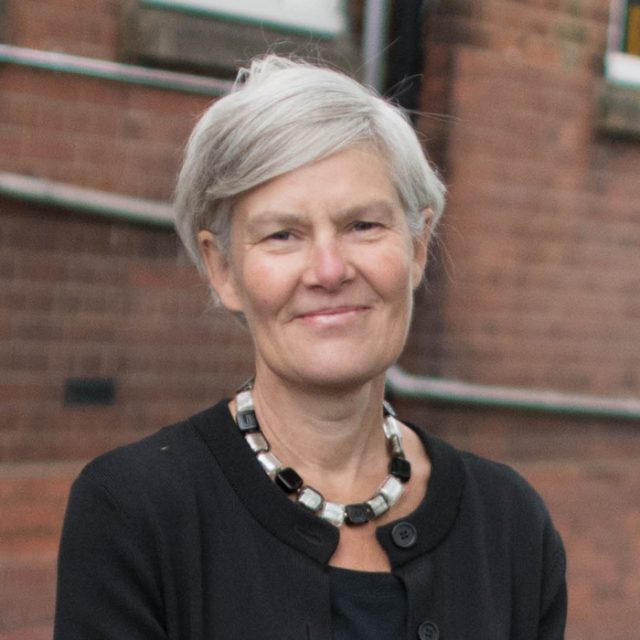 Labour's shadow education secretary Kate Green called for the education secretary to explain the gap, with the DfE already under pressure to publish more detailed figures underpinning its analysis.
"Gavin Williamson must come clean and admit exactly how many pupils are missing out on extra support due to his pupil premium stealth cut and what the impact is for school budgets," she said.
Green accused the government of "stripping away support from the kids who need it most".
Controversial pupil premium changes
The pupil premium was introduced a decade ago to reduce the education gap between disadvantaged and better-off pupils.
The DfE has faced repeated criticism since it confirmed the changes to how it is calculated without fanfare on the last day of autumn term.
The reforms mean census data from October is being used to calculate the number of children entitled to free school meals and thus pupil premium cash, worth £1,345 at primary and £955 at secondary.
The government had previously used the January census data. It means children who fell into poverty between last October and this January during the pandemic will not receive the targeted funding they would have in past years.
The exception is any pupils entitled to free school meals in the previous six years, who still attract pupil premium cash.
"Serious questions" over DfE data
The new research is based on the DfE's own data.
A National Education Union data analyst used a freedom of information request to ask the government for the number of eligible pupils in January at each school.
Dave Thomson of FFT Education Datalab compared the figures with already-published figures on October eligibility, and found pupil numbers missing out were more than 40,000 higher than publicly stated by the DfE.
FFT Education Datalab has published its own analysis in full, with a detailed breakdown of how the pupil premium changes are expected to affect every school.
Campaigner Andy Jolley, who first uncovered the funding changes, said there were "serious questions" for the DfE on how estimates had been calculated, why workings had not been published and whether they had "knowingly misled" the public.
"It's clear that the DfE estimate was understated and that those of us suggesting a higher impact have been validated by this analysis."
A Department for Education spokesperson said it was committed to giving children from all backgrounds a "good quality education".

"Using the October census for pupil premium allocation means schools will now know their full budget earlier in the year, helping them to plan ahead. Any pupil who became eligible after the October census will attract funding in the following year."
She added that the changes brought pupil premium allocations in line with how most core school funding is allocated.
"Pupil premium funding has risen for the majority of schools, to more than £2.5 billion overall this year – an increase of £60 million compared to last year.
"Combined with our ambitious education recovery plan, this will ensure disadvantaged children are supported with their attainment."