Education secretary Gavin Williamson has vowed to tackle Latin's "reputation as an elitist subject" with a new scheme to boost take-up of the subject among disadvantaged pupils.
He unveiled the £4 million "Latin excellence programme" over the weekend, in a move welcomed by classics professor Mary Beard but panned by others.
Here is what you need to know:
What is the Latin excellence programme?
The programme will see a new "centre of excellence" assembled to create new Latin teacher training resources and lesson materials for 11- to 16-year-olds.
The programme will include activities such as visits to Roman heritage sites, to "give pupils a deeper understanding of classic, and life in the ancient world".
This will be rolled out at "up to 40" schools in disadvantaged areas where take-up of the subject at GCSE is low from 2022 to 2026. This will then be "evaluated for future years".
No further details have yet been announced on how or when schools will be chosen to participate.
The plan is modelled on the Mandarin excellence programme, launched in 2016 and since rolled out to 75 schools.
Why focus on Latin?
"We know Latin has a reputation as an elitist subject which is only reserved for the privileged few. But the subject can bring so many benefits to young people, so I want to put an end to that divide," said Williamson.
The minister said there should be "no difference" in what pupils learn at state schools and independent schools. He cited a British Council survey suggesting Latin is taught in just 2.7 per cent of state schools compared to 49 per cent of independent schools.
Separate data last week also showed newly qualified classics teachers were least likely of any subject to be teaching in state schools within 16 months of qualifying.
Williamson said Latin could help pupils with learning other languages as well as English and maths.
Professor Mary Beard said it gave pupils "direct access" to important literature, history and philosophy.
But critics called it a "distraction", and questioned prioritising it over modern languages and narrowing the state-private gap through wider reforms like smaller class sizes.
What about other languages?
The £16.4 million Mandarin excellence scheme is also "expected to be extended" for a further three years, according to the Department for Education.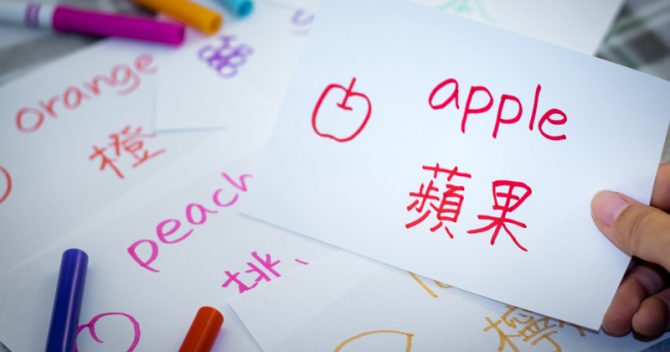 Meanwhile the modern foreign language pedagogy pilot, providing free French, German and Spanish resources, will be expanded to cover key stage 4 for more than 1,350 teachers.
It was launched in December 2018 and currently covers only key stage 3 at 45 schools.