Education leaders are demanding "clarity about the road ahead" after the government all but confirmed it will scrap Covid restrictions in schools.
It comes as new attendance statistics obtained by Schools Week suggest Covid-related absences almost doubled in secondary schools this week.
Meanwhile school leaders have written to prime minister Boris Johnson over the "cynical" attempt to shift blame onto headteachers for Covid disruption. A cabinet source was quoted in the Daily Telegraph saying schools had "over interpreted" bubble rules by sending home whole year groups over positive cases.
Parents 'frustrated' over isolation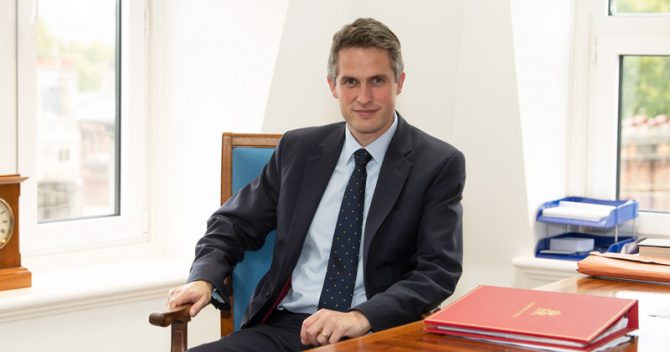 Gavin Williamson told MPs on Wednesday that he wanted school "bubbles" removed as soon as possible because of the rising number of children isolating after a classmate tests positive.
He said he understood the "frustration of parents and pupils" who felt they were being asked to "isolate unnecessarily".
A Parent Ping survey found one in four disagreed with the policy that whole class bubbles needed to isolate after a positive case.
Williamson "expects to be able to confirm plans to lift restrictions and bubbles as part of step 4"of the government's Covid roadmap.
While a date for the step 4 announcement has not been set, Sajid Javid, the health secretary, said there was "no reason" for Covid restrictions to last beyond July 19.
Williamson said guidance for schools on the changes would be issued "immediately" the decision had been made. This would mean leaders were informed "in plenty of time before the start of the new term".
He resisted pressure to drop bubbles this term, but did say he wanted the changes to kick in for the summer holidays, which means summer schools might not have to follow Covid restrictions.
Numbers off school rocket again this week
Department for Education attendance data is lagged by a week. The statistics published this week show an estimated 384,500 pupils (5.1 per cent) were absent due to Covid on June 24.
This represents more than one in 20 pupils and the highest rates since schools reopened in March. It signifies a 55 per cent leap from the week before. More than 7,000 pupils' schools have been closed completely.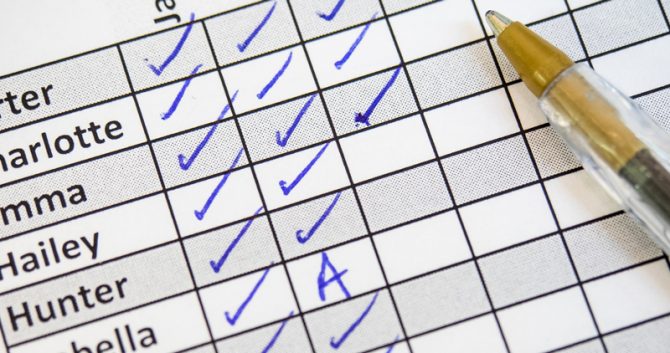 However, data obtained by Schools Week from Arbor Education, a school management provider used by about 1,500 schools and 200 multi-academy trusts, suggests another surge this week.
Covid-related absences in secondary schools jumped from 6 to 10 per cent between June 21 and Monday (28), leaving one in ten secondary pupils out of the classroom.
Primary absences jumped from 5 to 7 per cent in the same period.
Active Learning Trust (ALT), which runs 15 primaries, four secondaries and two special schools, revealed its secondary attendance had fallen by almost 10 percentage points to 83 per cent over the past five weeks as Covid rates have risen.
In contrast its primary and special schools have maintained a 94 and 90 per cent average respectively during this period.
Data from the Public Health England show there were 215 new Covid outbreaks in schools in the week ending June 27 – up from 151 the week before.
A Teacher Tapp survey also revealed 30 per cent of teachers covered a lesson for an ill member of staff last week.
Dropping restrictions will cause "more disruption"
The pledge to drop restrictions does not have universal approval.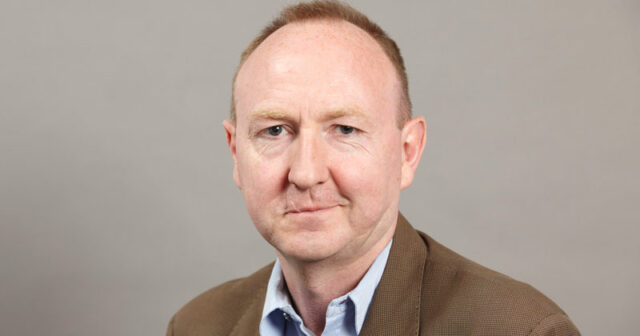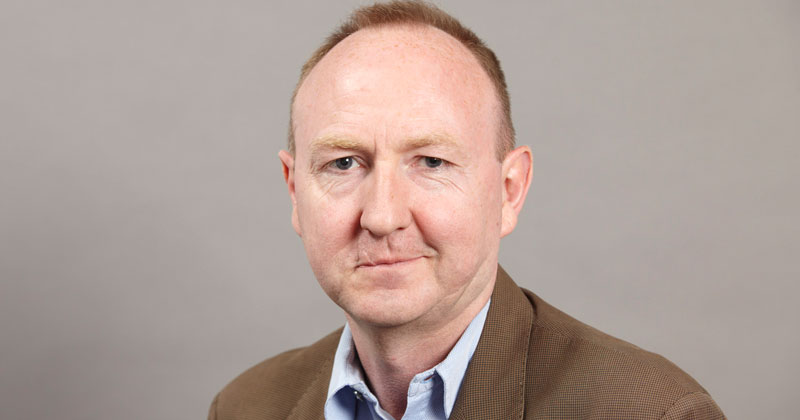 Jon Richards, Unison's head of education, said removing bubbles and self-isolation would "lead to more disruption, not less" as isolation "is one of the proven ways to keep cases under control".
He called for the return of face coverings and smaller bubbles.
Paul Whiteman, the general secretary of the leaders' union NAHT, said scrapping self-isolation would be "very significant" and the "onus would be on the government" to explain how it would maintain safety in schools.
It has been reported Williamson is looking at introducing either daily testing for close contacts (see box out), or treat Covid like flu.
Professor Allyson Pollock, a former member of independent SAGE and director of the Newcastle University Centre for Excellence in Regulatory Science, said the government should "stop mass asymptomatic testing" in schools as it was "leading to unnecessary isolation".
She raised concerns over the accuracy of the tests and warned the government should "focus on making sure people with clinical symptoms of Covid are tested".
A return for on-site testing?
On Monday, schools were told to prepare for the return of on-site testing from the start of next year.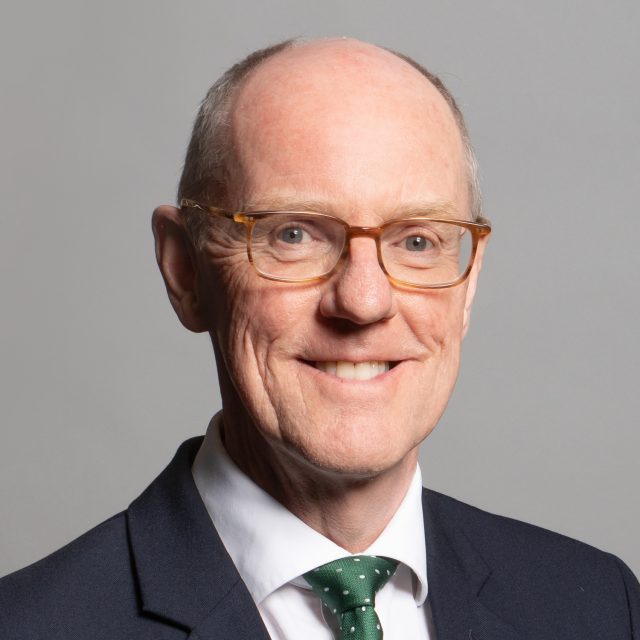 In a letter to leaders, Nick Gibb, the schools minister, said that "given the uncertainties around the Covid situation … we want to help schools and colleges to be prepared for all scenarios, including testing on return after the summer holidays".
Schools should have received PPE and tests "so that they can be ready to stand up on-site asymptomatic test sites (ATS) from the start of the autumn term".
The government's position would be confirmed with other step 4 announcements, he said.
But Geoff Barton, the general secretary of ASCL, the leaders' union, said the plan created "many questions that need to be resolved about exactly how this would operate and how it would be supported".
He urged the government to demonstrate a greater sense of urgency as schools, pupils and parents still "have no clarity about the road ahead".
Don't send home whole bubbles, schools told
Operational guidance for schools says pupils and staff must not come into school if they have been in close contact with someone who tests positive for Covid.
But on Wednesday, Boris Johnson's spokesperson said it was "not a requirement necessarily that whole school bubbles needed to isolate" and decisions should be made on a case-by case basis.
A Teacher Tapp survey this week revealed that 74 per cent of primary staff say they would be asked to isolate if a child in their class tested positive, compared with just 3 per cent of secondary teachers.
A Cabinet source reportedly told The Daily Telegraph there had been "a lot of over-interpretation of the rules" by schools keener to send people home than they needed to be.
Stephen Chamberlain, the chief executive of Active Learning Trust, labelled the suggestion "unhelpful and unfair", adding: "There is little room for any interpretation and schools are following all the protocols as set out by the government."
Barton has also written to the prime minister to express his "dismay" at the "cynical attempt to shift the blame for your government's failure to address the escalating educational disruption of recent weeks on to schools".
Daily Covid test trial headteachers back scheme (again)
Schools that have taken part in the government's daily contact testing trial have called for the system to be implemented across England next year.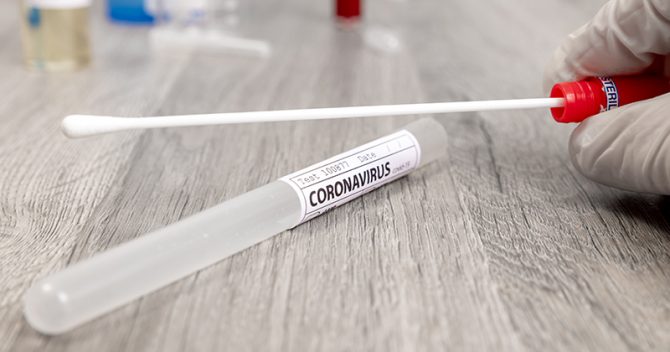 About 200 schools and colleges took part in the scheme, which allows close contacts of positive Covid cases to stay in school while undergoing daily rapid tests.
The trial ended last week, but some schools are still testing following positive cases.
Westhoughton High School in Bolton estimates more than 500 pupils were able to stay in school as a result of participation in the trial, saving more than 4,000 on-site school days.
Patrick Ottley-O'Connor, the school's head, said he was "hopeful" the system would be open to all schools next year as "the impact has been amazing". It reduced lost learning, while the ability to stay on-site improved the mental health of staff and pupils.
Midhurst Rother College in West Sussex, part of United Learning, had one positive case since joining the scheme in April.
Phillip Lloyd, the vice-principal, said the school had been "quite lucky" as its rural location meant less mixing outside school compared with city schools.
He praised the trial, but warned schools would face logistical challenges if there were larger numbers of positive cases. Schools dealing with outbreaks might have to rely on volunteers to ensure staff were not taken out of key roles.
Nick Gibb, the schools minister, said the government would look at the results of the trial before it made a decision on step 4.
Kevin Courtney, the joint general secretary of the National Education Union, queried whether the trial would be "subject to independent scrutiny".
The DfE said it was independently monitored and had been approved by Public Health England's Research and Ethics Governance Group.
Headteachers involved in a previous trial of daily testing also spoke positively of the scheme, but plans to roll it out more widely were canned over concerns about the accuracy of rapid tests.