The director of the New Schools Network Unity Howard is to step down this year, the charity has said.
Howard, who has run the free schools support organisation since July 2019, will step down in September and be succeeded by Sophie Harrison-Byrne, currently the NSN's director of programmes.
The NSN has not said why Howard is leaving, or what new role she is moving on to.
Howard, who joined NSN seven years ago as an intern, said she had "never imagined I would one day be leading the team".
"NSN is such a fantastic organisation and I feel incredibly proud of the work we have done together. I want to thank all the amazing school and trust staff NSN has worked with, and of course the brilliant team I have had the honour of leading."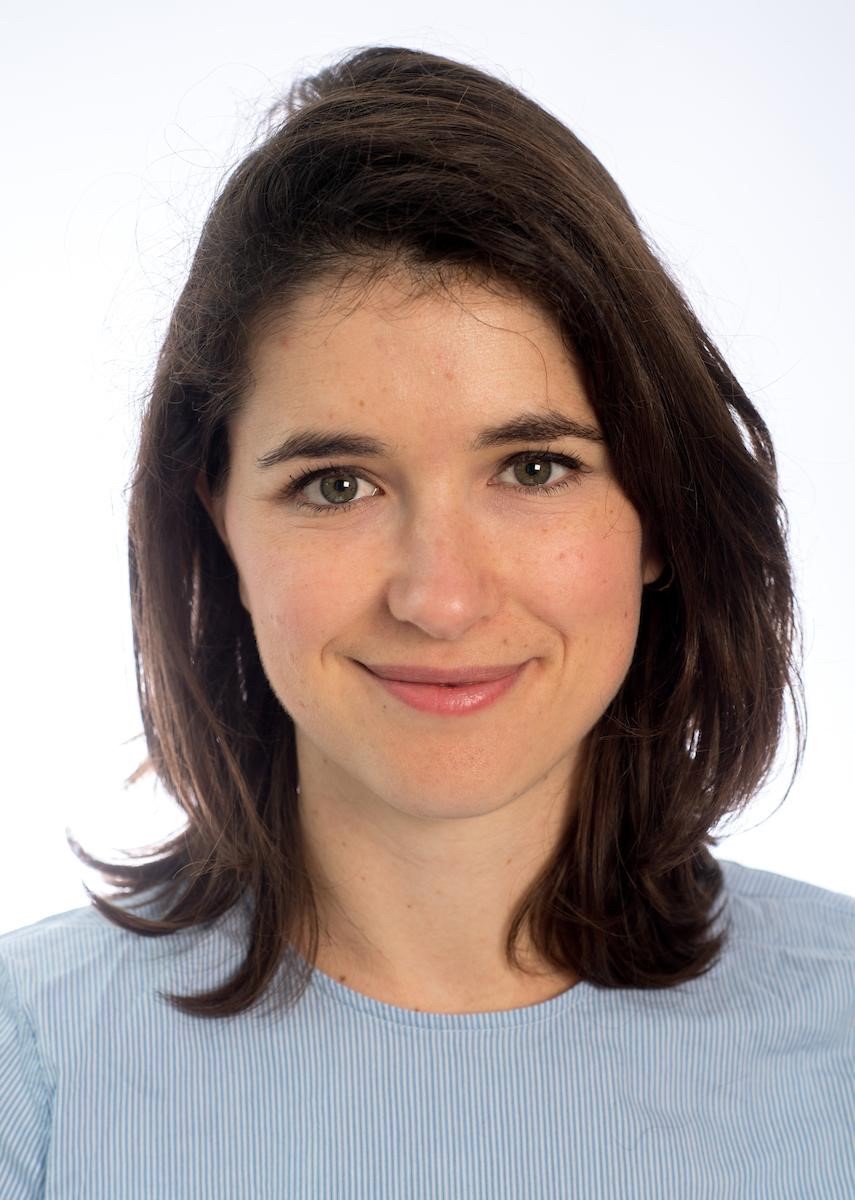 Harrison-Byrne said she was "delighted to be taking up the role", having worked at the charity "for several years"
"I know the positive impact new schools and strong trusts have on communities, and I'm delighted to be given the opportunity to lead the team as we continue to drive and deliver improvement in the sector."
NSN's chair of trustees David Ross said the board was "grateful to Unity for all that she has done during her time at NSN, in particular her steadfast and resilient leadership during the pandemic and driving forward NSN's mission during that time".
"She has been an integral part of NSN for many years now and she will be missed."