The Department for Education faces its second legal challenge over the data it collects on school pupils.
Months after Against Borders for Children and Liberty jointly requested permission from the High Court for a judicial review of the way the government controversially gathers pupil-nationality data, lawyers for the campaign group Defend Digital Me have written to the Department for Education to notify it of a legal challenge against the new alternative provision census.
The AP census seeks to collect more information about why pupils from mainstream schools end up in alternative provision, but campaigners say the data it collects will tar people with "childhood stigma" for the rest of their lives.
Defend Digital Me has instructed human rights lawyers from Leigh Day and Doughty Street Chambers to pursue a judicial review of the AP census, and is seeking to raise funds for the challenge from supporters. A similar fundraising drive by ABC and Liberty last year proved hugely successful, raising more than £12,000.
Since January 18, councils have been collecting additional data about pupils in PRUs and other AP institutions, including information on the "primary reason" why each pupil was placed there.
Eight options will be available, including pregnancy or childcare, mental health needs, and permanent exclusion. The changes follow a year of campaigning that suggested AP is used as a dumping ground for disruptive or low-attaining pupils by some mainstream schools.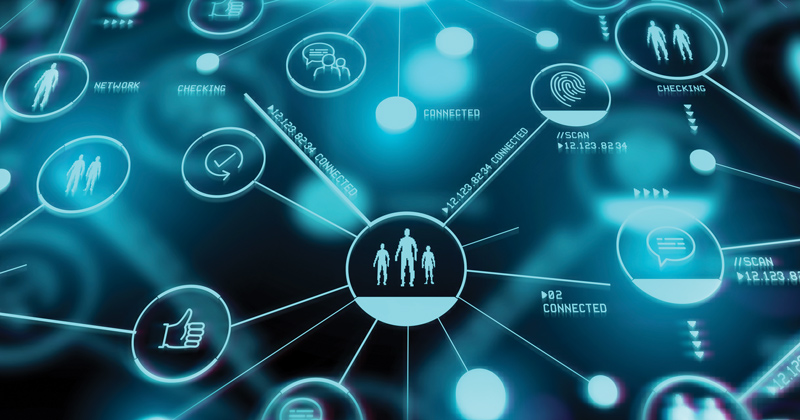 The government claims it needs "more accurate information" on the reasons why pupils move into alternative provision, but campaigners warn that the changes, which were rushed through parliament during the summer recess last year, warned pupils could be "labelled for life".
Information collected in the AP census on mental health problems, pregnancy, and whether or not a pupil has spent time at a young offenders' institute will all be recorded and held in the national pupil database. Access to this can be requested by third parties, including researchers, private companies and journalists, though organisers claim requests are only accepted under strict conditions.
"We believe that the DfE is putting millions of children at risk in England," said Defend Digital Me in a statement today. "The government has built a national database of named permanent records, for every child in state education, joined up throughout their education from age two to 19.
"Since 1996 these records describe a child's school life; their behaviours, results, absence, exclusion reasons like theft or drug and alcohol related, plus their detailed personal data; date of birth, home addresses, ethnicity and more, including full names since 2002. The data are kept forever."