Nick Gibb brushed off growing complaints about a "stealth" pupil premium cut leaving schools £125 million out of pocket.
Two leading education charities this week urged ministers to reverse a change to how the funding is calculated.
A Sutton Trust poll revealed a third of schools now rely on pupil premium cash to plug budget gaps, up from a quarter in 2019.
The government has switched to calculating pupil premium funding based on free school meals eligibility in October, instead of January.
Schools Week revealed last week it means schools will not receive funding for an estimated 102,000 extra children who would have become eligible between the census dates. Schools across England face missing out on up to £125 million, our study found.
But schools minister Nick Gibb again told education committee MPs today that individual schools would not lose out "as a direct consequence of the change".
"Whether a school gets more or less pupil premium will depend on its own circumstances but if you take a typical school, an average school, they will see their pupil premium increase from last year to this year," he said.
"We don't know the actual consequence of moving to October 2020 from January 2021 because those figures haven't been calculated yet."
Minister disputes pupil premium cut figure
Gibb claimed that figures being "banded around" by newspapers and campaigns did not take into account those pupils who had become eligible for free school meals again after having been eligible in recent years.
The pupil premium is paid to schools for any children who have been eligible for free school meals at any point in the past six years.
Official figures will be published in June, he added.
The Sutton Trust and sister charity the Education Endowment Foundation (EEF) wants the change reversed.
Sir Peter Lampl, Sutton Trust chair, said "at a time when schools are facing monumental challenges, the additional funding they get through pupil premium has never been more important".
The charity's survey found 35 per cent of primary school senior leaders say they are using pupil premium funding to cover other gaps, compared with 28 per cent in secondary schools.
Primary schools receive £1,345 per pupil, while secondaries receive £955.
The survey of 1,528 staff was conducted by the National Foundation for Educational Research (NFER) to examine how schools use the cash.
Government urged to 'come clean'
Shadow education secretary Kate Green demanded Gavin Williamson "come clean" and publish the financial analysis of the cut during questions in the House of Commons on Monday.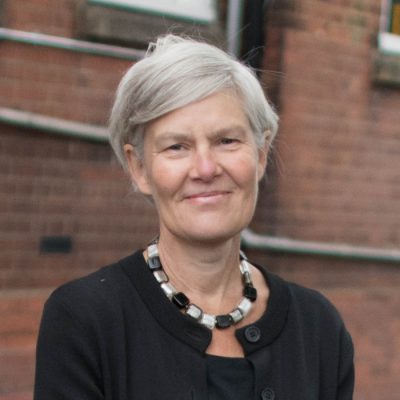 But the education secretary dodged the calls for transparency. Instead, he said Green "forever moans and complains about the resources", pointing to £1.7 billion allocated to support pupils to catch up.
A DfE spokesperson said a "typical school will see an increase" in pupil premium allocations compared to last year, as the total cash distributed is expected to "increase to more than £2.5 billion".
They added any pupils who became eligible after October will "attract funding in the following year and the change helps schools to plan their budget earlier".